Recently, I had a heartbreaking experience with our old desktop computer, it completely conked out and I lost some precious photos that could not be salvaged. Since then, I have been looking for an affordable option to save all of the important files and images on my laptop. I don't want to lose anything like that again and I found an easy and convenient way to do that with the WD My Cloud Mirror personal cloud storage.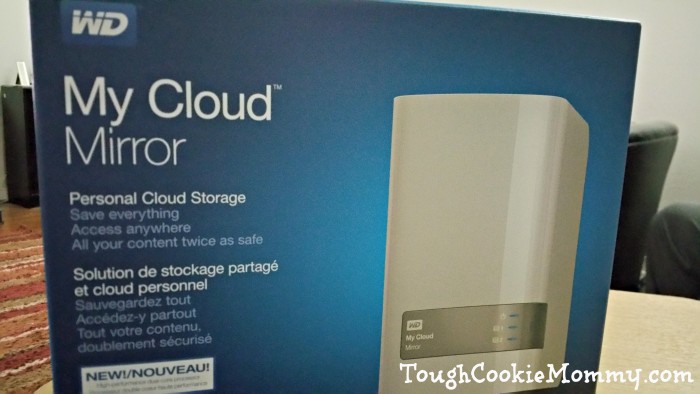 Let me begin by saying that, although I consider myself to be very techie, I don't like spending a lot of time figuring out how to get gadgets up and running. Not only was I excited about being able to simplify my digital mess so that I could create more, but I was also intrigued to see if My Cloud Mirror is as easy to set up as promised. It literally comes with the personal cloud storage unit, an ethernet cable, and an AC adapter plug. All I had to do was plug both cables into the unit and then plug the ethernet cable into our router. I promise, it was that easy!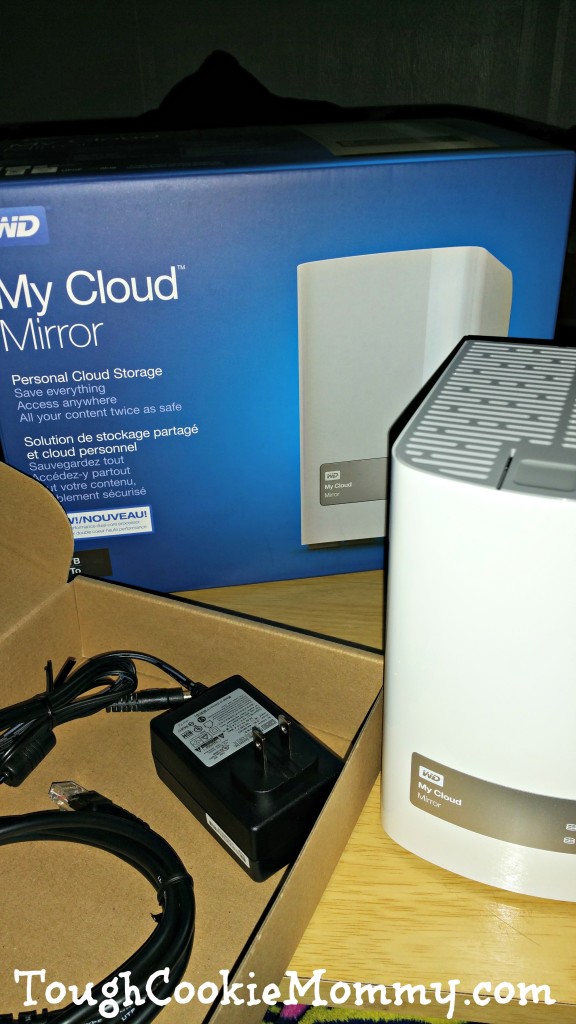 The intuitive, web-guided setup was easy to follow and very user friendly. The first thing that I did was to back up all my photos which also allowed me to clear some valuable memory from my smartphone. There is a certain peace of mind that comes from knowing that all of my precious files and content are now safe at home on my personal cloud storage unit and not just floating around somewhere in some mysterious location.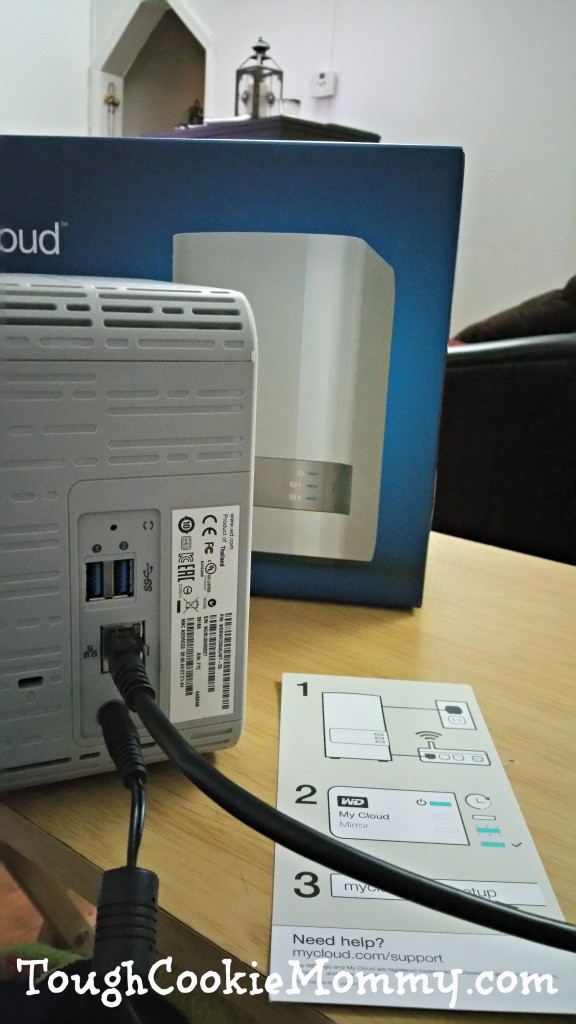 My Cloud Mirror is available in 4 TB, 6 TB and 8 TB capacities. To put that into perspective for you TB stands for Terabytes. One Terabyte is equal to 1000 Gigabytes. So, if you have a smartphone that has a memory capacity of 8 GB, that kind of gives you an idea of the tremendous amount of storage that you will have on My Cloud Mirror. You can even share your photos, videos, music and documents easily by sending a direct link to the people whom you choose so they can download it directly from My Cloud from anywhere in the world.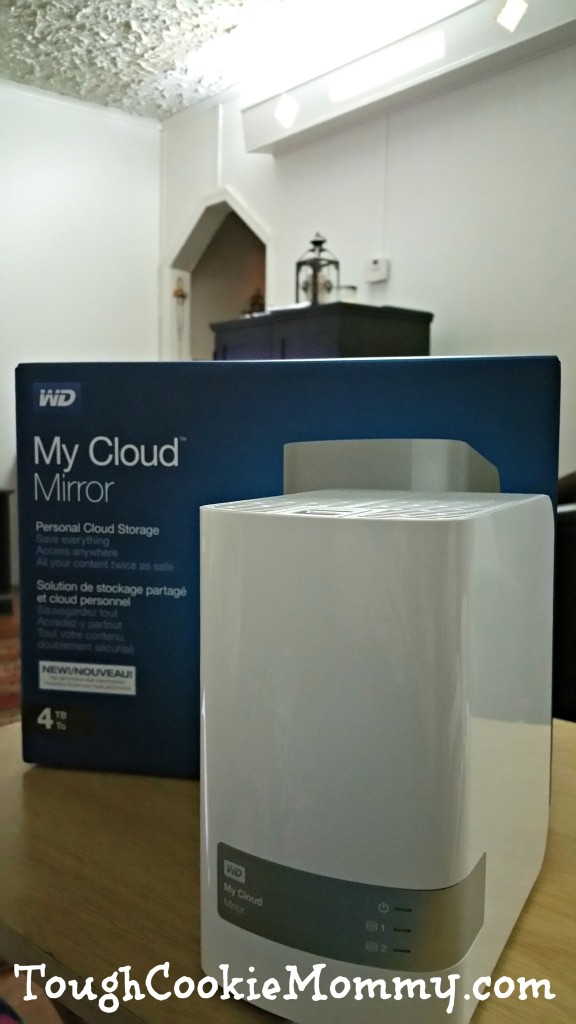 If your mobile devices are at capacity the way that mine were, you can save valuable space on your smartphone and tablet with WD's My Cloud. Purchase your own device to see how My Cloud simplifies your digital mess so you can experience and create more! After all, life is way to short to worry about your data!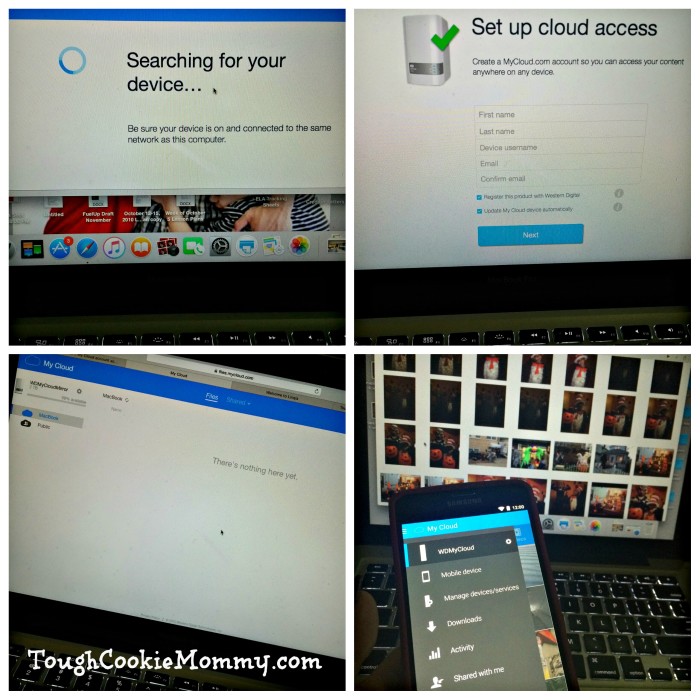 Let's Discuss: What is some of the data that you would save on your WD My Cloud Mirror personal cloud storage?
GIVEAWAY:
We are giving away $10 in Paypal Cash to one reader of Tough Cookie Mommy!a Rafflecopter giveaway

Disclosure: This is a sponsored campaign created in collaboration with Western Digital. I am disclosing this in accordance with the Federal Trade Commission's 16 CFR, Part 255 "Guides Concerning the Use of Endorsements and Testimonials in Advertising."
© 2015, Tough Cookie Mommy. All rights reserved.