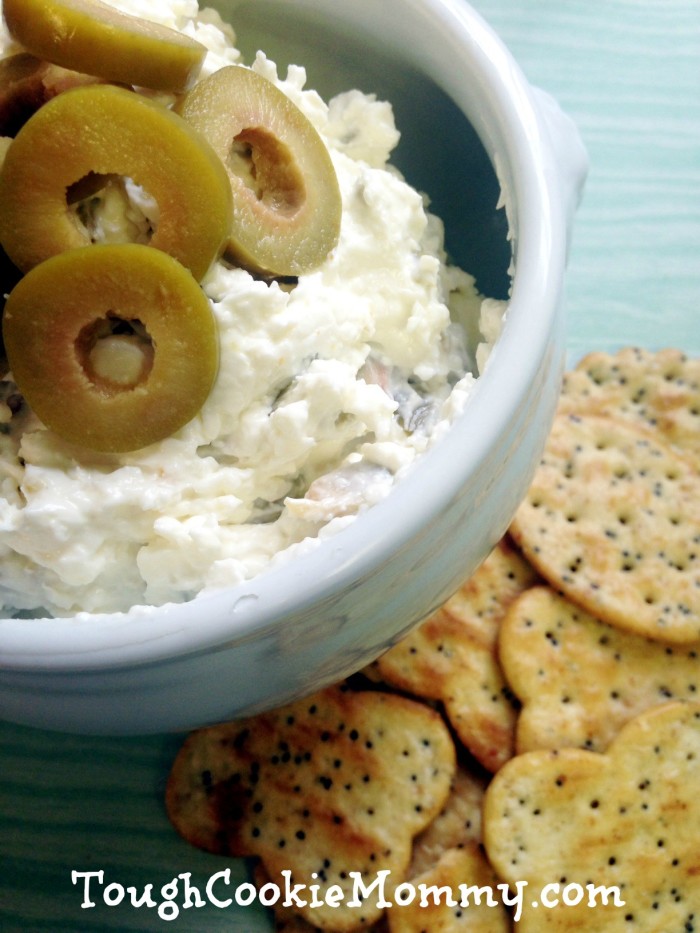 Some of my favorite holiday memories revolve around celebrating with my grandparents in Spain and enjoying the many delicious dishes that my grandmother prepared for our family dinners. She always would joke that she wasn't an exceptional cook by any means but that she added her love to all of her recipes. It didn't matter to me what she made because it all tasted heavenly and I enjoyed eating with those who truly mattered in my life.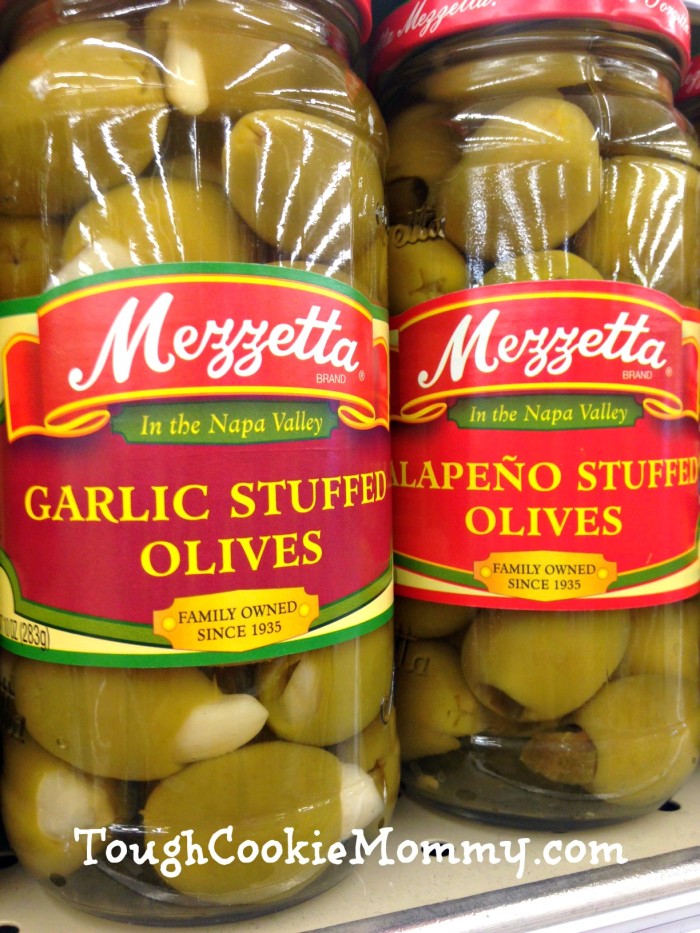 Many of my grandmother's holiday recipes called for including olives such as her paella, her Spanish potato salad and her olive dip. If you have ever traveled to Spain, you know that they have some of the most delicious olives in the world so every dish tasted better with them. Since coming to the United States, the only olives that I have found that remind me of the olives in my grandmother's recipes are Mezzetta Olives.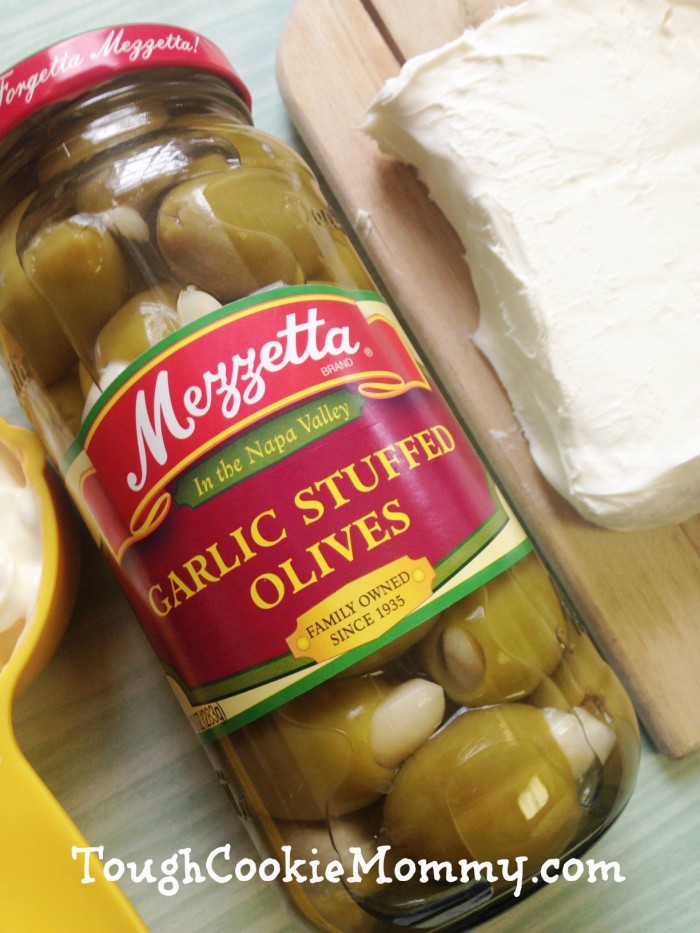 The reason why Mezzetta Olives are so good is that they only use the freshest and best produce from the soils of France, Spain, Italy, California and Greece. Mezzetta has been family owned since 1935 and they prepare their olives with inspiration from time-honored Italian family recipes in their Napa Valley facility. Their olives are perfect for creating our own Mezzetta memories that we will be able to look back upon for years to come.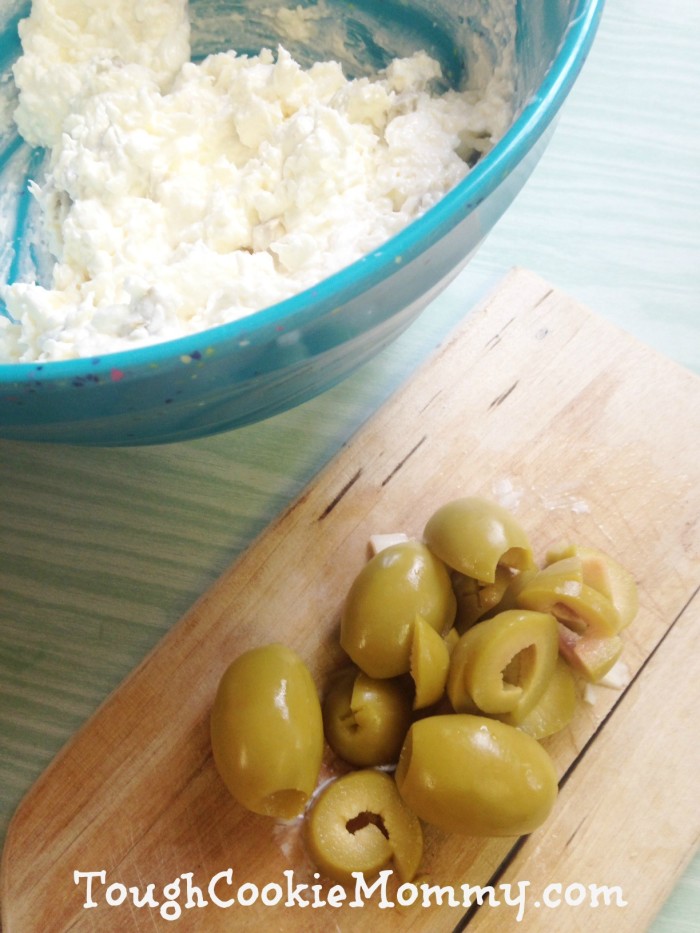 Currently, Mezzetta is hosting a Holiday Memories Sweepstakes until December 31, make sure you head over to enter to win! While you are at it, check out my Easy Garlic Olive Dip Recipe featuring Mezzetta Garlic Stuffed Olives. After all, holiday food memories in our home start with Mezzetta and they are only a twist away!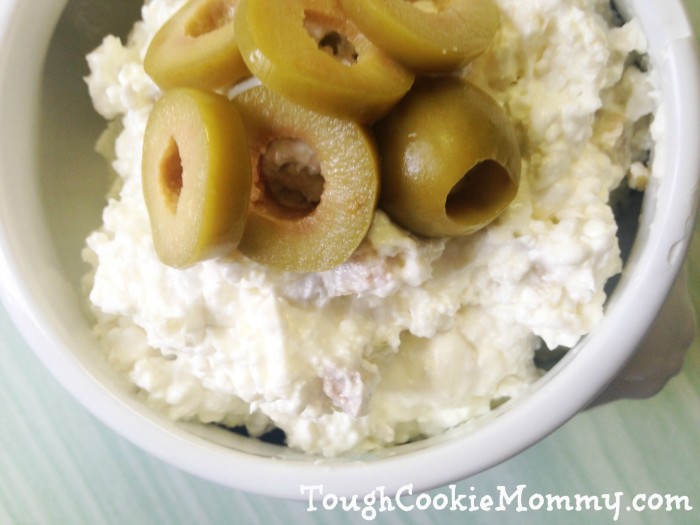 [yumprint-recipe id='6′]Let's Discuss: What is your favorite twist on an old family recipe from your childhood?
Disclosure: This is a sponsored campaign created in collaboration with Mezzetta . I am disclosing this in accordance with the Federal Trade Commission's 16 CFR, Part 255 "Guides Concerning the Use of Endorsements and Testimonials in Advertising."
© 2015, Tough Cookie Mommy. All rights reserved.