*I participated in an Ambassador Program on behalf of Influence Central for Sprint. I received product to facilitate my review as well as a promotional item to thank me for my participation.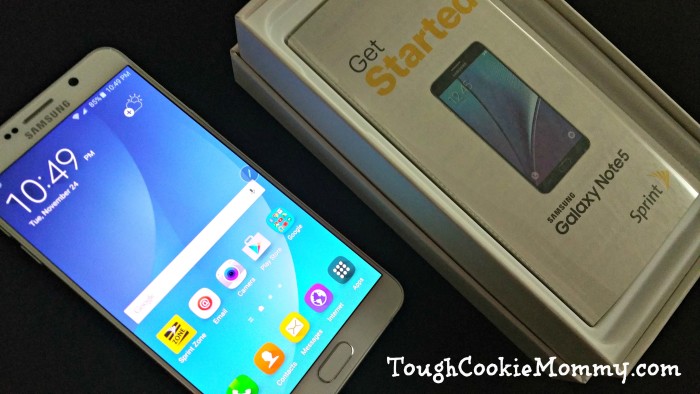 Last week, my twelve year-old son played a prank on me and hid my phone after I had set it down on the counter to pay for items at a retail store. I cannot even begin to describe to you all how my heart literally dropped the moment that I realized that I could not locate my phone. Honestly, I knew that I depended a lot on my phone prior to that experience but I never realized how it would affect me to lose everything that I have saved there along with the ability to manage so many aspects of my life right from the palm of my hand.
I've been a huge fan of the Samsung Galaxy Note smartphones since I purchased the Galaxy Note3 a few years ago. My brother made fun of me by saying that it was too big and bulky but I knew that it would be perfect for juggling my busy career, my family, and my business. Imagine my excitement when I was offered the opportunity to check out the Samsung Galaxy Note5 through the Family Share Pack Plan with Starter Unlimited Data from Sprint. choose a 1GB high-speed data for $20 per month, then get unlimited data at 2G speeds so you never have to worry about unexpected overages again.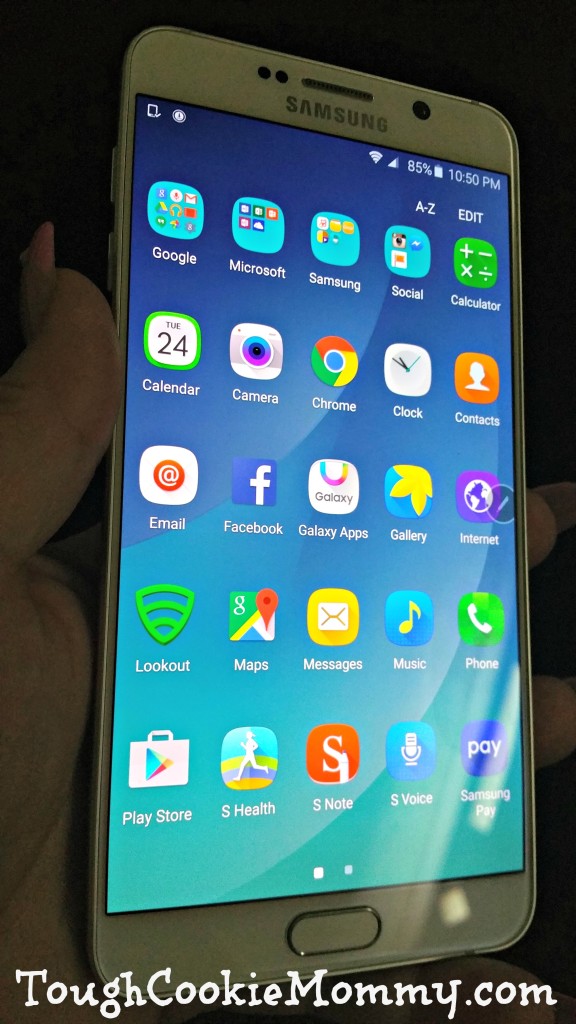 Here are some of the features of the Galaxy Note5 that I absolutely love:
S Pen that makes it easy to write, capture notes or draw on the 5.7-inch Quad HD Super AMOLED® display.
Share photos and documents with most PCs and Macs with a simple drag-and-drop operation.
16-megapixel, rear-facing camera and 5-megapixel, front-facing camera that can be launched from any screen by double tapping the Home button.
The rear-facing camera also includes autofocus, Burst Shot, 8x zoom, LED flash and panoramic photo capabilities.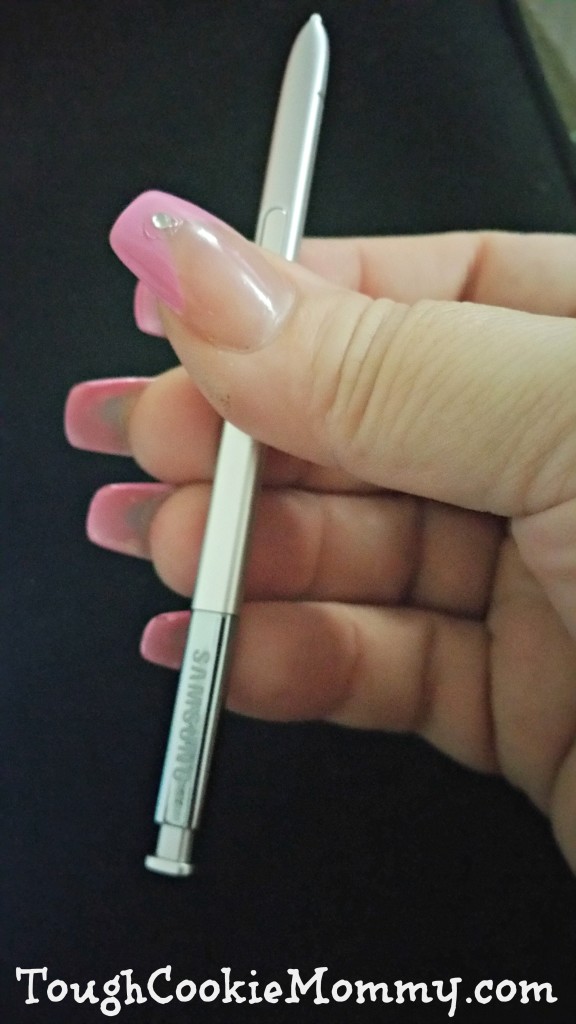 Believe me, we have had our share of surprise charges after our boys used their smartphones to stream movies and to send multimedia messages to their friends. By having an affordable data plan that is unlimited, it eliminates our concerns over whether our boys are going to incur additional charges that we will have to cover at the end of the month. The best part is that families switching to Sprint get four lines with unlimited talk, text and 40GB of high-speed data to share while on the Sprint network for $120 per month.

For a limited time, new and existing Sprint customers that purchase and activate a Samsung Galaxy Note5 by Nov. 30 get a year of Amazon Prime for free! That's just the gift that keeps on giving as far as I'm concerned. The Galaxy Note5 is perfect for my busy on-the-go lifestyle and it has allowed me to manage even more aspects of my life through my smartphone. You can bet that I will never again leave it on any counter of any store ever again!
Let's Discuss: What are some of the busy aspects of your life that you manage through your smartphone?
Disclosure: I participated in an Ambassador Program on behalf of Influence Central for Sprint. I received a promotional item to thank me for my participation. All opinions are 100% my own. I am disclosing this in accordance with the Federal Trade Commission's 16 CFR, Part 255 "Guides Concerning the Use of Endorsements and Testimonials in Advertising."
© 2015, Tough Cookie Mommy. All rights reserved.