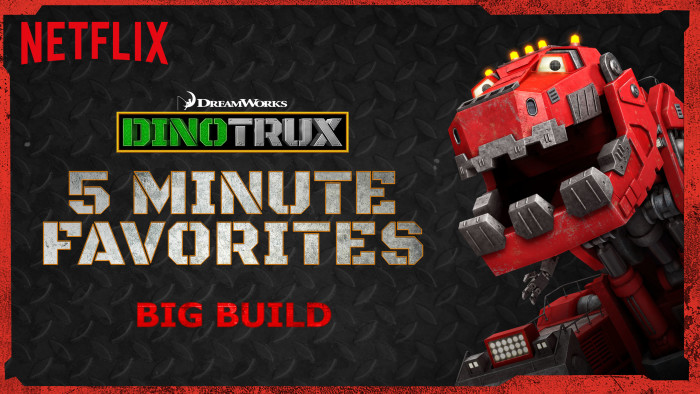 My nine year-old son is a master negotiator when it comes to extending his bedtime. He is always looking for ways to take full advantage of those last "five more minutes." Since he was diagnosed with epilepsy last May, adhering to a strict bedtime has become even more important because studies show that sleep deprivation can be a trigger for seizures.
Here are some of my little darling's favorite excuses for not going to bed:
"I need to go to the bathroom."
"When are you going to bed, Mommy?"
"I can't sleep without my Teddy Bear."
"I'm thirsty and I need a drink of water."
"Daddy is snoring too loud and keeping me awake."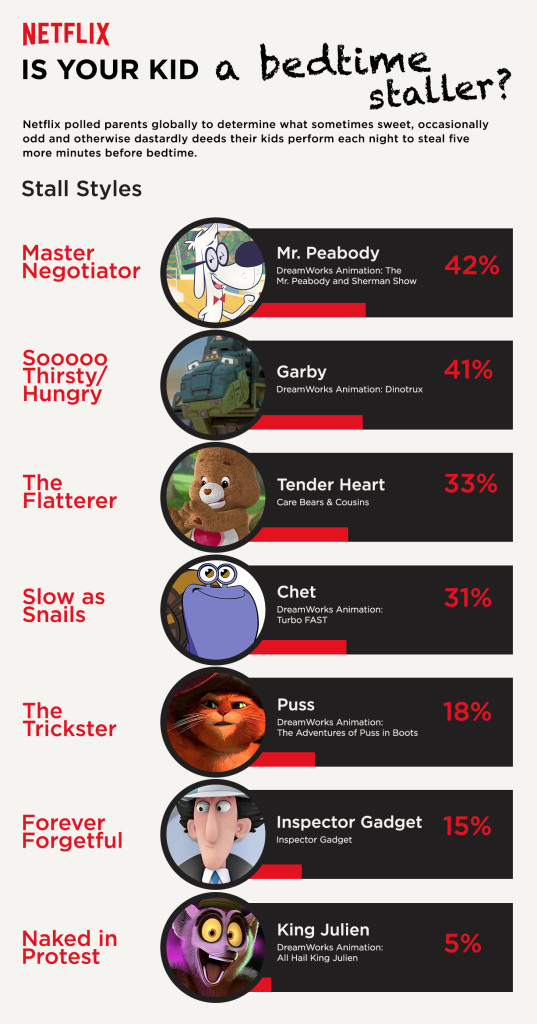 It turns out that I am not alone in this struggle of daily bartering. As a matter of fact, bedtime excuses are universal – more than 60% of parents around the globe are dealing with kids' stall tactics before bed, adding up to nearly 20 minutes every single night. Imagine that, not only are they getting us to give them five more minutes, but we are usually going back and forth with them for a full 20 minutes extra!
Luckily, Netflix has our back and will be helping all parents to take back the night and those little moments of "me" time from the little people. Using a little reverse psychology the next time your sweet children ask you to stay up a little later, tell them that they can watch an ENTIRE show before going to bed.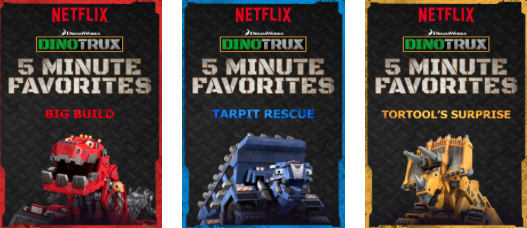 Netflix and DreamWorks Animation launched Dinotrux 5 Minute Favorites, new episodes of the latest hit, all in a nice little 5-minute package — letting your little negotiator think they're getting away with staying up later. The looks on their faces will be magical when they realize that they have been duped and allowed to watch a WHOLE 300 seconds of an entire show! It sounds like the score is parents-1 and sneaky kids-2.
Have you ever been tricked into the bedtime stall trap? Do you have a "5 more minute" negotiator on your hands, or is your little one slow as snails come bedtime? It's time you turn the tables and show him or her who is really the boss!
Let's Discuss: What are some of your child's favorite excuses for not going to bed?
Disclosure: This post is part of a blogging campaign in collaboration with Netflix. As a member of the Netflix Stream Team, I received a promotional item as a thank you for participating. I am disclosing this in accordance with the Federal Trade Commission's 16 CFR, Part 255 "Guides Concerning the Use of Endorsements and Testimonials in Advertising."
© 2015, Tough Cookie Mommy. All rights reserved.