*DISCLAIMER: This is part of a sponsored collaboration with Minute Maid and DiMe Media. All opinions are my own.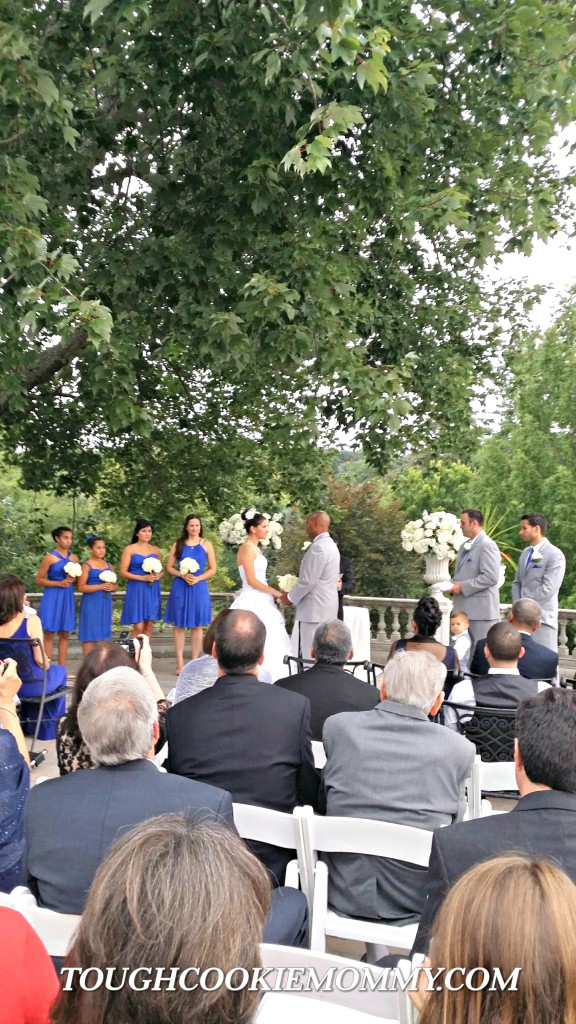 Last year, I attended my friend Lauren's wedding. We have been friends for almost ten years and we have been there for each other during good and bad times in our lives. She was a beautiful bride and I was so happy for her because, by marrying her groom, she finally got the happiness that she has always deserved. The best part was that, since they both had children from previous relationships, their family would now grow overnight by leaps and bounds.
As with any other blended family, they have experienced their share of ups and downs since coming together as one. Getting all of the kids used to one another, as well as adding stepparents and exes into the mix, has proved to be extremely challenging at times. The one single thing that has gotten them through it all is their love for one another and their commitment to making their family unity stronger every single day. It's very important to maintain your sense of humor when you are raising five children.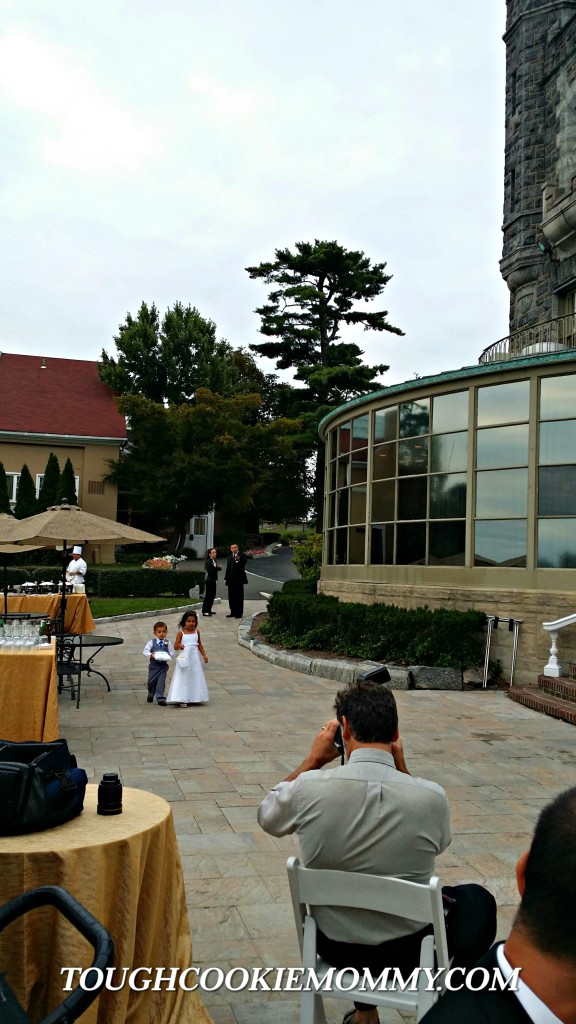 Now that the holidays are almost upon us, with all those added stresses of hosting large family gatherings and shopping for the perfect gifts, parents struggle with add an extra layer of anxiety. I know that my friend and her spouse struggle with finding a balance and spending quality time together with their children since they both have full-time careers. Like many other parents, they often question whether or not they are doing a good job raising their children.
The truth is that most parents are doing much better than they think, and a new video from Minute Maid shows how parents really are "Doin' Good."
Minute Maid's "Doin' Good" campaign is focused upon celebrating moms and dads who are, in reality, doing better than they give themselves credit for. It's about embracing the notion of perfect imperfection: making the most of the time we spend with our kids, and making the best of some of the more difficult moments of being a mom or dad. It's also about acknowledging other parents – maybe a friend, sibling or other relative – for the great job they're doing.
We would love to hear about that special person in your life who sometimes questions their parenting but is doing a wonderful job. It could be you or someone you know. Share with us the ways that a parent you know is #doingood!
Let's Discuss: Why do you think some parents are so hard on themselves even though they are doing a great job raising their children?
Disclosure: This is part of a sponsored collaboration with Minute Maid and DiMe Media. All opinions are 100% my own. I am disclosing this in accordance with the Federal Trade Commission's 16 CFR, Part 255 "Guides Concerning the Use of Endorsements and Testimonials in Advertising."
© 2015, Tough Cookie Mommy. All rights reserved.