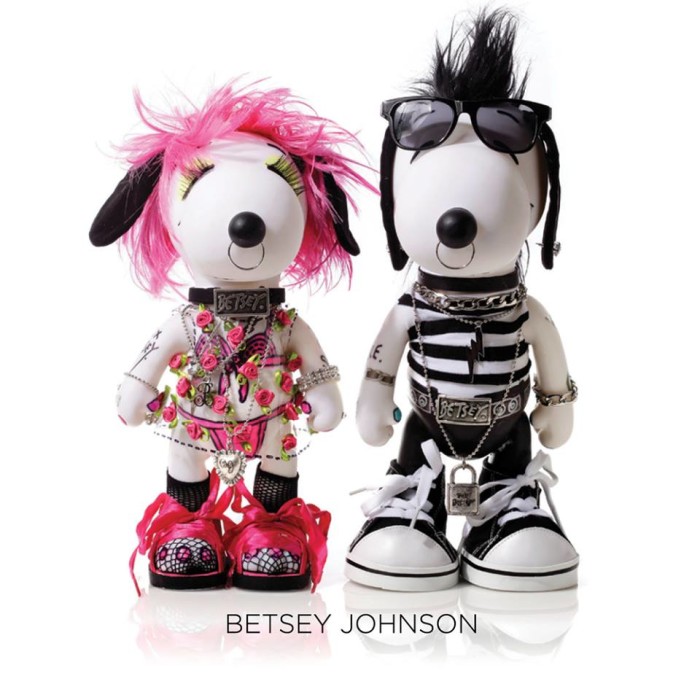 Snoopy has always been known for his unique sense of style (think Joe Cool, the World War I Flying Ace, and the Easter Beagle), but even Snoopy can learn a thing or two from his fashionista sister, Belle!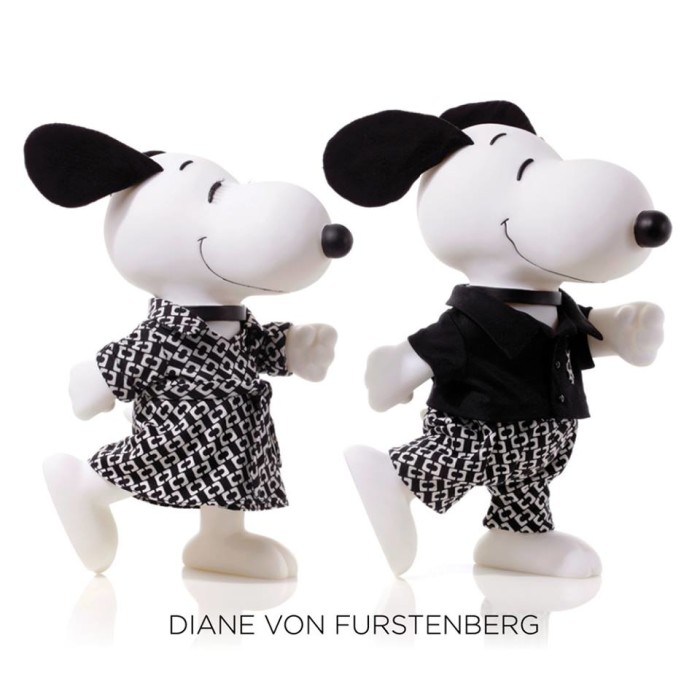 That's why the new fashion line, Snoopy and Belle in Fashion, has proved to be such an international phenomenon. Young fashion trendsetters from Paris to Milan to Tokyo are going crazy for the tees, dresses, leggings, and accessories that capture the wit, style, and magic of the world's most beloved beagles.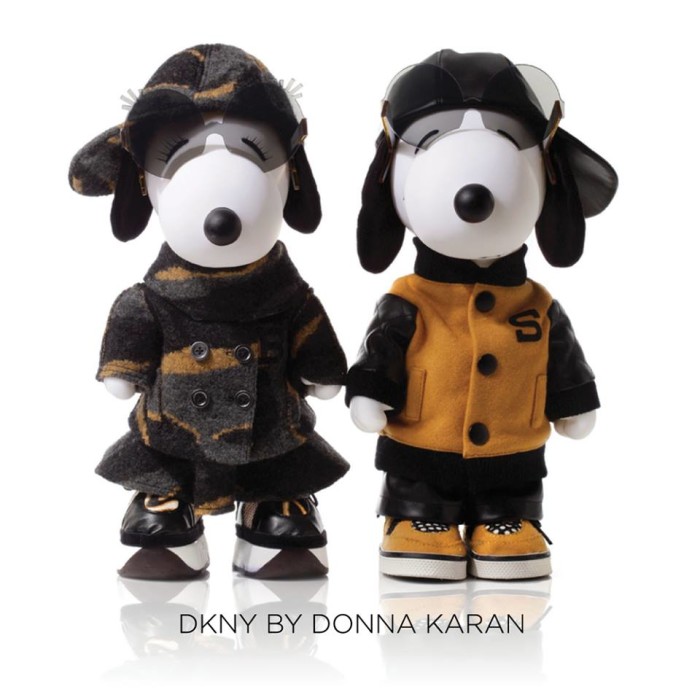 To celebrate the exhibit's opening in Paris at the end of September, I would love to tell you more about three of the creative geniuses behind the huge success of Snoopy and Belle in Fashion: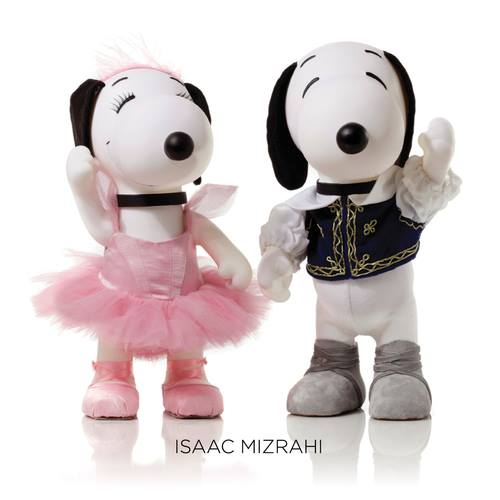 MATT MURPHY – designed the exhibit, which had its premiere during New York Fashion Week last September. Matt launched his career with luxury handbags and leather goods, and has since expanded his scope to include interiors and other branding systems for clients who include M.A.C. Cosmetics, Lagerfeld, the Whitney Museum, Peanuts Worldwide, and W Hotels, among many others.
CANNON – the acclaimed celebrity stylist who has worked with Angelina Jolie, Matt Damon, and Michael Jackson and many other stars of film, television, and music, served as the Peanuts Fashion Ambassador. He connected Peanuts with the designers of the Snoopy and Belle in Fashion exhibit and assisted in orchestrating the construction of the outfits. Cannon has styled the casts of such TV shows as "The Sopranos" and "Lost," and frequently appears as a style expert on television.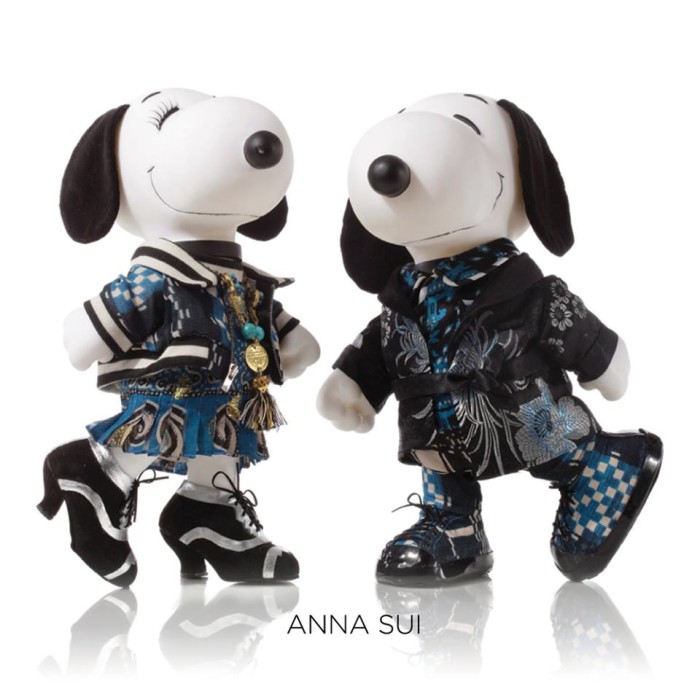 MARTINE IZQUIERDO – from Izquierdo Studios, known for their intricate costumes and props for the entertainment industry, produced the fashions that were designed for the Snoopy and Belle plush by the world-renowned designers. Izquierdo has designed costumes for Angels in America, Victoria's Secret, Marc Jacobs, Heidi Klum, and the Miss Universe National pageant.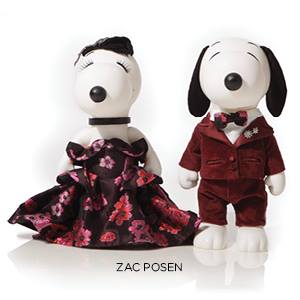 Make sure you take your whole family to see the Peanuts Movie in theaters everywhere on November 6th!
Let's Discuss: What is your favorite Snoopy and Belle fashion design from the designers above?
GIVEAWAY: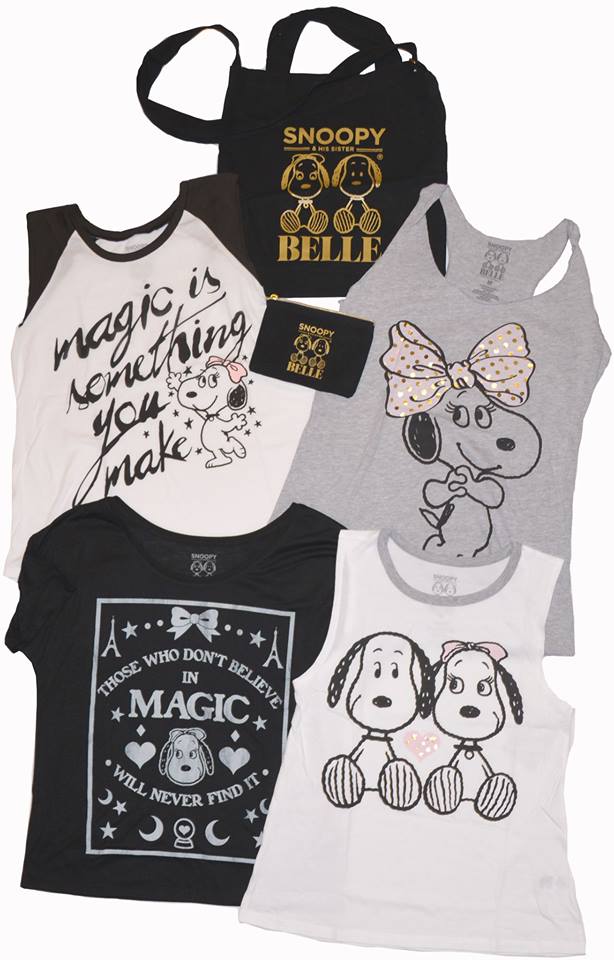 Our Sponsor is giving away a tee from above (only available in size medium, selection based on availability) and an adorable Snoopy tote to one reader of Tough Cookie Mommy!a Rafflecopter giveaway

Disclosure: This post is part of a blogging campaign as a Peanuts Brand Ambassador. I received a promotional item as a thank you for participating. I am disclosing this in accordance with the Federal Trade Commission's 16 CFR, Part 255 "Guides Concerning the Use of Endorsements and Testimonials in Advertising."
© 2015, Tough Cookie Mommy. All rights reserved.