The fall is usually the busiest time of the year for me. Not only do I prepare the kids to go back to school, but I also go back into the classroom every September to welcome a new class. Aside from those two major milestones, my sons are involved in sports and other extracurricular activities in the afternoon and weekends. It's all a lot to juggle and coordinate so sometimes I rely on a little help from my husband, family and technology!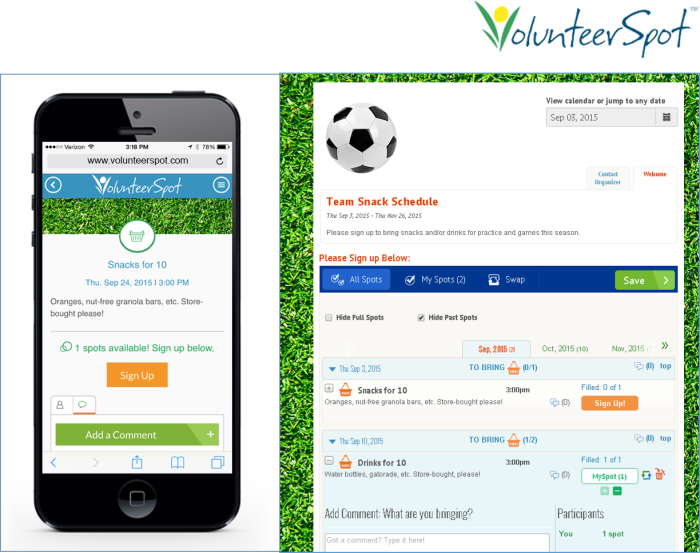 Recently I discovered VolunteerSpot and it has made my life a whole lot easier. So far, it has helped me save time and money by allowing me to create simple one-stop-shop for all scheduling and fundraising needs. The best part is that it is always free and it helps me to keep my stress levels within normal ranges. I can organize helpers, conferences, potlucks and events without 'reply-all' emails, spreadsheets, and paper sign-up sheets that get lost and just add to my daily workload.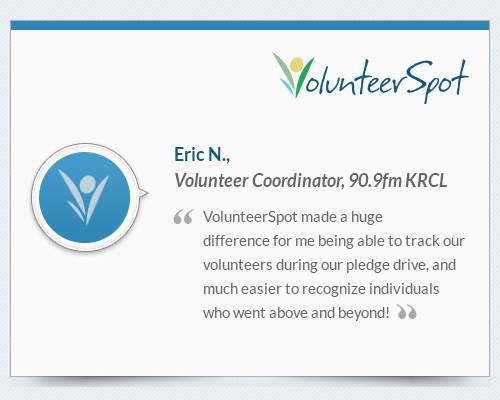 Once I plan activities on VolunteerSpot, all participants can sign up spots across activities in one place. Additionally, I am able to view all my invitations in one place and change or delete commitments with the touch of a button. It's also extremely helpful to see which parents signed up to volunteer for events to support my son's basketball team because it lets me know if I still need more help or if we have any openings.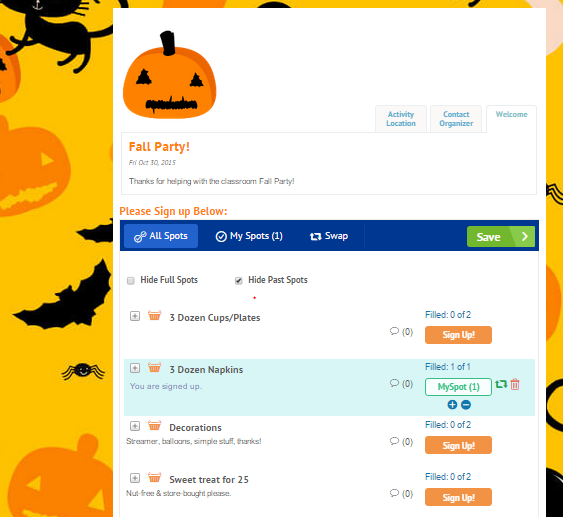 As an educator, aside from the convenience of using this VolunteerSpot to turn my smartphone into a scheduling tool, I love that they are a proud partner of several State PTAs, the National Military Family Association, Working Mothers Magazine and many other organizations that are invested in improving our communities. It makes me feel good to stand behind a company that gives back in such a benevolent way.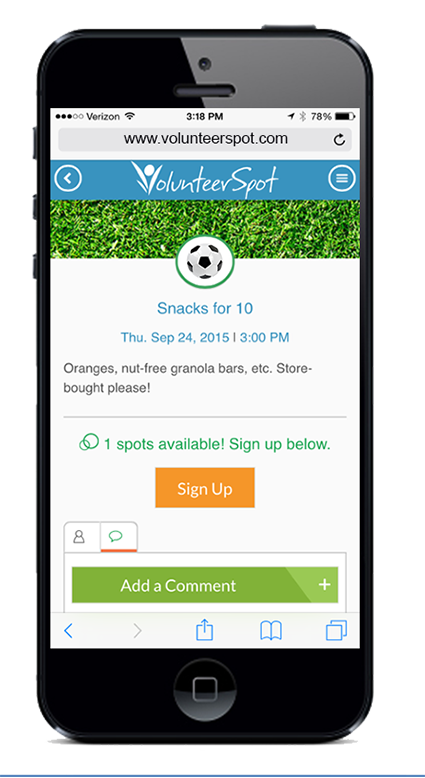 Download Sign Up by VolunteerSpot Today! Also, make sure you connect with them on Facebook and Twitter. It's about time that you dedicate yourself to participating in those activities that you truly care about!
Let's Discuss: How do you think VolunteerSpot can help you plan all of your activities with your family and friends?
Disclosure: This is a sponsored campaign created in collaboration with Acorn Influence for VolunteerSpot. All opinions are 100% my own. I am disclosing this in accordance with the Federal Trade Commission's 16 CFR, Part 255 "Guides Concerning the Use of Endorsements and Testimonials in Advertising."
© 2015, Tough Cookie Mommy. All rights reserved.