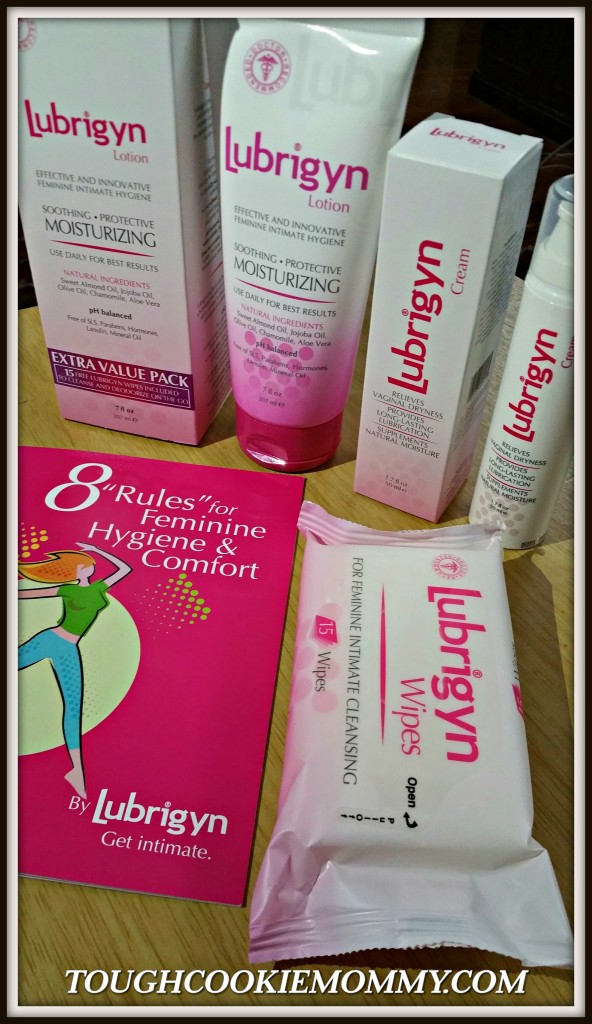 Let's face it, I'm surrounded by men and Testosterone in this house. Aside from all of the wrestling and sports constantly streaming on our television, our bathroom is full of men's hygiene products. My small corner full of feminine products can be found in a small space under the bathroom sink.
Clearly, this discussion would fall on deaf ears if I attempted to have it with the guys I live with. That is why I decided to bring the conversation here to have with my large female following. I know you ladies will understand when I ask you all to talk to me woman to woman!
I know many of you are still using soap and water to wash your most intimate areas and, let me tell you, this is leaving you open to getting irritation, dryness and discomfort. You probably didn't even know that a fragile hydrolipid film protects the skin in your vaginal area and you are stripping it away when you wash with soap.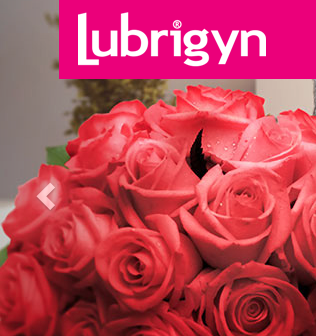 Lubrigyn Lotion deeply moisturizes, cleans, protects and deodorizes the vaginal area, leaving you feeling fresh with silky smooth formulas that are rich in natural botanicals, free of harmful ingredients and doctor recommended. I really love that it can be used in the shower instead of harsh soaps and that it contains sodium hyaluronate, which attracts and retains waters. As a matter of fact, sodium hyaluronate can be found in many facial skin creams exactly for its moisturizing properties.
Many of us don't like to talk about it but vaginal dryness can occur as a result of diabetes and even from taking certain medications such as antidepressants. Even younger women taking birth control can suffer from it. Lubrigyn Cream is also specially formulated to alleviate vaginal dryness and provide lubrication. Honestly, I don't know why we aren't more open with one another about these changes as they happen to many women.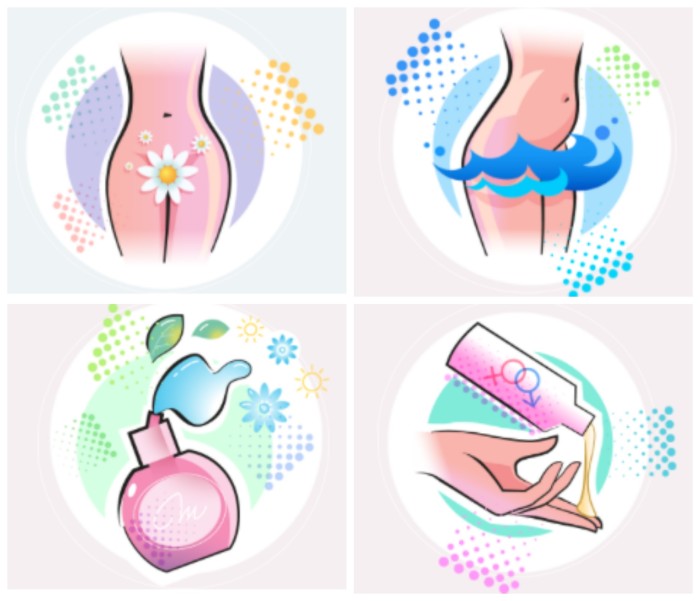 Ladies, this product makes me feel really confident and comfortable. It's nice to have products that cater to my unique needs as a woman. I'm especially excited about the Lubrigyn Wipes that are included with the lotion because they are perfect for taking with me on-the-go. These wipes contain many of the same ingredients as the lotion and are perfect for cleaning and deodorizing intimate areas.
Lubrigyn products are currently available at CVS so you can pick them up at the same time as you are shopping for other toiletries, cleansing products, and female essentials. I'm so glad that we were able to have this woman to woman talk and hope you will be kinder to yourself from now on.
Let's Discuss: How important is it to you to use products that are made to address the unique hygiene needs of women?
GIVEAWAY:
Our Sponsor is giving away 3 prize packs containing Lubrigyn Lotion, Wipes and Cream to 3 readers of Tough Cookie Mommy!a Rafflecopter giveaway

Disclosure: This post is sponsored by Lubrigyn, a new way to keep moisture where it belongs. All opinions are my own! I am disclosing this in accordance with the Federal Trade Commission's 16 CFR, Part 255 "Guides Concerning the Use of Endorsements and Testimonials in Advertising."
© 2015, Tough Cookie Mommy. All rights reserved.