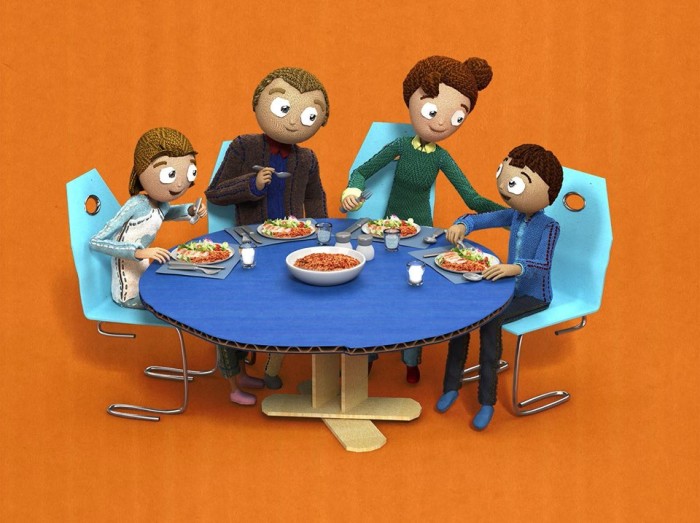 Many parents don't realize that, in these modern technological times, they are forgetting to teach their children valuable life skills that will allow them to be self-sufficient in the future. One of these skills that seems to have gone by the wayside is learning how to cook. If we, as parents, only provide meals for our kids but never invite them into the kitchen we are not helping them to be independent and prepare their own meals as adults.

The mission of the Fourth Annual Ben's Beginners™ Cooking Contest is quite simply to encourage parents and kids to cook together. The contest provides a platform for parents with kids in grades K-8 to connect with their children one meal at a time by going to unclebens.com and submitting a three-minute home video of their family preparing a rice-based dish while discussing their experience cooking together. Five winners will win $15,000 each for their family and a $30,000 cafeteria makeover for their child's school. Entries were accepted through October 12th and voting for the winners will continue through November 3rd, 2015.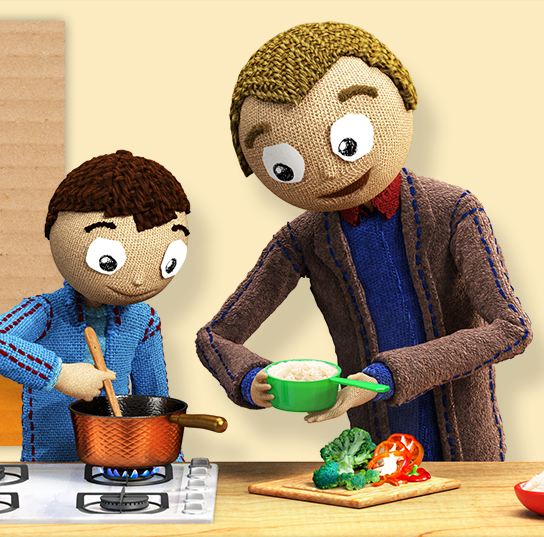 As part of the campaign, they have put together a fun video project called Homework Direct showcasing what would happen if parents tried to outsource homework—as you can imagine, it's a very controversial subject! While some are surprised at the thought of taking away homework and the important lessons it teaches kids, most parents don't realize that's it's equally important to arm a child with valuable skills by teaching them to cook.

I have seen the importance of imparting these skills to our own boys as the are older now and they enjoy being able to prepare simple meals for themselves. Not only does it make me proud to see them becoming more independent, but it is sometimes nice to have them make snacks and prepare meals for me when I'm tired from working all day. It's important for kids and families to cook together for all of these reasons and more!
Let's Discuss: What are some of the ways that you are teaching your kids to cook and inviting them into your kitchen?
Disclosure: This is a sponsored campaign created in collaboration with Uncle Ben's USA. All opinions are 100% my own. I am disclosing this in accordance with the Federal Trade Commission's 16 CFR, Part 255 "Guides Concerning the Use of Endorsements and Testimonials in Advertising."
© 2015, Tough Cookie Mommy. All rights reserved.