*This is a compensated campaign in collaboration with National Dairy Council Fuel Up To Play 60 en español and Latina Bloggers Connect. As always our opinions are 100% our own.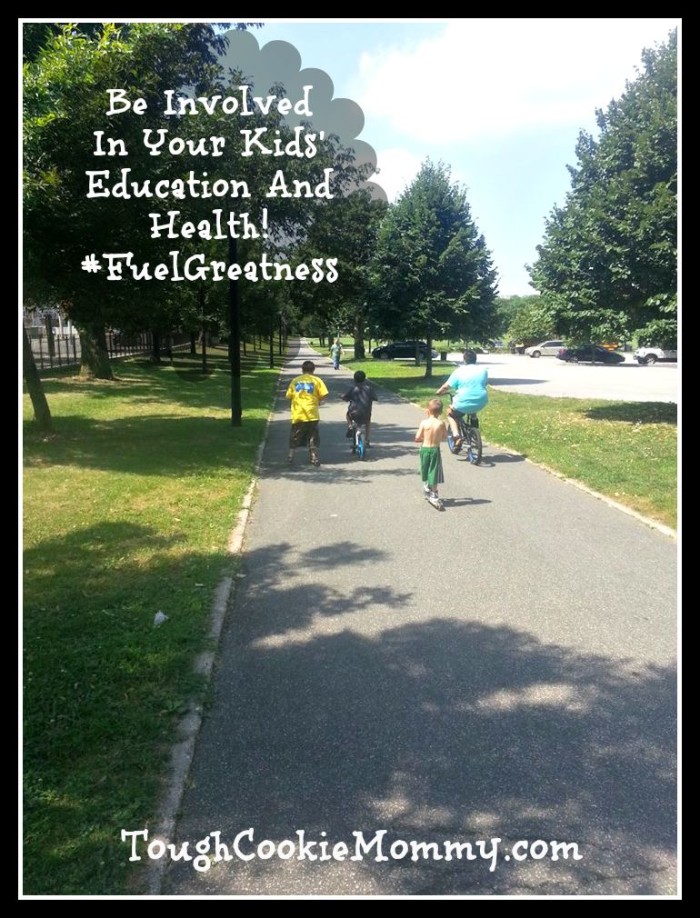 I have a confession to make, being a Working Mom is not easy at all. It is extremely challenging to be involved in my children's education and health while juggling a full-time career. One major obstacle is just not having enough time in the day to get everything done. This includes time for planning and preparing healthy meals and making sure that our boys get enough physical activity.
Despite these difficulties, my husband and I understand the importance of modeling living healthier lifestyles for our kids by practicing good nutrition and getting enough exercise. This is why we were very excited to find out that Fuel Up to Play 60 has launched new Spanish-language resources to encourage healthy lifestyles among Hispanic youth and communities around the country.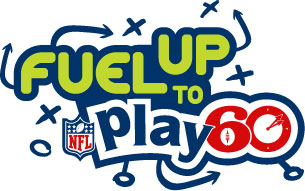 Let's face it, we have very high rates of heart disease and diabetes in the Hispanic community and it's important that we do everything that we can to change these numbers for future generations. Several organizations, including the PepsiCo Foundation, have provided funding and grant dollars to support the development of these resources in Spanish to make this lifesaving information available to everyone in the Hispanic community.
Fuel Up to Play 60 is an in-school health and wellness program that was founded by the National Dairy Council (NDC), and the National Football League (NFL) whose mission is to engage and empower young people to take their health into their own hands. The program encourages students to accomplish these goals through changes in their eating and exercise.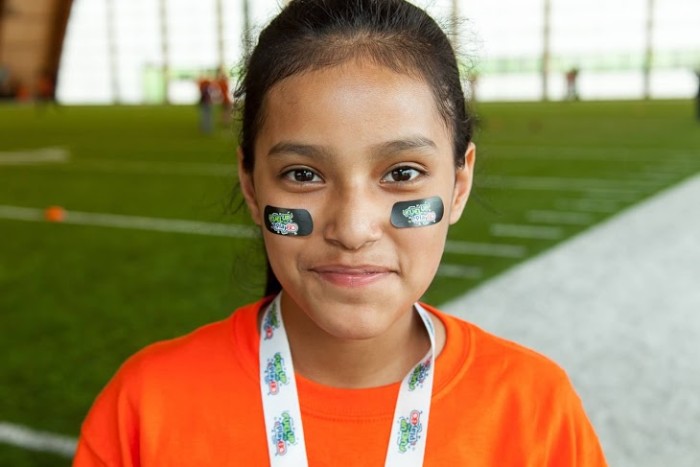 Some of the successes of this program have been that 13 million students are making better food choices by selecting nutritious options like low-fat and fat-free dairy products, fruits, vegetables and whole grains. Also, 16 million students are getting more physically active during the school day due to being more educated about how staying active is beneficial to their long-term health.
Hispanic youth and adults are more overweight or obese than Caucasians and we don't want our boys to become casualties of these statistics. As an educator, I'm so excited to have access to this Playbook containing resources and information about healthy eating and physical activity. It will empower our family to live a healthier lifestyle and allow us to share this valuable information with our family members and school community who don't speak English as well.
Over my 16-year tenure as an educator, I have learned how wonderful and productive it can be when you empower young people to take action. Thanks to Fuel Up to Play 60, these changes will be nothing but positive for our community and help us to be healthier and live longer as a whole.
To get your kids involved with Fuel Up to Play 60 work with your student's school to sign up – it's free and easy!
*Make sure you join the Fuel Up To Play Twitter party that will take place on October 15, 2015 at 8PM EST/5PM PST using the hashtag #FuelGreatness with special guest @FUTP60.
Let's Discuss: How do you get involved in your children's education and health?
This is a sponsored conversation written by me on behalf of National Dairy Council and Latina Bloggers Connect. The opinions and text are all mine.
© 2015, Tough Cookie Mommy. All rights reserved.