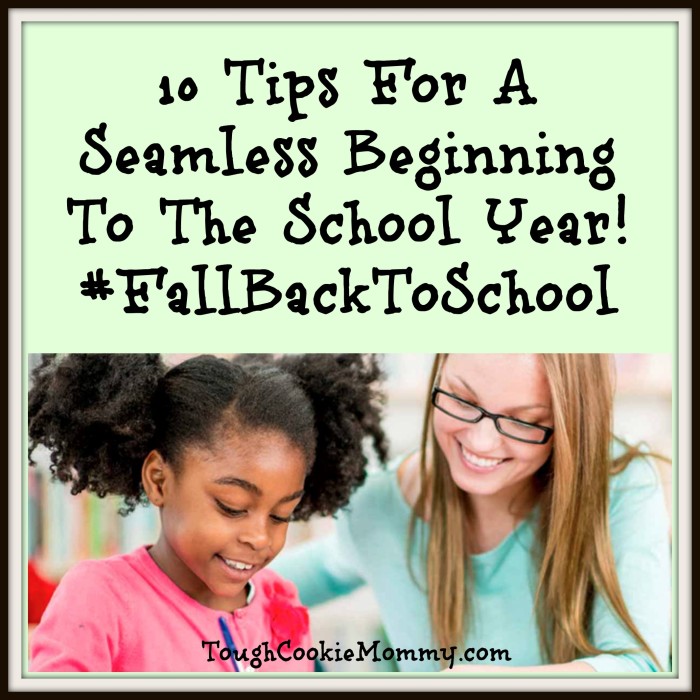 Now that school is back in full swing, I was just commenting to a teaching colleague this afternoon that most students are starting to feel more comfortable. This can be a good thing and a bad thing depending on how you look at it.
It's important for students to be happy with their teachers and classes so they will be more productive academically. On the other hand, it's also crucial for them to maintain the momentum they started the year off with so they will progress in their classes.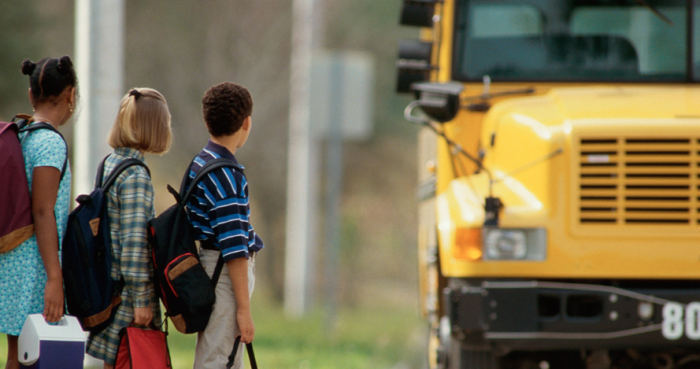 As an educator for over fifteen years, I know a little something about how to have a seamless beginning to the school year.
Here are my tips for doing so:
Maintain open communication with your children by asking them about their school day and engaging them in conversation daily.
Homework shouldn't be stressful. It's okay to stop for a little while and have your child come back to it once they have regrouped.
Parental involvement is crucial for a productive school year. Attend as many workshops or parent-teacher conferences as you can.
Reading as a family encourages your children to read and instills in them the importance of reading regularly.
Breakfast is the most important meal of the day and studies show that children who enjoy a balanced breakfast perform better academically.
Educational activities can sometimes be enjoyed outdoors and are a great way to get students motivated about learning.
It's important that parents maintain open lines of communication with their child's teachers. It's a great way to instill expectations and keep abreast of their child's development.
Technology is a wonderful tool for promoting learning and investigation, however, it should also be monitored.
Connect with other parents in your child's class. This is especially important in middle school and high school where adolescents tend to be less communicative about their comings and goings.
Instill a sense in students that learning is fun and allow them to enjoy the process.
At Follett, the back to school season is a busy but very exciting time! They are experts in supporting families and students through this transitional academic period. With their #FallBackToSchool campaign, they want to help families and students by providing great resources to guide you along the way, including; tips, guides, advice columns and much more!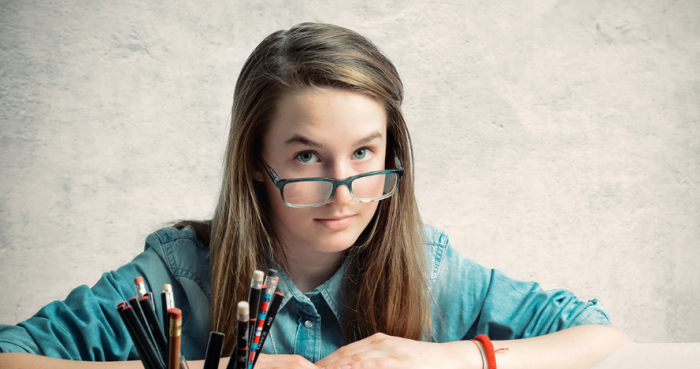 It's nice to know that they are well versed on all things education-related. Share your back to school story with Follett by posting it to social media using the hashtag #FallBackToSchool.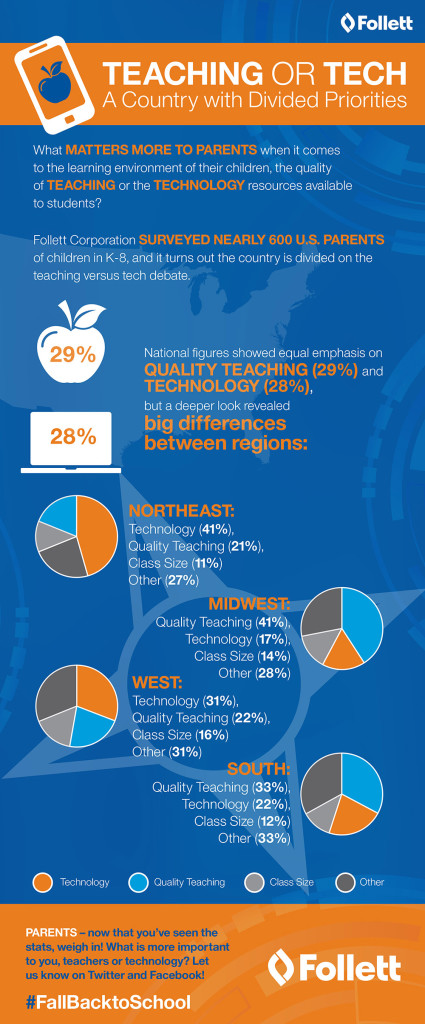 Let's Discuss: What are some of the ways that you make sure your kids have a seamless start to the school year?
Disclosure: This is a sponsored campaign created in collaboration with Follett Corporation. All opinions are 100% my own. I am disclosing this in accordance with the Federal Trade Commission's 16 CFR, Part 255 "Guides Concerning the Use of Endorsements and Testimonials in Advertising."
© 2015, Tough Cookie Mommy. All rights reserved.