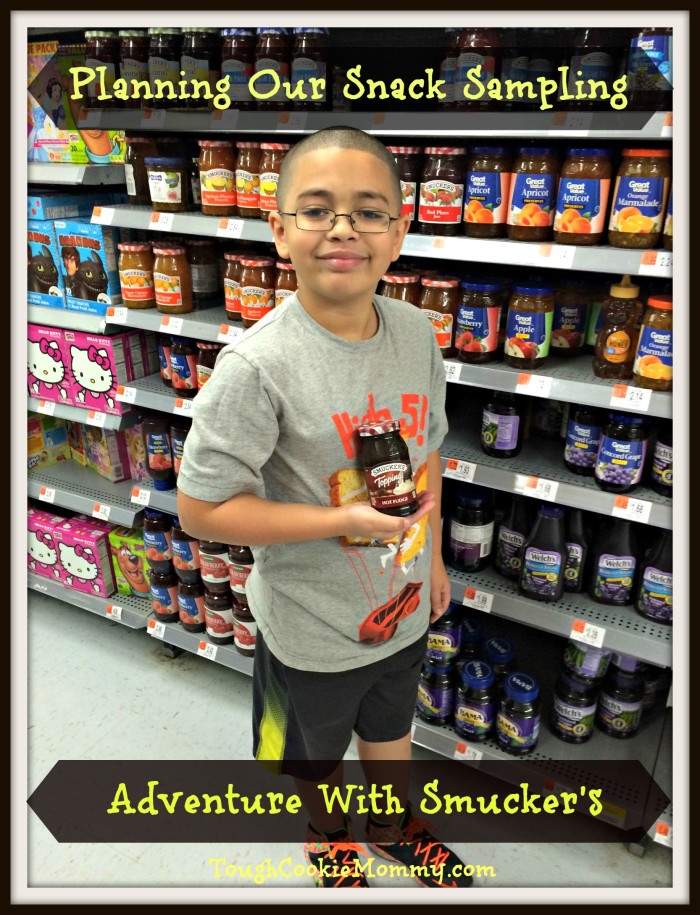 Last year, my brother and my sister in law picked up both of my boys and watched them until I got home from work. Since they recently moved to another state, our boys now have to stay in their school's after-school program for a little while and wait for me to pick them up after work. Recently, my younger son shared with me that he would like to be able to take special snacks to the program because he gets hungry after being in school all day.
After speaking to him, I immediately knew that we would have to take a trip to our local Walmart to purchase some Smucker's® snacks to allow me to prepare some treats for both of them to take with them every day. Our family loves going to Walmart because they always have all of our favorite snacks at great prices. After all, now that my husband and I will be paying for the after-school program too, we appreciate being able to save the extra money.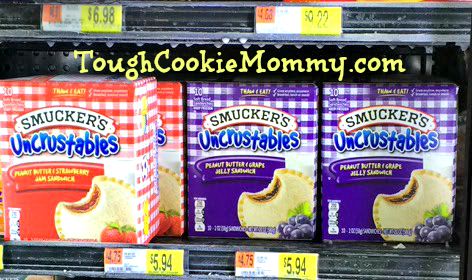 Of course, our first stop was to the frozen food aisle to get some Uncrustables from Smucker's® because my Tween made it clear to me that this is their number one favorite snack. If you have never tried them, you are really missing out as they are absolutely delicious and so convenient to eat. They are delicious pre-made sandwiches without the crust that contain JIF Peanut Butter and Smucker's® jam and jelly. Honestly, the don't last very long in our home because we all love to eat them!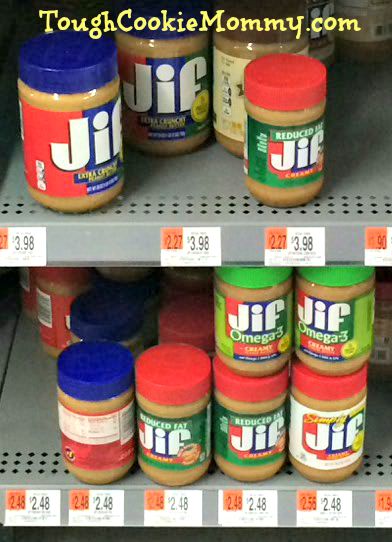 Afterwards, we headed to the jelly aisle to get some Smucker's® jelly and JIF peanut butter and Whips. My older son also quickly picked up some jars of Goober because he loves that its spread is a combination of peanut butter and jelly which means less work for him when he tries to make his own sandwiches.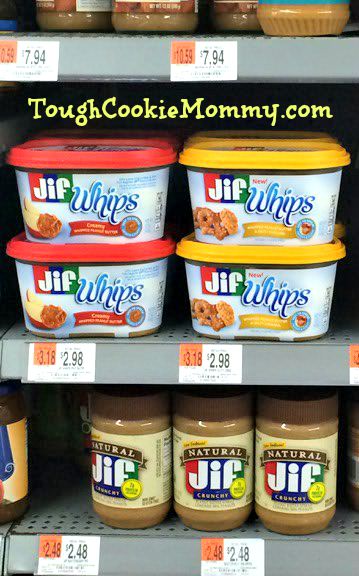 We will be using all of these delicious ingredients to create some snack options for our after-school snack sampling adventure. The winning snack from our sampling will be going with each one of our boys to school every day this week. Stay tuned to not only check out our snack sampling adventure, but also to get a look at some of our snack ideas inspired by Smucker's®!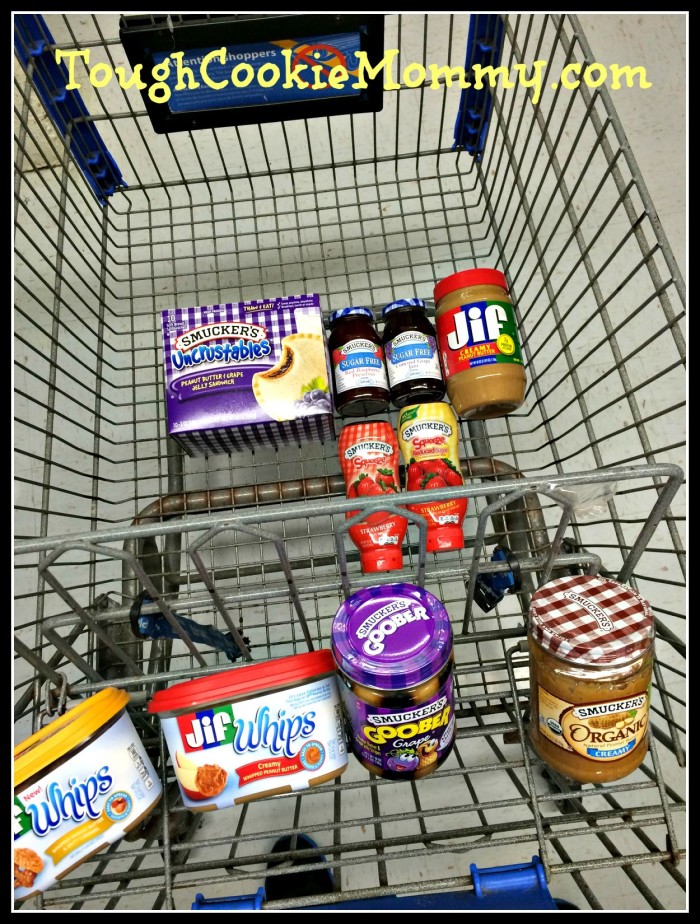 Let's Discuss: What are some of your child's favorite after-school snacks?
Disclosure: I wrote this post as part of my participation in a blog tour for Smucker's® and received compensation to thank me for taking the time to participate. However, all opinions expressed are my own. I am disclosing this in accordance with the Federal Trade Commission's 16 CFR, Part 255 "Guides Concerning the Use of Endorsements and Testimonials in Advertising."
© 2015, Tough Cookie Mommy. All rights reserved.