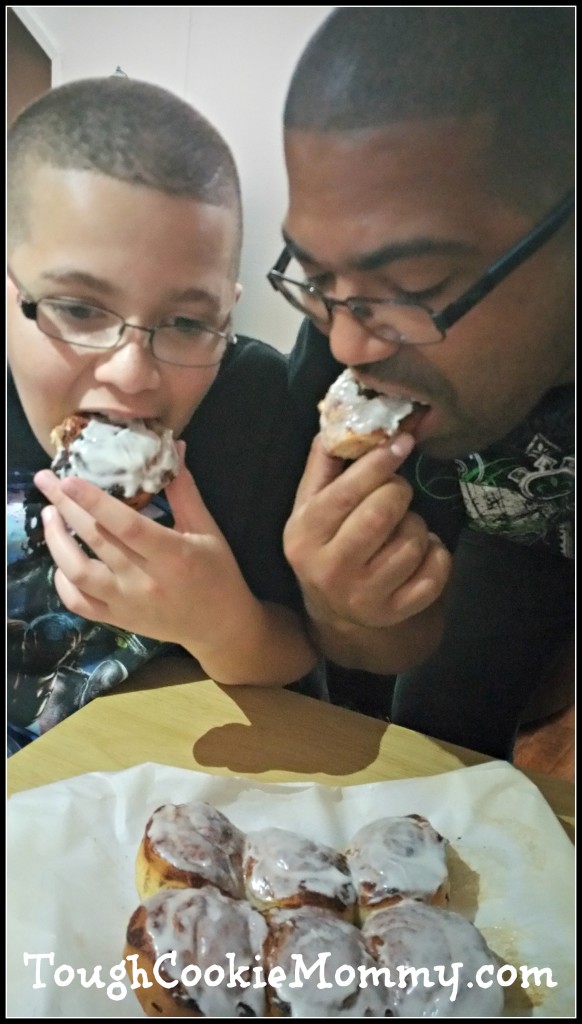 I have a guilty confession to make, I don't have time to prepare breakfast in the morning on weekdays. Between being behind both of my boys to get ready to go to school, I have to leave extra early for my commute to work and so I will find parking near my job. If you have ever been to New York City you know what a challenge it can be to find a parking spot. As a result, I try to make sure that I spend special time with our boys on the weekend making and enjoying special breakfast treats.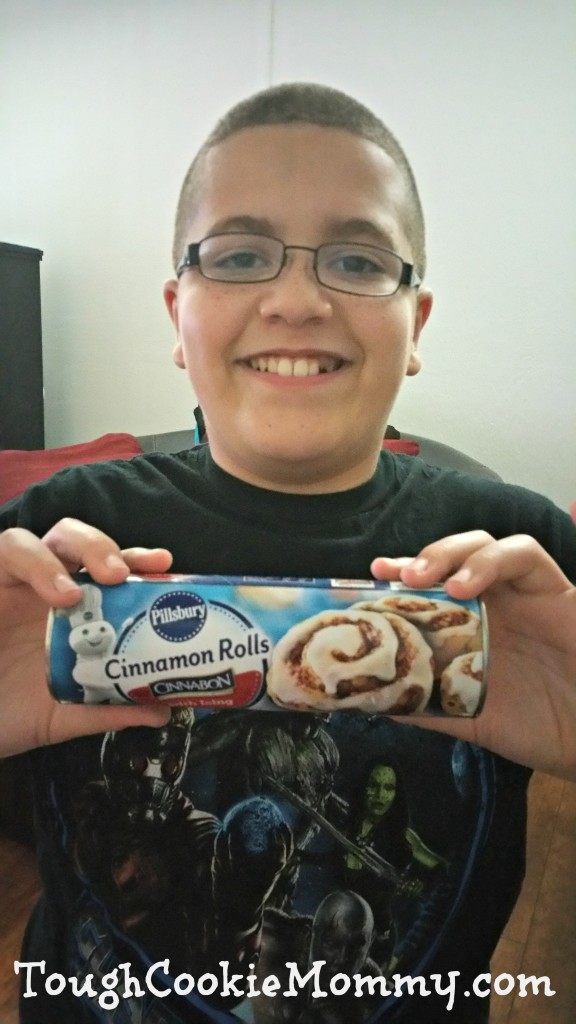 When I ask my sons every weekend what they want to eat for breakfast, their immediate response is always Pillsbury Cinnamon Rolls. They love them and we have a great time putting the icing on them as soon as they come right out of the oven. I'm sure we should probably wait until they cool off but it's just so hard to hold back when the whole house is filled with the delicious smell of warm cinnamon.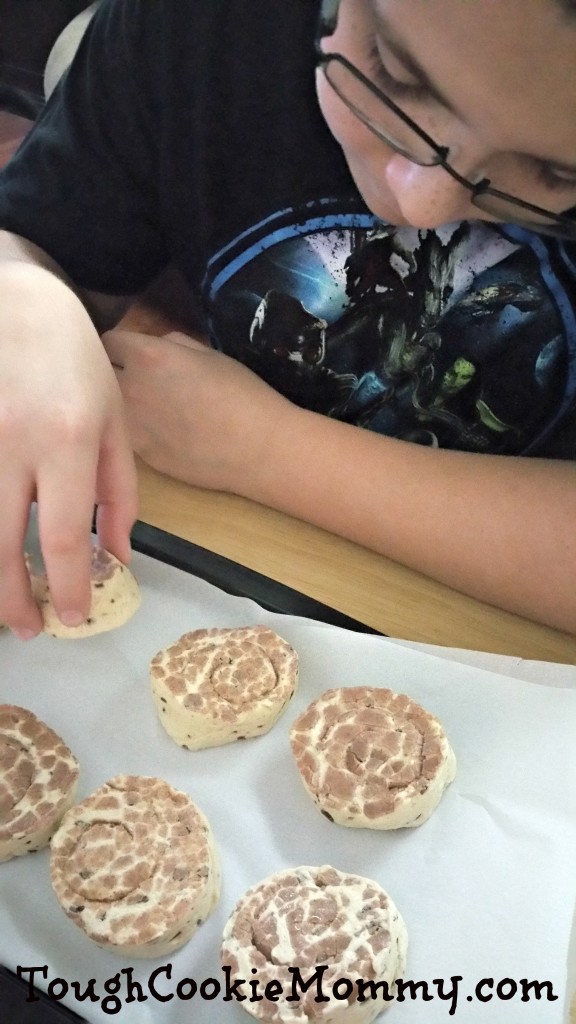 As a family, we really cherish this time on the weekend when we can get together and share stories of our adventures during the past week with one another. My husband works really late hours so it is especially heartwarming to see him spending this special time with our sons. I love just sitting back and watching them laugh and joke around with one another while they lick icing off their fingers and lick their lips after each bite of their Pillsbury Cinnamon Rolls.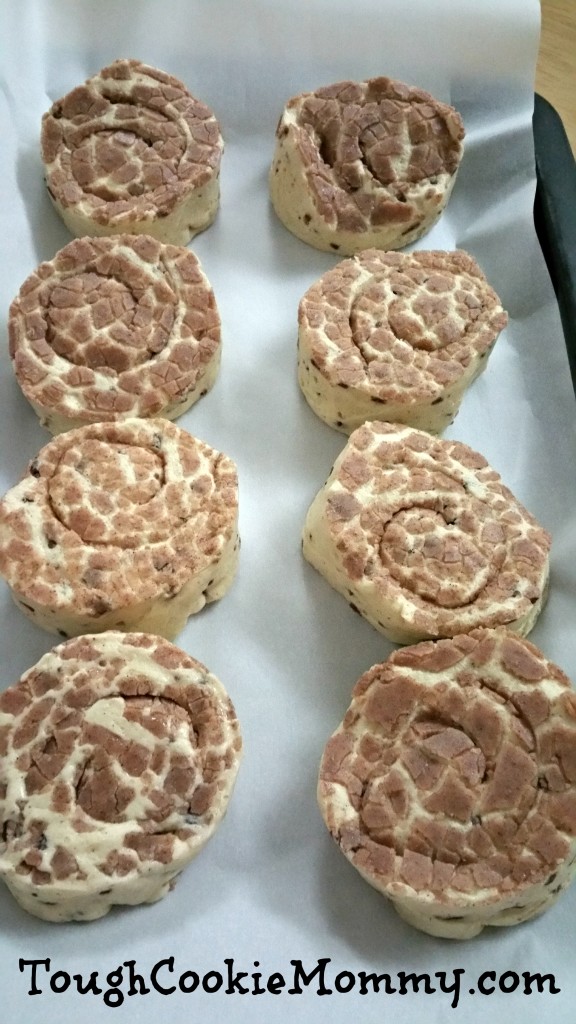 If your family is like mine, with two working parents and a hectic weekday schedule, I invite you to make some Pillsbury Cinnamon Rolls and bring your family around the table on the weekend. From the delicious icing on top, to the Cinnabon cinnamon and the ooey, gooey center – cinnamon rolls are the ultimate weekend breakfast indulgence.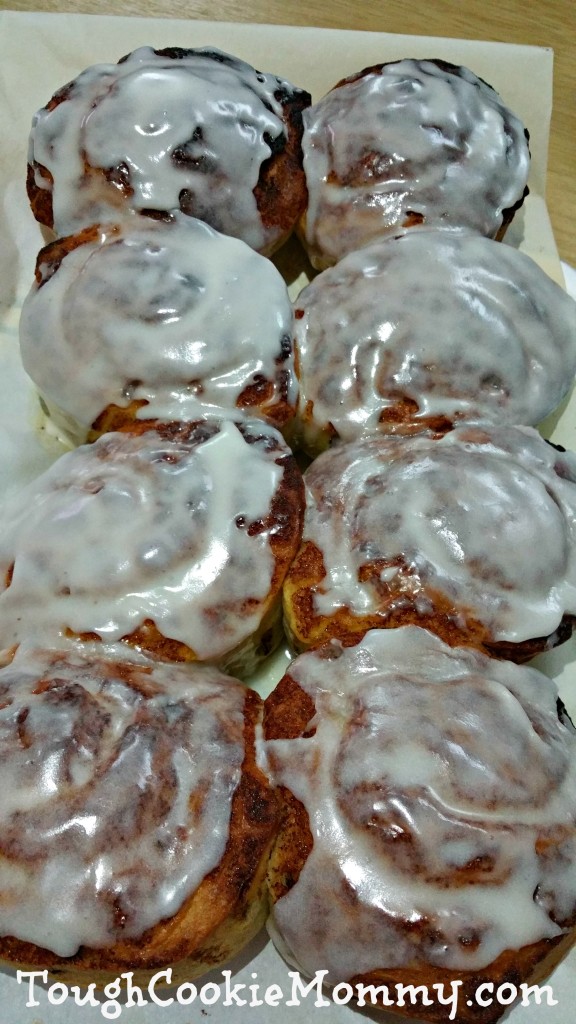 Believe me, you won't have to convince them how important this time is, the scent of cinnamon and icing will have them gravitating towards the kitchen before you can even close the oven door!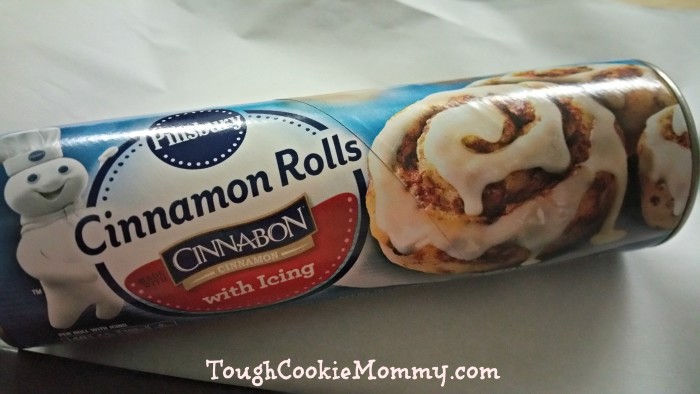 Let's Discuss: What are some of the ways that you make breakfast with your family special on the weekends?
Disclosure: This is a sponsored campaign created in collaboration with the Motherhood on behalf of Pillsbury. All opinions are 100% my own. I am disclosing this in accordance with the Federal Trade Commission's 16 CFR, Part 255 "Guides Concerning the Use of Endorsements and Testimonials in Advertising."
© 2015, Tough Cookie Mommy. All rights reserved.