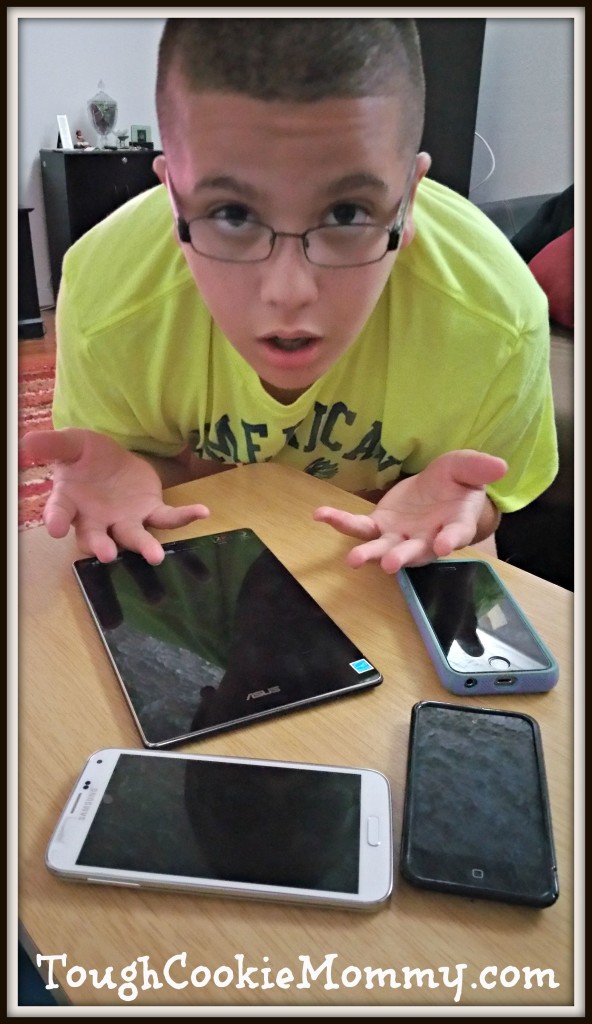 My brother loves having the latest version of his smartphone. He is one of those gadget techies that is always looking for new technologies to tinker around with. While I enjoy having a modern device or tablet, I just don't have the finances to constantly be buying a new iPhone or iPad every year. Thanks to Gazelle, it has actually become a reality for my family to stay current on their gadgets.
It's so easy to trade in your current gadget through Gazelle's trade-in program and just apply the cash that you received toward a Gazelle certified iPhone or iPad and save double the money. My son's iPhone is starting to run out of memory and the battery takes a long time to charge.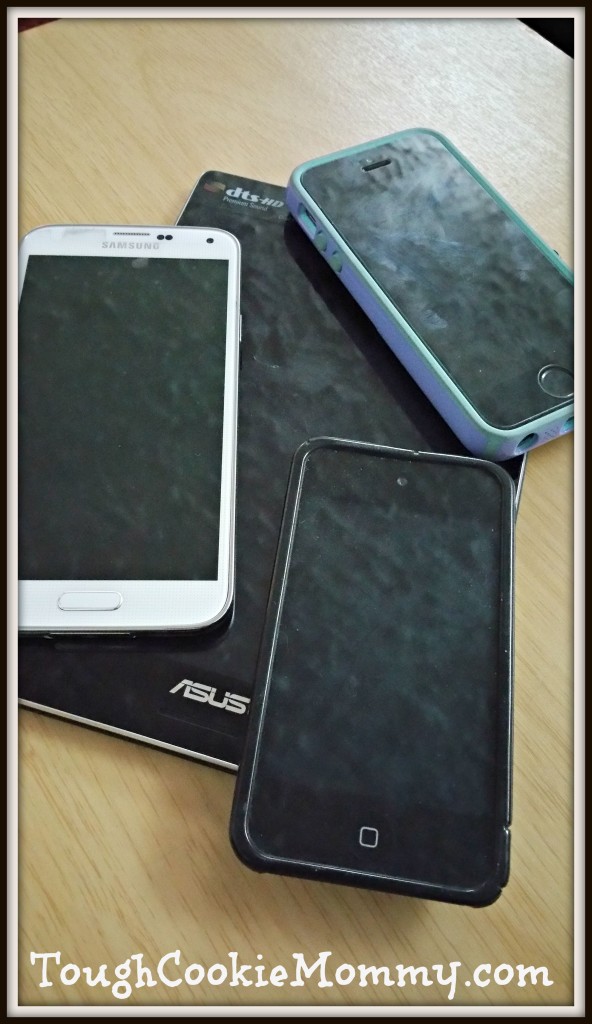 Although my husband and I have been considering buying him a new iPhone, but our plan doesn't afford an upgrade at this time. As a result, we now have the option of trading in his current device for a reliable used one that is much cheaper.
Just in case you are worried about whether a Gazelle Certified iPhone 6 is worth buying, keep in mind that each certified iPhone goes through a rigorous 30-point quality inspection. This occurs to guarantee that all of us consumers are fully satisfied with our new device.

iPhones are available in three cosmetic conditions – Excellent, Good and Fair – and are offered in all colors and size capacities. Gazelle's devices come with easy 30-day returns, a Lightning USB Cable and AC Adapter, and without contracts or strings attached.
You all can now receive $10 off when you purchase a device on the Gazelle website! The $10 will automatically be applied to your cart when you CLICK HERE!
If you're not quite ready to buy, you can also subscribe to the Gazelle email list to receive a $10 voucher when you buy within 2 weeks.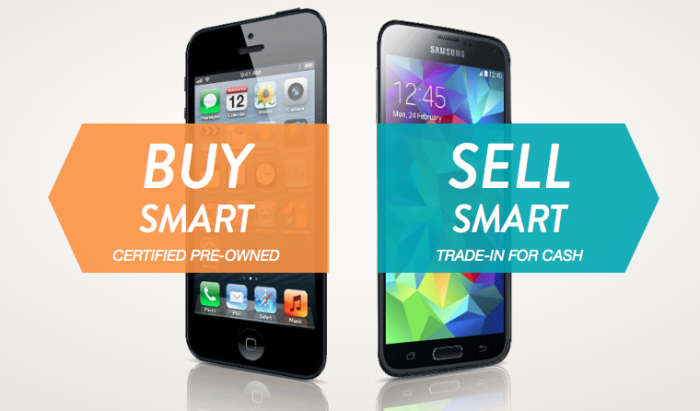 PLEASE NOTE:
You can only subscribe to the newsletter through a pop-up that appears the first time you visit the Gazelle website. Make sure you:
Wait on the page until the pop-up appears.
Enter your email address without closing out of the box.
Just say no to expensive upgrades. You can now shop Gazelle for over 40% off refurbished phones. This will make your wallet and your tween/teen happy!
Let's Discuss: Have your kids ever broken or lost a smartphone?
Disclosure: This is a sponsored campaign created in collaboration with Gazelle. I am disclosing this in accordance with the Federal Trade Commission's 16 CFR, Part 255 "Guides Concerning the Use of Endorsements and Testimonials in Advertising."
© 2015, Tough Cookie Mommy. All rights reserved.