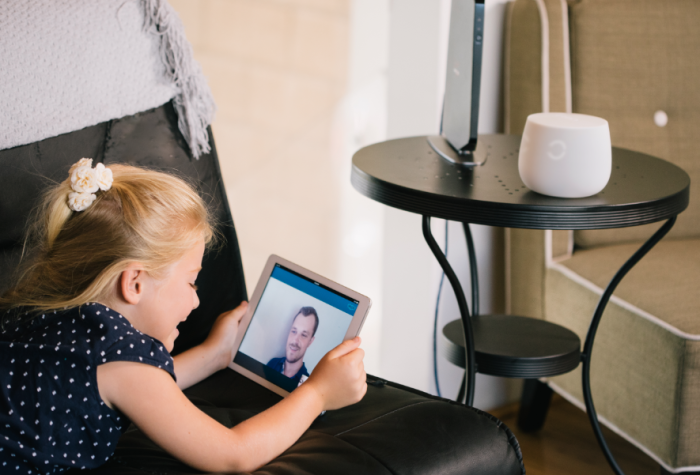 Last month, I introduced you all to CUJO, a device that analyzes behavior and secures all devices connected to your network. It checks out your baby monitors, cell phones, wearables, Smart TVS, laptops, game consoles, and more.
When your home network is attacked, CUJO blocks the threat and a notification will be sent to your app with additional details. It acts as a gateway between your devices and their connection to the Internet.
The designers at CUJO have introduced an intelligent device that protects all of your combined home devices from cyber attacks. It's easy to start with no installation required. You receive an app that alerts you anytime somebody attempts to hack into your devices. I'm sure you all want to learn more about it.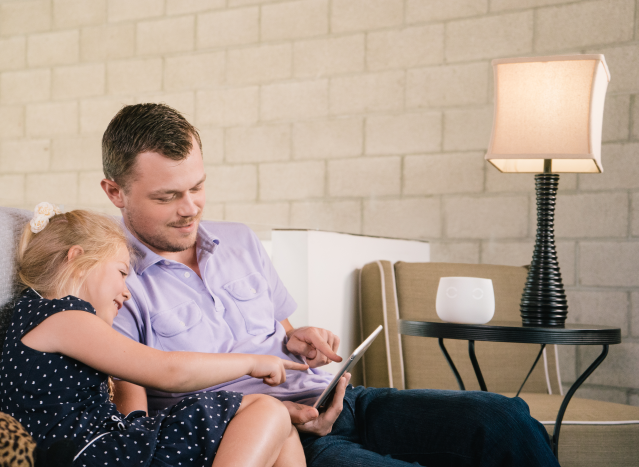 Why is it so crucial? The days of protecting your home with just an alarm system or Antivirus are long gone. If you have a television, a smart device, or even a baby monitor in your house, then you are an easy target for hackers. It takes 20 minutes before these types of criminals attempt to hack your newly connected devices. Quite often, they succeed.
Criminal hackers break into your home devices to steal your identity, watch your cameras, access your financial information, and much, much, worse. Antivirus is built to only protect your Personal Computer so it is not effective all the time. Firewalls are outdated the moment they ship.
Click here to visit CUJO's Indiegogo pre-sale campaign that just began. They need support to get the word out about CUJO so they are selling the device for only $49. Even small contributions raise their popularity and allow more people to learn about the benefits of protecting your home with this device.

CUJO is hosting a giveaway through their CUJO Smart Home Sweeptakes.*
To enter the giveaway:
*For Official Rules CLICK HERE!
Let's Discuss: Do you worry about criminal hackers accessing your personal information and finances through the devices in your home?
Disclosure: This is part of a sponsored collaboration with CUJO. All opinions are 100% my own. I am disclosing this in accordance with the Federal Trade Commission's 16 CFR, Part 255 "Guides Concerning the Use of Endorsements and Testimonials in Advertising."
© 2015, Tough Cookie Mommy. All rights reserved.