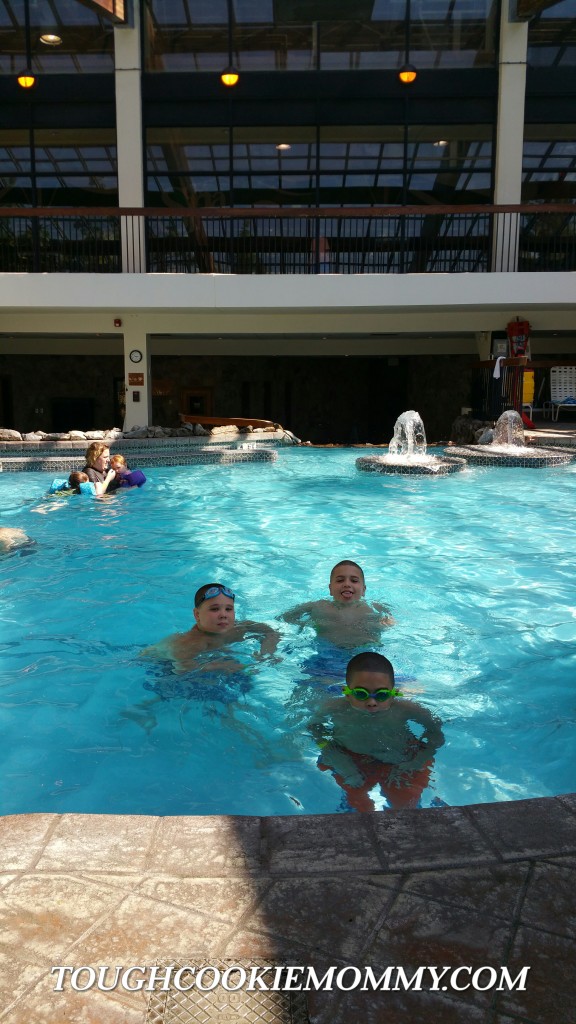 My family and I had a wonderful Labor Day Weekend at a well-known resort in New Jersey last week. Not only did my boys and my nephew have an amazing time, but they were prepared for their trip in advance because we used out Intel 2in1 to research the hotel and all its amenities.
As a result, they knew exactly what to expect with regards to the food that was offered at the on-site restaurant and the activities that were being offered for families and their children. I can't even begin to tell you how excited they were when they found out that the resort boasts an indoor basketball court and a total of seven indoor and outdoor pools.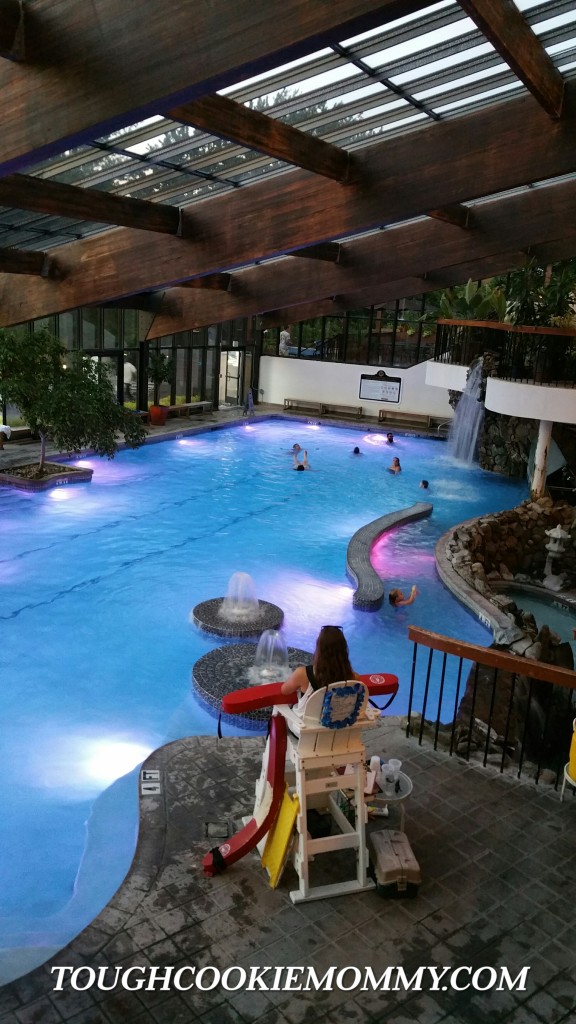 The Lenovo Yoga with Intel 2in1 is everything that you've ever wanted in a laptop and a tablet. We used it to look at vibrant images of the resort and the hotel that we were going to be staying in. Everyone in our home loves it because it can easily be converted from a fully functioning laptop to a touchscreen tablet.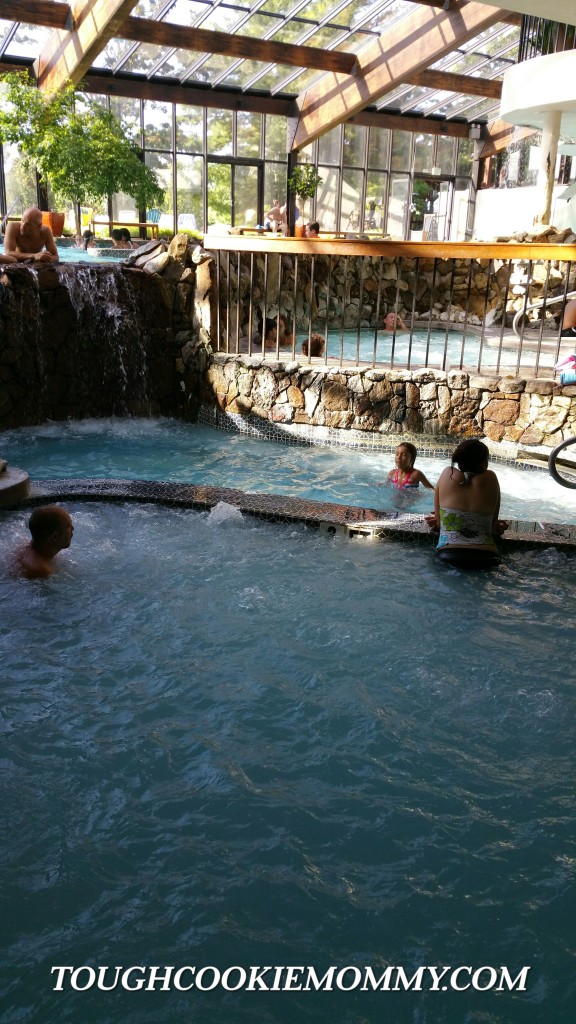 Aside from enjoying beautiful photos of the resort online before we arrived, we were able to use our Intel 2in1 to make reservations at the hotel restaurant for the duration of our stay. Additionally, we viewed maps of the grounds so that we would know our way around during the long, holiday weekend. By the time that we finally arrived, we felt very confident that we would have a wonderful time and maximize on our time there and all the activities.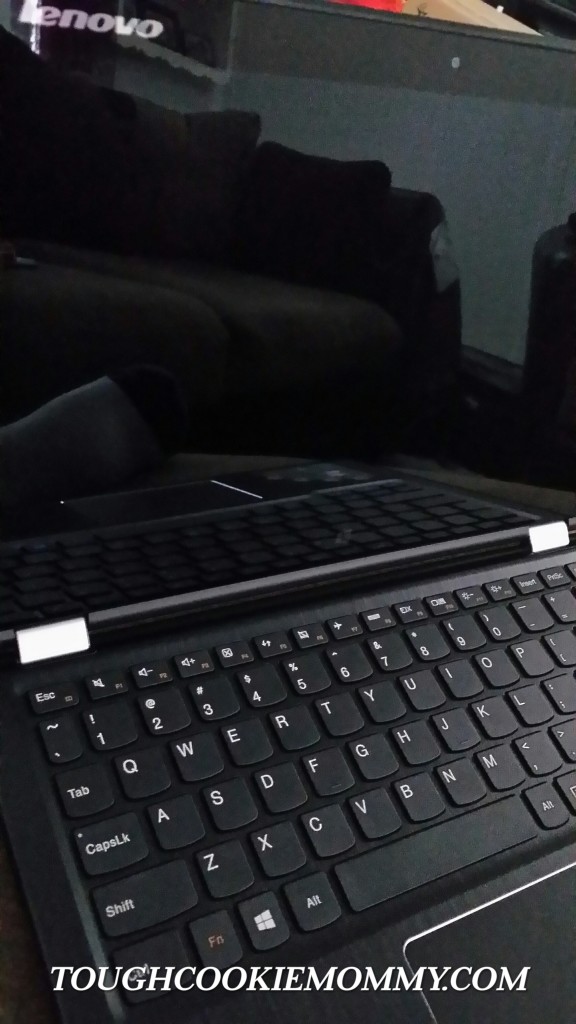 As you can tell from our photos, our family had a wonderful time for Labor Day. As an educator, I am very excited that our boys used our Intel 2in1 to plan their trip. Hopefully, they will be able to use these skills to research for their reports once school starts up again. Although they would much rather be on vacation than do schoolwork, having their Intel 2in1 just might be the thing that motivates them!
Let's Discuss: How do you use technology to educate your children when you are planning vacations or researching for school assignments?
#spon: I'm required to disclose a relationship between our site and Intel This could include Intel providing us w/content, product, access or other forms of payment.
© 2015, Tough Cookie Mommy. All rights reserved.