*DISCLAIMER: This is part of a sponsored collaboration with Minute Maid and DiMe Media. All opinions are my own.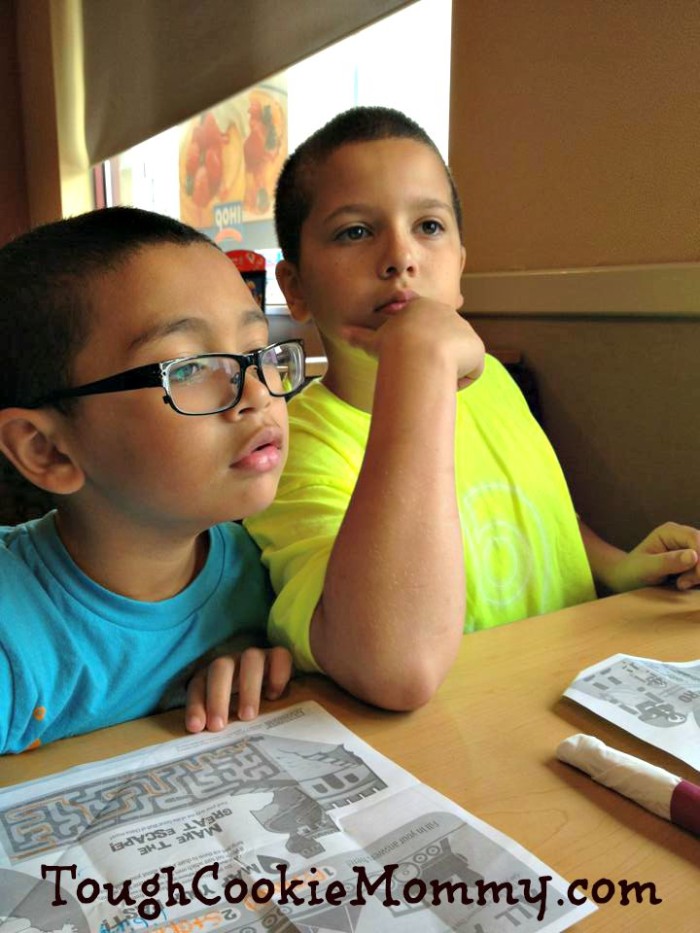 This week here in New York City, students have headed back to school and I am back in the classroom teaching seventh and eighth grade like I do every year. This is a very exciting time in our home with shopping for uniforms and school supplies. However, it is also a time of sadness for me because, as a Working Mom, I really enjoy the time that I get to spend with my boys over the summer.
As a result, I try to cherish special moments throughout the school year despite the fact that we are often bogged down with hectic school and work schedules along with daily extracurricular and sports activities. I'm sure that many parents feel the same way that I do and often wonder whether they are spending enough quality time with their kids. The truth is that most of us are doing a much better job at being parents than we give ourselves credit for.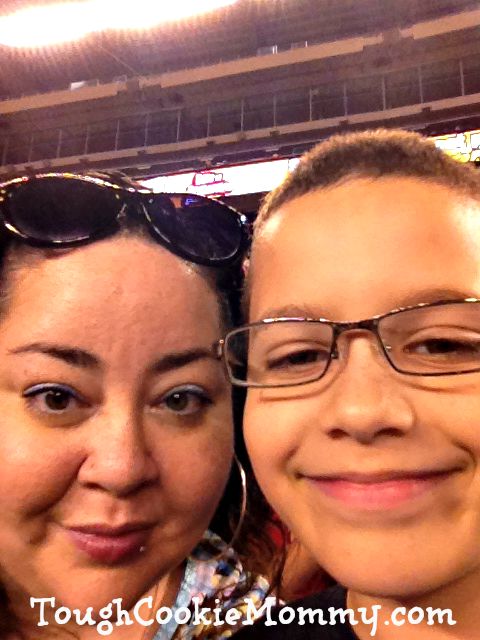 Minute Maid's "Doin' Good" campaign is celebrating moms and dads like us who, despite our own misgivings, are doing better at parenting than what we will admit to. It's all about the notion that we are great parents, despite not always conforming to what society says makes a perfect parent.
What really matters is maximizing on the time that we spend with our children, and persevering through of some of the more difficult aspects of being a mom or dad. It's also about not judging other parents and being more tolerant of their efforts. Let a friend, sibling or other relative know that you think they are doing a great job as parents.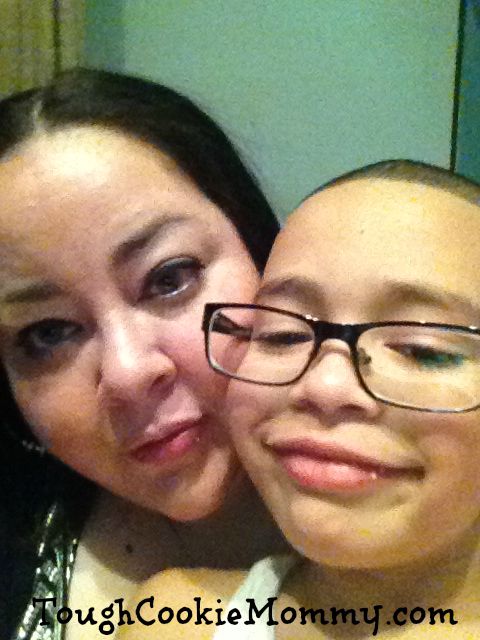 This back to school season, I plan on being a little more kind to myself and not letting our new normal get to me. I know that I am a good mother and I will take advantage of every moment to show my boys that they are everything to me. From spending five minutes together talking in the morning before school to laying in bed reading a book with them at bedtime, I will use this time to connect with them. We are all doing a much better job than we give ourselves credit for and it is time to change that…
Get social by connecting with other parents who are "Doin' Good" on Facebook and Twitter!
Let's Discuss: Do you know someone who is doing a much better job as a parent than he or she might think?
Disclosure: This is part of a sponsored collaboration with Minute Maid and DiMe Media. All opinions are 100% my own. I am disclosing this in accordance with the Federal Trade Commission's 16 CFR, Part 255 "Guides Concerning the Use of Endorsements and Testimonials in Advertising."
© 2015, Tough Cookie Mommy. All rights reserved.