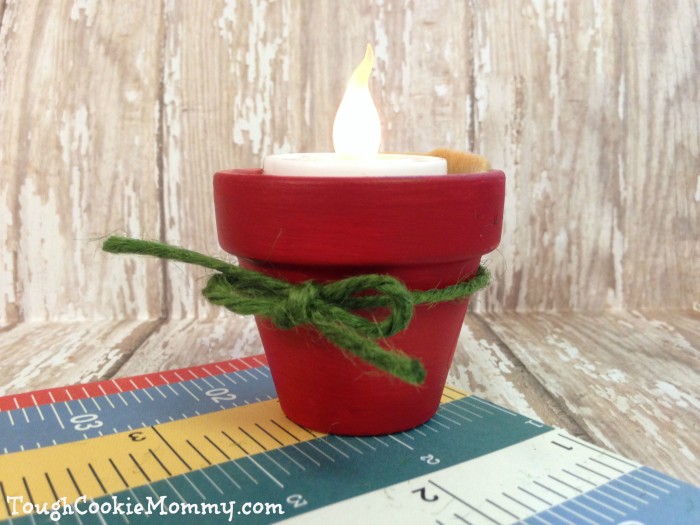 I cannot believe that summer is almost over and that teachers go back to work tomorrow here in New York City. My family and I have had a wonderful vacation but now it is time to back into the swing of things. Hopefully the new school year will go off without a hitch and start on a positive note.
I'm very excited, however, about ushering in all of the activities that the fall season brings. Aside from the changing of the leaves and foliage, we will be able to enjoy apple picking, pumpkin-flavored treats and fall fashion. It's important to be excited about something during every season.
DIY Back to School Apple Votive


Supplies needed:

Miniature terra cotta flower pot
Red craft paint
Green ribbon or yard
Paint brush
Scissors
Tissue paper or felt for lining

Battery operated votive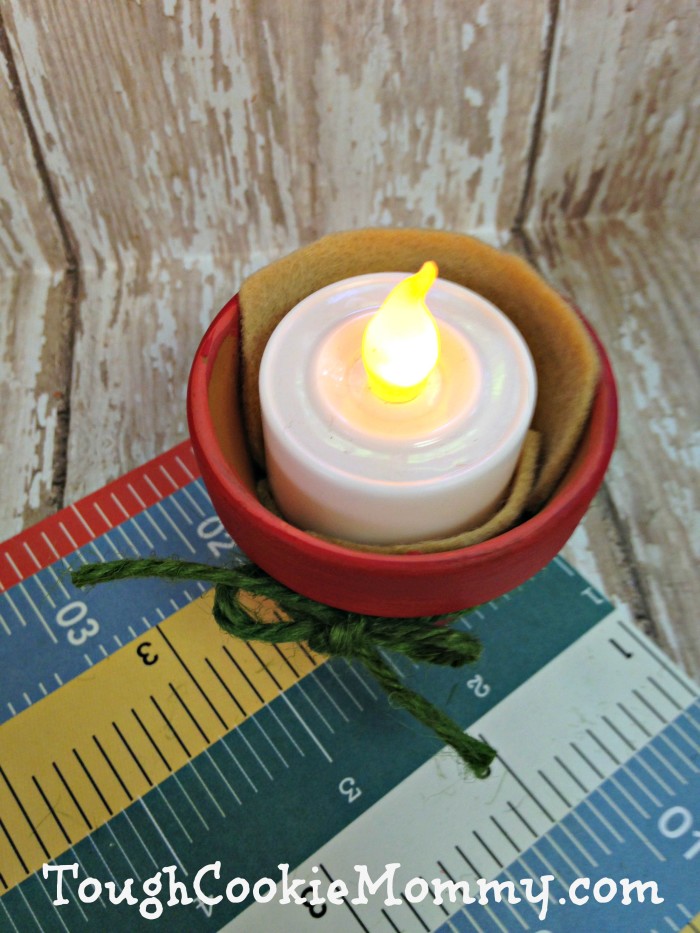 Directions:

1. Begin by applying two coats of paint to the miniature terra cotta flower pot. Allow the paint to dry thoroughly.
2. Tie the green ribbon or yard around the top of the pot. Tie in a bow and snip off any extra.
3. Line the inside of the pot with a small piece of felt or tissue paper. This extra measure will help hold the votive in place nicely.
4. Place the battery operated votive (a safer alternative than a real candle) inside the pot.
To use, simply turn on the candle, place back in the pot, and enjoy!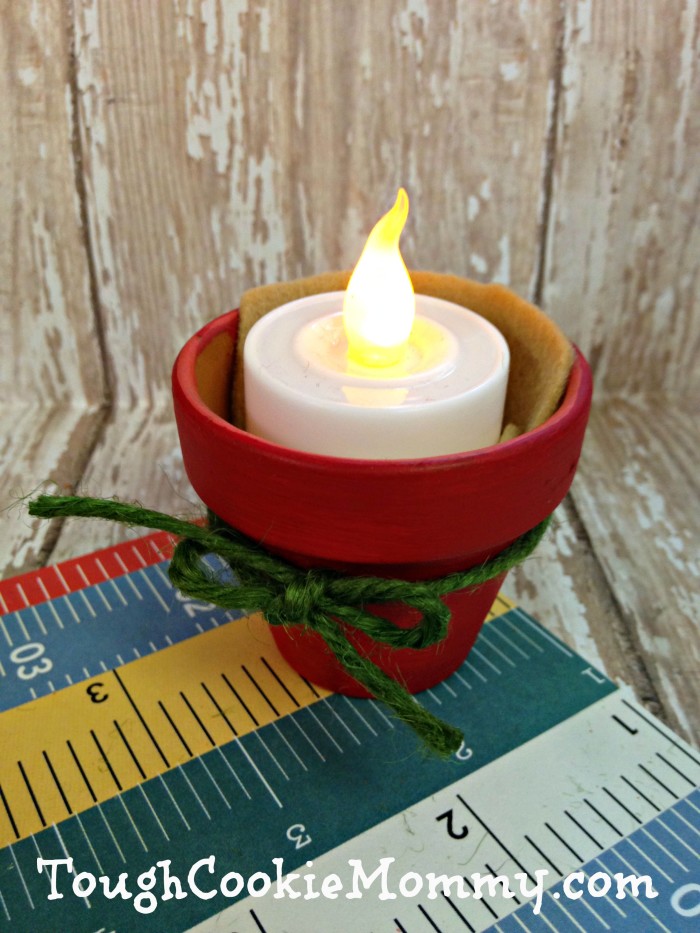 I would love to see the photos of the votives that you all come up with. This is the perfect back to school gift for teachers that you can even make with your children.
After all, the Fall is the perfect time for Do It Yourself projects and I can't think of a better way to spend quality time with your children. I know that I will be taking advantage of doing so every moment that I am not at work and my boys are not in school!
Let's Discuss: What are some of your favorite things about the Fall?
© 2015, Tough Cookie Mommy. All rights reserved.