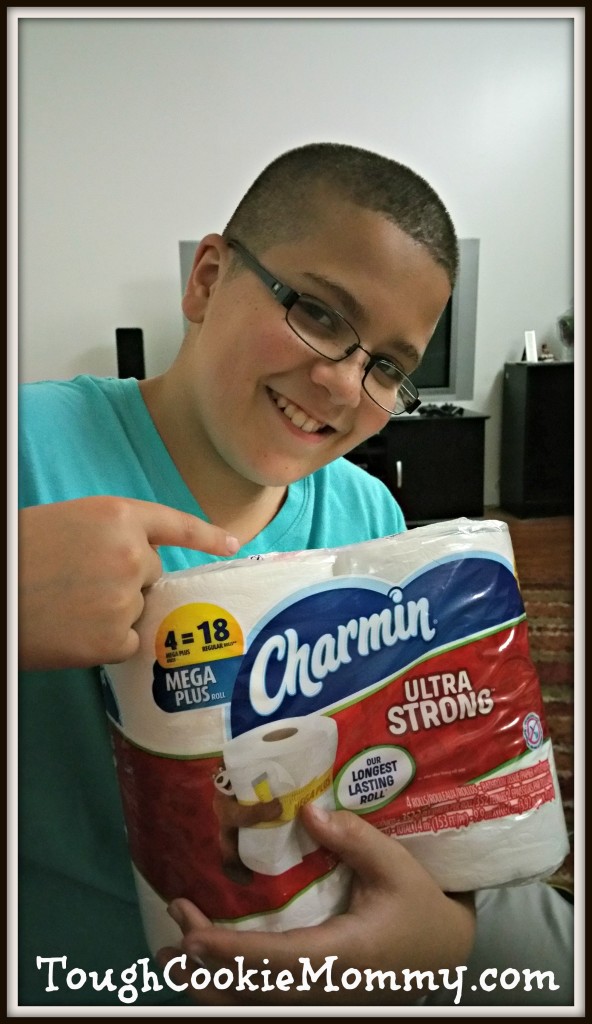 I just finished cleaning the bathroom and, as a mother of two boys and the only female in this house, I clean up a lot of urine. Yes, I know that is TMI or "Too Much Information" but, if you have boys in your home you know exactly what I am talking about. Over the years I have tried to figure out why so much urine ends up all over the bathroom and I have decided that it must have something to do with aim.
Never mind cleaning underwear when you have boys. There always seem to be a battle to keep all of their underwear clean and I've decided that this might have something to do with the toilet paper that we have been using in past years. The truth is that I am way too busy playing life's many roles to have to worry about my boys being clean leaving the bathroom. That's why Charmin Ultra Strong is designed to get a better clean so my family can use less.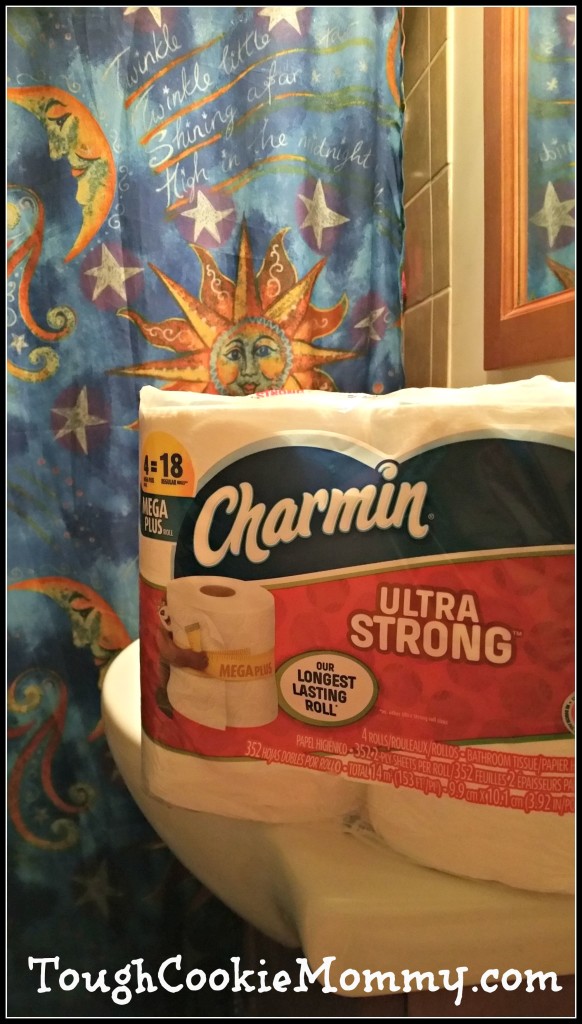 Since I started adding Charmin Ultra Strong to our bathroom routine, I have noticed that we are using almost 4x the amount of toilet paper we used previously with the other leading brand. Not only does this mean that I have cleaner tushies and underwear, but it also means that we are saving a ton of money on our hygiene product budget. When you are putting two boys through private school, believe me, every little bit helps when it comes to saving money on the household budget.
Charmin Ultra Strong's texture delivers a clean you will notice with the softness you expect from Charmin. Trust me, if it wasn't soft enough, my husband wouldn't care how much money we were saving on it. He's very picky when it comes to the toilet paper we use and he doesn't like to compromise quality just to pinch a few pennies. I have to admit, I like it a lot too and it is really gentle for us ladies, if you know what I mean!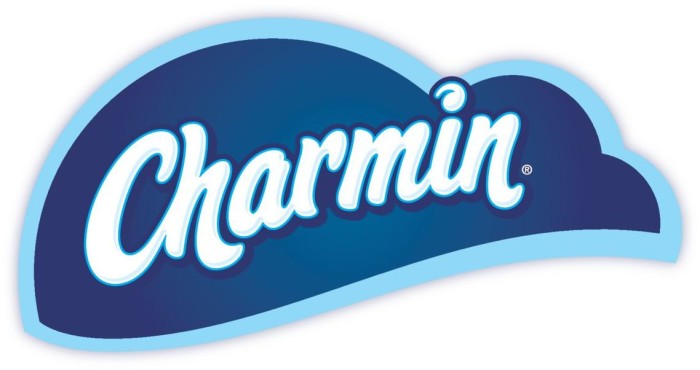 So it's a win-win situation for me now that we use Charmin Ultra Strong in our home. I get to save money on toilet paper, clean up less messes in the bathroom and the laundry room, and we all get to experience the softness of Charmin that we have come to expect and love.
Through September, tweet a "clean potty humor" joke using the hashtag #PottyHumor and mentioning @Charmin. Use the #NationalTPDay hashtag in your tweet. For each joke, Charmin will be donating $1 to the Ronald McDonald House. As a Survivor, I can't think of a better way for Charmin to give back to our community! It makes me feel great that our family uses a product that supports such a worthy cause!
Let's Discuss: What are some of the qualities that your family looks for in the toilet paper that you use?
Disclosure: This sponsored post is part of a blogging campaign in collaboration with Charmin. As a Charmin Influencer, I received a promotional item as a thank you for participating. I am disclosing this in accordance with the Federal Trade Commission's 16 CFR, Part 255 "Guides Concerning the Use of Endorsements and Testimonials in Advertising."
© 2015, Tough Cookie Mommy. All rights reserved.