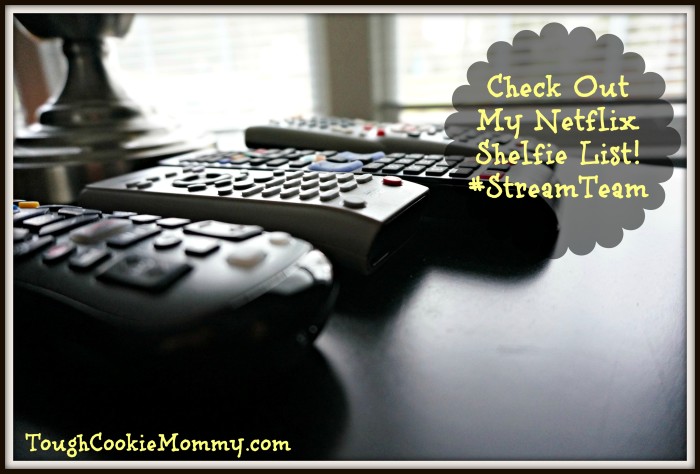 I've been trying to make a little "Me" time on the weekend now that my husband is finally off for those two days after having worked through them for the past ten years. Since he is home now, he loves to take our boys out to spend some quality father and sons time together. As a result, I now have some time to enjoy some of my favorite things to do including watching my shows on Netflix.
I'm very excited this fall because of all the new programs that are streaming on Netflix as well as catching up on the series that I have been meaning to watch but never had the time to do so before. If you don't know what a "shelfie" is, it is the shows you've been wanting to watch but they've been sitting on the virtual shelf because…well, because you're a parent and who has the time?
The following is my list of top three shelfies that I plan on finally watching because I can finally do so!
#1 SCANDAL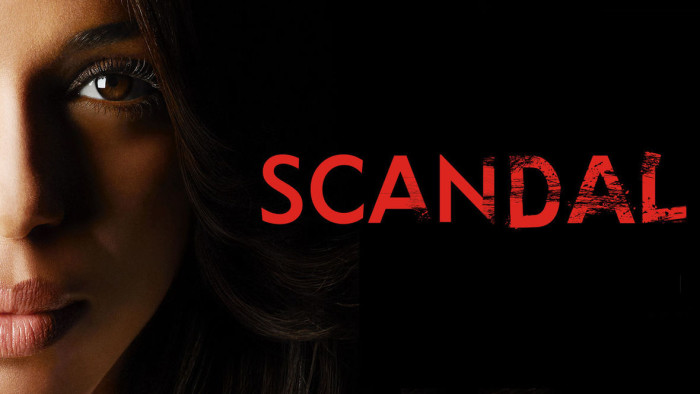 A powerful team of Washington, D.C. lawyers makes scandals disappear while handling government crises and coping with problems of their own.
In this fantasy series, a young woman is drawn to a small Maine town and discovers that it's filled with elements of the fairy tale world.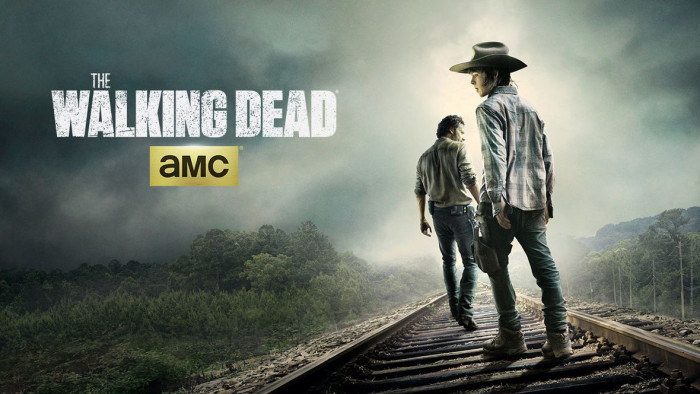 In the wake of a zombie apocalypse, survivors hold on to the hope of humanity by banding together to wage a fight for their own survival.
Take some time out to be kind to yourself and watch some shelfies of your own. A recharged mom is one who will have more energy to devote to her family once they get home!
Let's Discuss: Which shows are on your Netflix shelfie list?
Disclosure: This post is part of a blogging campaign in collaboration with Netflix. As a member of the Netflix Stream Team, I received a promotional item as a thank you for participating. I am disclosing this in accordance with the Federal Trade Commission's 16 CFR, Part 255 "Guides Concerning the Use of Endorsements and Testimonials in Advertising."
© 2015, Tough Cookie Mommy. All rights reserved.