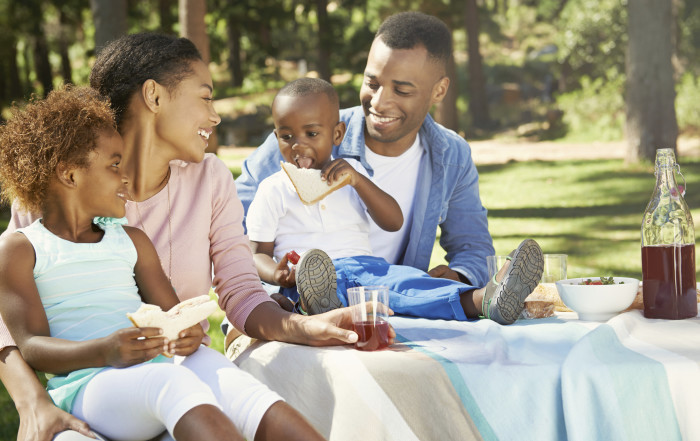 When my siblings and I were growing up, we would set the table every evening and sit down to eat dinner with our parents. During this time, we discussed how our day had gone with one another and engaged in discussion about a variety of topics. Now that I have my own family, my husband and I try to make sure that we eat together as a family daily but there are many distractions that we have to compete with.
These days, we live in a technologically advanced society and it can sometimes be difficult to tear the kids away from their video games or tablets. Many families struggle with finding balance between using electronics and fostering meaningful communication with one another. Launching this week The Billion Family Dinners Challenge calls for busy Americans to re-connect at mealtime.

Support for shared family meals has grown in recent years, with studies from leading researchers in family psychology finding benefits from decreasing cyber bullying to increasing literacy. The Billion Family Dinners Challenge launches simultaneously with National Family Meals Month™, a movement in September encouraging families to eat one more meal at home per week.
The Billion Family Dinners Challenge aims to bring people together by challenging families nationwide to achieve one billion shared meals – encouraging others to join by logging their experiences on social media and the DinnerCall app. Instead of preaching to families to unplug and shun tech at the dinner table, DinnerCall suggests families embrace mobile tech as the hub of our lives, using the app to find table topics, share photos and encourage other families to join.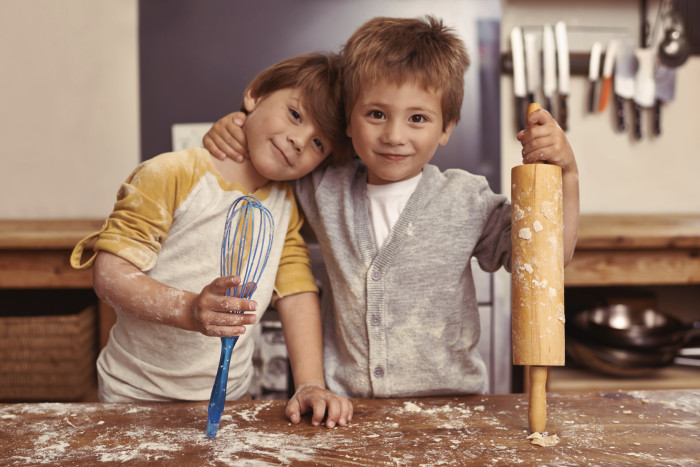 To participate in The Billion Family Dinners Challenge, users should download the free DinnerCall app to track their family dinners and share their experiences with the hashtag #BillionDinners. Using the DinnerCall app, participants can upload images from family dinner to instantly share on social media, track other family dinners in progress and enjoy helpful conversation starters. The DinnerCall app is available through the Apple App Store or Google Play Store.
This is a great way for families to reconnect and participate in a movement that will encourage spending quality family time while embracing modern technology. As a mother, I can see nothing but positive outcomes from proactively connecting with my children on a daily basis. It is a connection that is sure to transcend time and space.
To join in tracking 10 Family Dinners in 2 weeks, take the #billiondinners challenge today! The 10 in 2 challenge is simple: sit down to 10 family meals in the next 2 weeks. In just 10 meals, you'll begin to see a difference. In just 10 meals, dinnertime will be something your family looks forward to each night.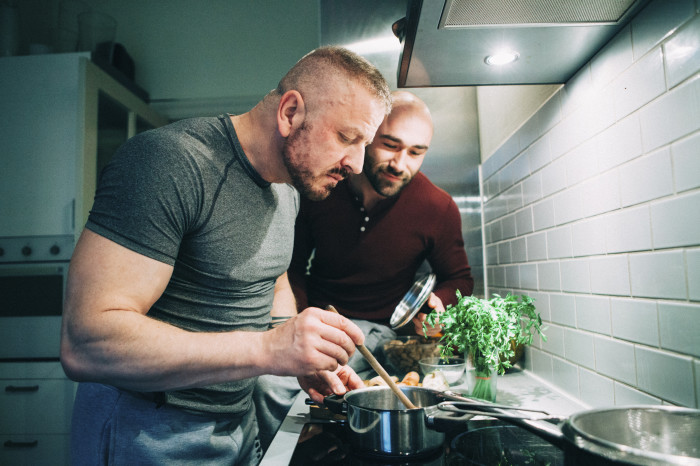 Let's Discuss: What are some of the ways that you connect with your family for meals during the week?
Disclosure: I wrote this compensated post as part of my participation in a blog tour for Billion Dinners and received compensation to thank me for taking the time to participate. However, all opinions expressed are my own. I am disclosing this in accordance with the Federal Trade Commission's 16 CFR, Part 255 "Guides Concerning the Use of Endorsements and Testimonials in Advertising."
© 2015, Tough Cookie Mommy. All rights reserved.