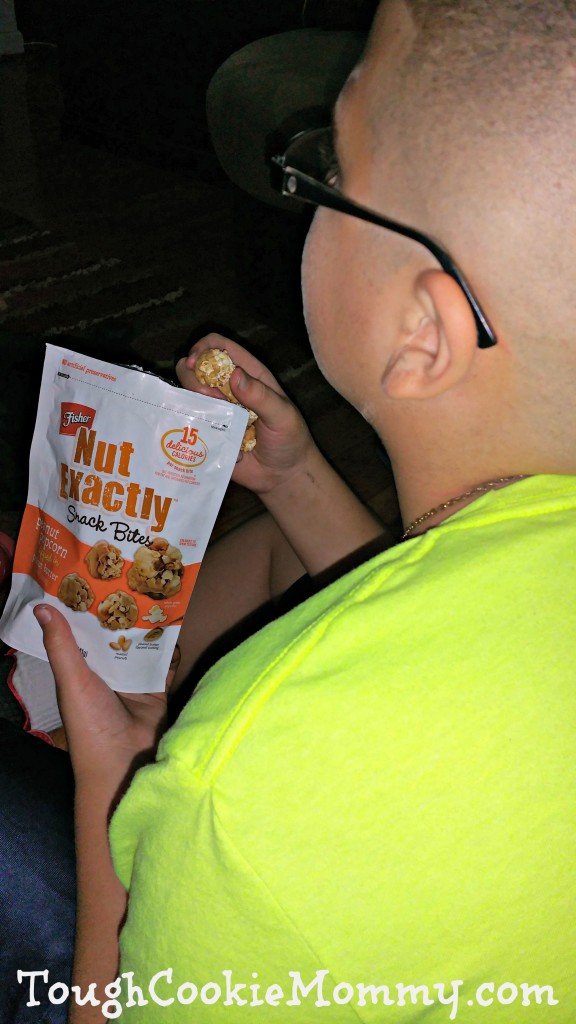 We have officially survived the first week of school here in New York City. My family and I are fully involved in a hectic schedule full of activities, organized sports and professional obligations.
As a result, my husband and I have to get a little creative when it comes to spending some fun, quality time with our boys. After all, they are only going to be kids for a short while and it is important that we take full advantage of every moment that we have to spend with them.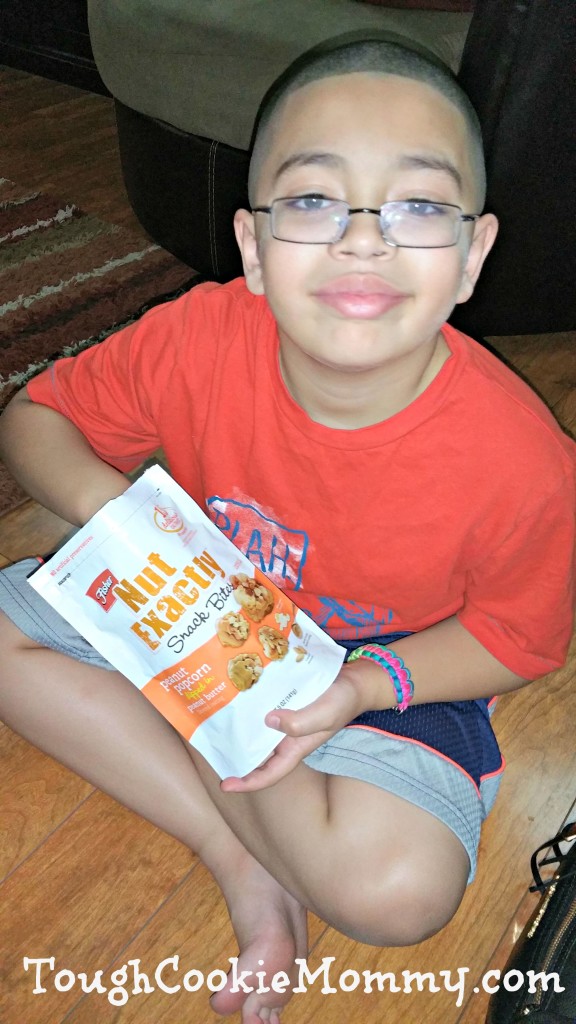 One of the ways that we are able to relish these moments is by sitting down with them every afternoon and discussing how their day went at school over a variety of delicious treats or snacks. You wouldn't believe how hungry kids are when they get home from learning in school all day. Sometimes I even ask them if they ate lunch because they are just so famished!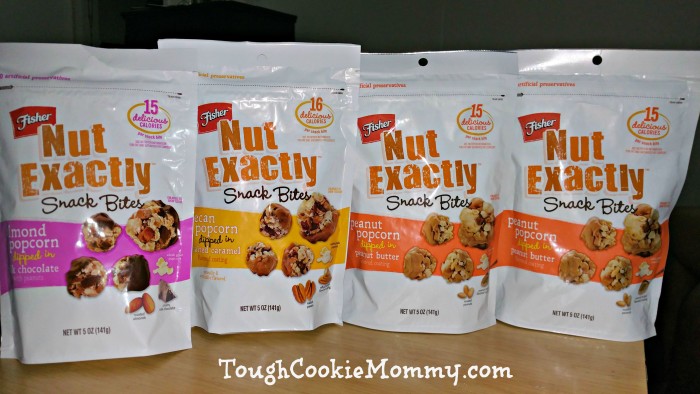 Recently, I have found the perfect snack for taming their hungry appetites after school. The best part is that I can feel good about them eating it because it does not contain any preservatives! Fisher Nut Exactly is a combination of roasted nuts and whole grain popcorn, rolled into a bite-sized snack that's dipped in milk chocolate, dark chocolate, peanut butter or salted caramel.
The new varieties available at Walmart/a retailer near you include:
Almond Popcorn Dipped in Milk Chocolate
Pecan Popcorn Dipped in Salted Caramel
Peanut Popcorn Dipped in Peanut Butter
It's so much fun to take these little breaks with our boys and enjoy this perfect combination of sweet and salty goodness. It's the perfect distraction from our busy fall schedules and a wonderful opportunity to connect with one another. Fisher Nut Exactly even comes in re-sealable stand-up bags which makes snacking so convenient that we even take them on the road with us when we are heading to one of my son's sporting events.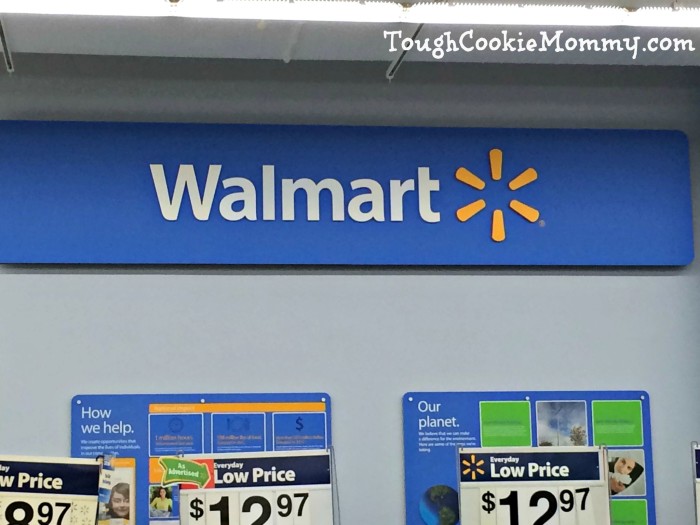 Make sure you stop at your local Walmart this weekend to sample the three varieties of Fisher Nut Exactly. For more information about Nut Exactly flavors and product availability, check out Fisher Nut Exactly and start adding a little fun back into your schedule!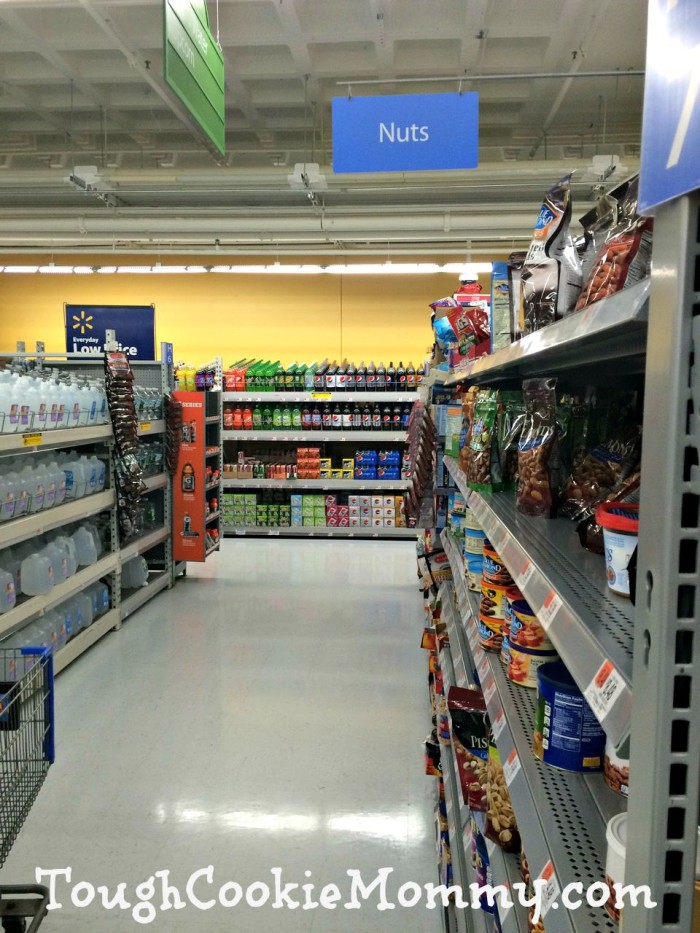 Let's Discuss: What are some of the ways that you try to infuse some fun into your family activities during the hectic back to school schedule?
GIVEAWAY:
Our Sponsor is giving away a prize package which includes an assortment of the Fisher Nut Exactly snack bite varieties and a $50 Walmart Gift Card to one reader of Tough Cookie Mommy!a Rafflecopter giveaway

Disclosure: I wrote this post as part of my participation in a blog tour for Fisher Nut Exactly and received compensation to thank me for taking the time to participate. However, all opinions expressed are my own. I am disclosing this in accordance with the Federal Trade Commission's 16 CFR, Part 255 "Guides Concerning the Use of Endorsements and Testimonials in Advertising."
© 2015, Tough Cookie Mommy. All rights reserved.