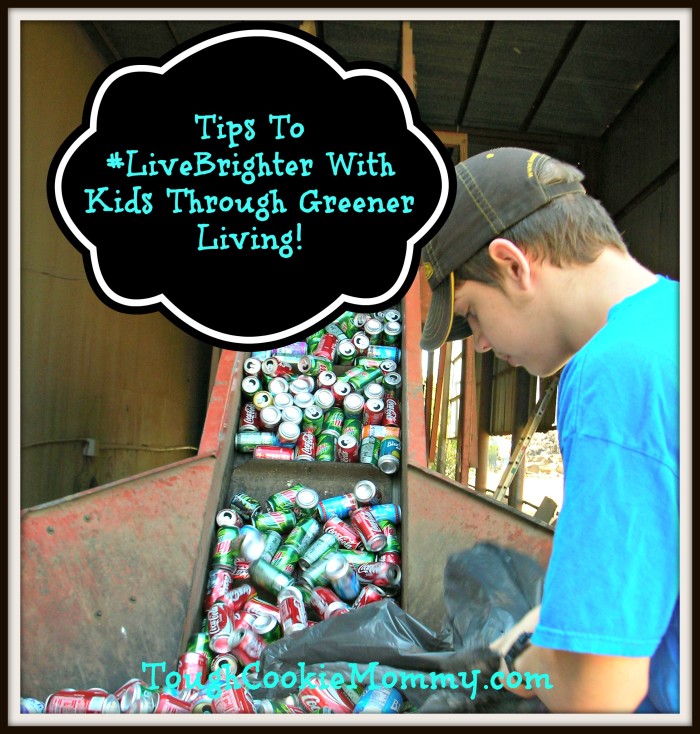 As a parent, I am always trying to impart lessons unto my children about how they can be better citizens and productive members of society. Now that they are older, I think it is important to teach them that they have to do their part to conserve energy and take care of our planet so that it will be here for generations to come. Saving on our power during the summer is key which is why I love that Direct Energy savings is arming consumers with the tools that they need to help them conserve energy.
In our home, there are certain things that we do to encourage our kids to save energy and engage in greener living. Although it may not seem like much, the following are ways that every home can do their part to take care of Planet Earth:
Teach your kids to take showers instead of taking baths. By setting time limits on the amount of time that they spend in the shower and encouraging them to turn the water off while they are brushing their teeth, water can easily be conserved in your home.
Make sure kids help you turn off all the lights in your home whenever you leave the house. You'd be surprised how much energy could be saved this way.
Instead of drinking bottled water which wastes thousands of plastic bottles every year, get reusable water bottles for every member of your family.
Don't use plastic bags when you go grocery shopping with your children. Instead, buy reusable bags and keep them in the car for whenever you go to the supermarket.
Model recycling in your home and teach children which items go in which trash receptacle. It's important to reduce and reuse in every home.
Plant a vegetable garden with your kids to teach them about horticulture and about where our food supply comes from.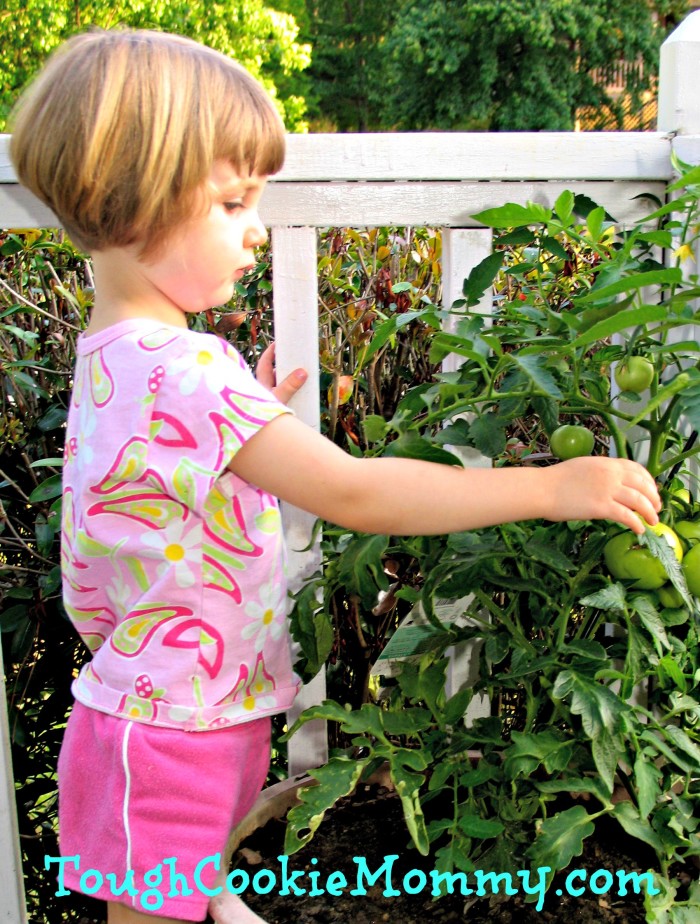 Direct Energy wants you to be an empowered consumer and has created tools and partnerships to help you do just that by managing your energy usage. They are the only energy provider to be a part of Plenti! The Plenti program lets you earn points at one place and use them at another, all within a single rewards program so that keeping track of your rewards is simple.
The best part is that new customers will be able to earn 1,000 Plenti points at enrollment when they sign up for Plenti at and link their Plenti card number to their Direct Energy account. Existing Direct Energy customers will also earn 1,000 Plenti point when they sign up for Plenti at and link their Plenti card number to their Direct Energy account!
You will receive a $75 pre-paid gift card when you sign up with Direct Energy. Use promo code LIVEBRIGHTER75 – valid until August 15th! This is your chance to #LiveBrighter and let your energy shine through!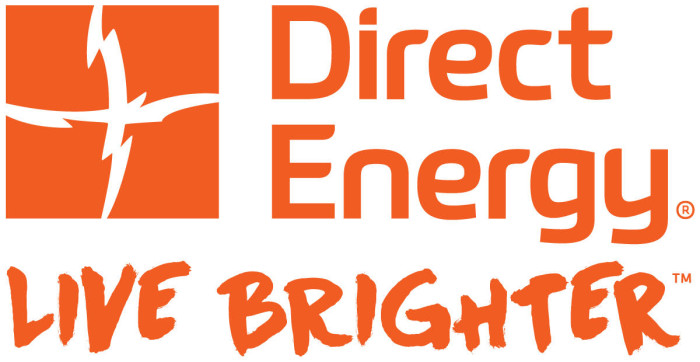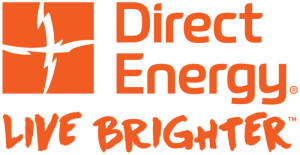 Let's Discuss: What are some of the ways that you encourage your children to conserve energy through greener living?
Disclosure: This is a sponsored campaign created in collaboration with Direct Energy. I am disclosing this in accordance with the Federal Trade Commission's 16 CFR, Part 255 "Guides Concerning the Use of Endorsements and Testimonials in Advertising."
© 2015, Tough Cookie Mommy. All rights reserved.