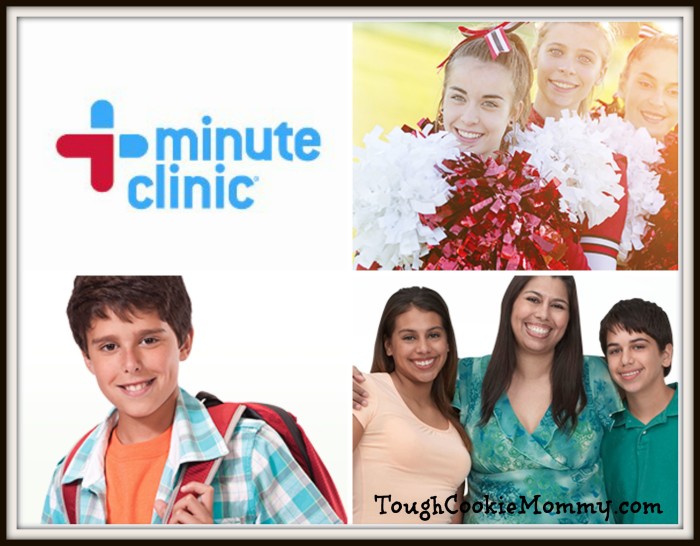 The next couple of weeks are going to be a whirlwind of activity with back to school looming in the horizon. Aside from getting both of my boys ready for school, I will also be returning to the classroom and have to set everything up for my new students. Another very important activity that we take part in every year at this time is getting physicals to make sure vaccines are up to date and that everyone is healthy. MinuteClinic has all the services you need, from vaccinations and immunizations to sports physicals.
My older son plays on his school's basketball team every year so it is important to get him cleared by the doctor to go on the court. His school doesn't require it but my husband and I think that it is a great opportunity to discuss any concerns you may have heading into a new school year. MinuteClinic practitioners can review your child's health history and immunizations for sports and back to school. Also, they can complete and place their stamp of approval on any required paperwork that you may have received from your child's coach.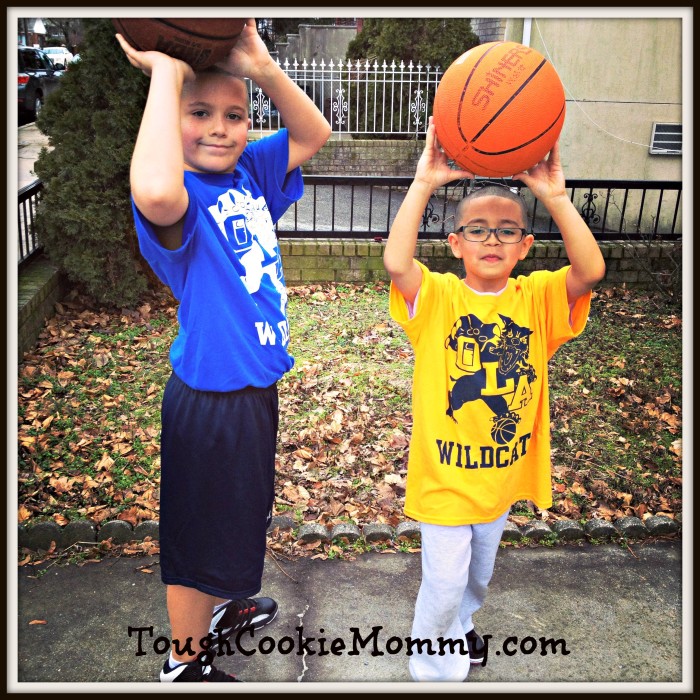 Many schools and colleges require that students receive vaccinations including meningitis and pertussis, also known as whopping cough, before going back to school. It's important that you educate yourself about the requirements for meningitis and pertussis shots in your state. Unfortunately, children and young adults are among the highest at risk for meningitis. MinuteClinic can administer meningitis vaccines to anyone over 18 months in most states.
Pertussis is a contagious respiratory disease that can cause serious illness, especially in infants too young to be fully vaccinated. To prevent pertussis, infants should be vaccinated as soon as they are old enough. MinuteClinic recommends that those over 18 should get a booster vaccination immediately if they haven't received one.

Don't forget – you can get $10 off a sports physical for back to school from now until 9/7/15 , and a FREE Johnson & Johnson coupon book with $29 worth of savings at the MinuteClinic near you!
Let's Discuss: What are some of the steps you take during back to school to make sure your kids are healthy when they start the school year?
Disclosure: I wrote this post as part of my participation in a blog tour for MinuteClinic and received compensation to thank me for taking the time to participate. However, all opinions expressed are my own. I am disclosing this in accordance with the Federal Trade Commission's 16 CFR, Part 255 "Guides Concerning the Use of Endorsements and Testimonials in Advertising."
© 2015, Tough Cookie Mommy. All rights reserved.