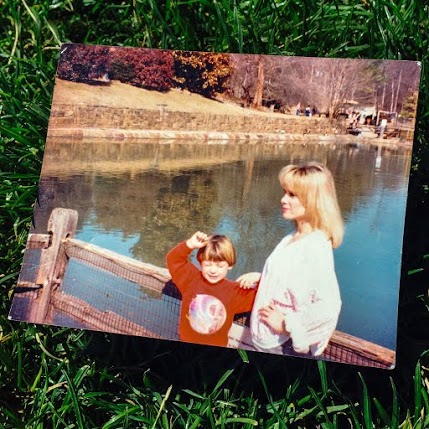 Many people are out and about trying to enjoy the last few weeks of summer. Others are busily trying to get everything ready for back to school and buying uniforms, school supplies and lunch boxes. However, there are mothers out there right now worrying because they don't know where the money will come from for their child's next meal much less, how they will buy pencils for school.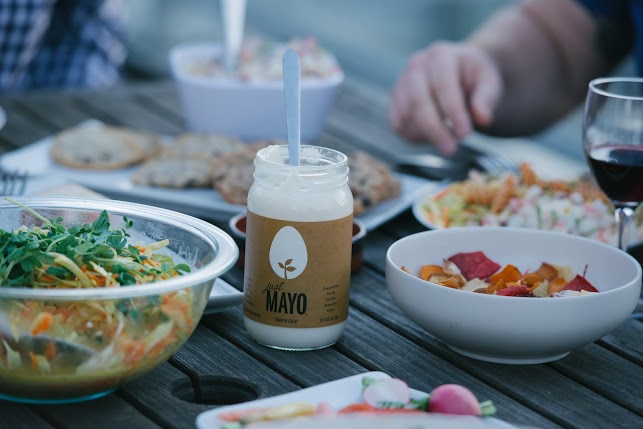 Unfortunately, they have to make hard decisions every single day because they are trying to raise a family on limited funds. Often, this means that they settle for foods that are not as healthy for their children to eat because they are the more affordable option. It's the only way that they are able to stretch their grocery dollars even though they are aware that these foods are not as good for their kids as their more expensive counterparts.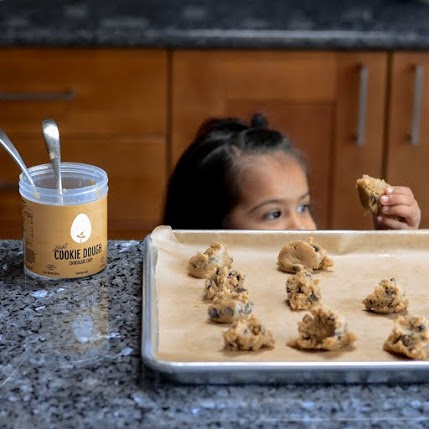 Hampton Creek is making the right thing the easier thing for moms everywhere. This mission was born from the simple, loving bond between a mother and her son. One CEO, named Josh Tetrick, decided to show that he is grateful for all of the sacrifices that he witnessed his single mother making throughout his childhood. It is his fundamental belief that moms should not have to choose between keeping a roof over their children's heads and feeding them healthy foods.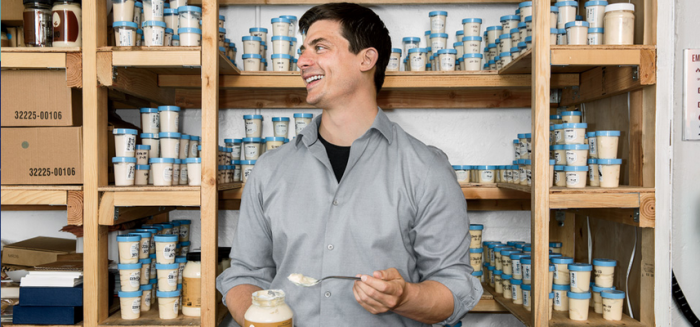 He started his company because he deeply believes that eating well should be easy. The right thing, for our bodies and for the world, should be affordable. It should also be delicious and not compromise flavor. Hampton Creek has built a movement, and the fastest-growing food company on earth, around that philosophy.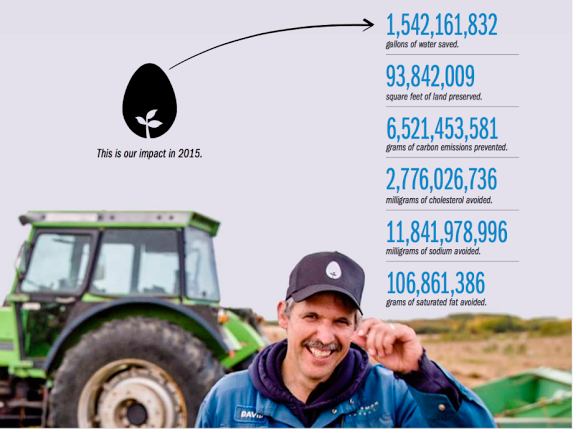 Over the past few weeks, Josh Tetrick, Hampton Creek's CEO & Founder, has been writing letters to the New York Times. They've been addressed to big names like "CEOs" and "Presidential Candidates." This week he decided to write a letter to his mom…and this is her reading it for the first time. People are loving this unexpected and amazing story of recognizing the hard work Moms do every day!
Let's Discuss: What do you think about this mom's unexpected and emotional moment?
Disclosure: I wrote this post as part of my participation in a blog tour for Hampton Creek and received compensation to thank me for taking the time to participate. However, all opinions expressed are my own. I am disclosing this in accordance with the Federal Trade Commission's 16 CFR, Part 255 "Guides Concerning the Use of Endorsements and Testimonials in Advertising."
© 2015, Tough Cookie Mommy. All rights reserved.