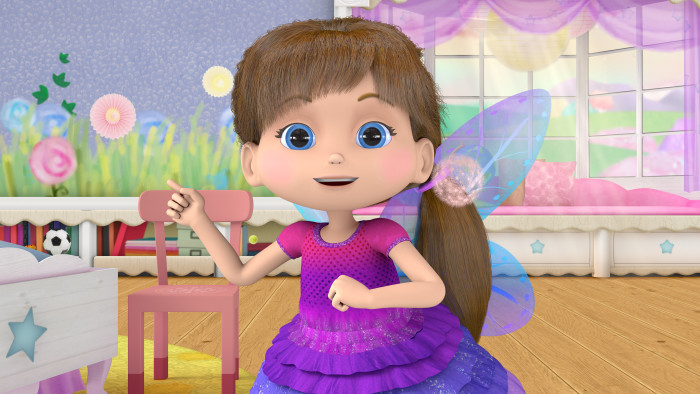 My nephew Christian is a very joyful and precocious little boy. At three years old, he is always looking to investigate the world around him and to assert his independence when it comes to completing tasks and solving problems. Such is the life of a preschooler who is exploring his surroundings and learning all of the wonders that fill his daily life. The new Amazon Original Series, Wishenpoof, will be available for Amazon Prime members beginning on August 14th, and is perfect for curious preschoolers like my nephew. Let me tell you a little bit about it before its Amazon Prime debut!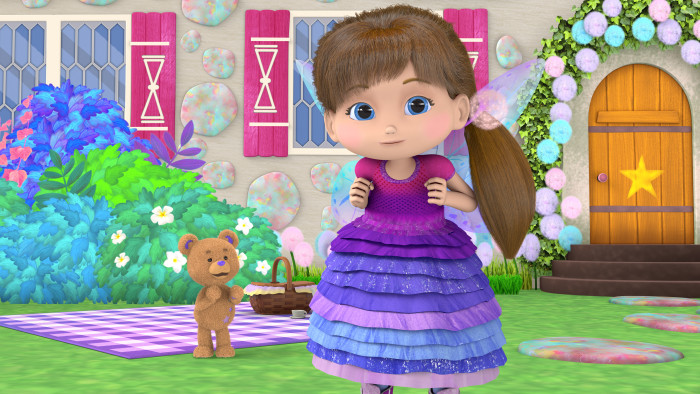 As his loving aunt, or "Titi" as he calls me, I am always looking for television programs that will inspire this creativity in him. Not to mention that I am also an educator so there are qualities that I search for in children's programming. I am very impressed by the new Amazon Original Series, Wishenpoof. The series was created by Angela Santomero, who is also known for her work in "Blue's Clues" and "Super Why!"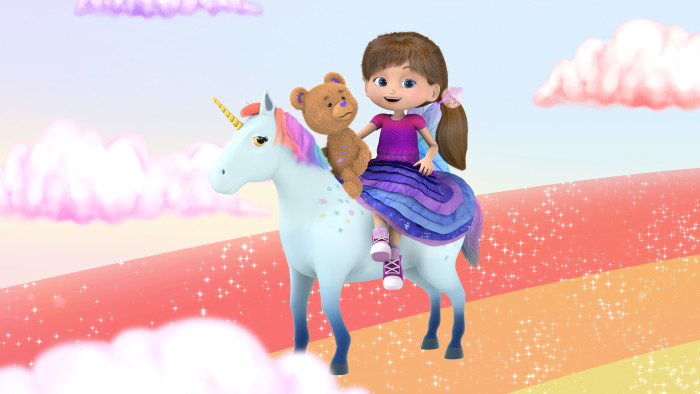 The series, geared towards children of preschool age, is focused upon the daily life of a girl named Bianca, who tackles life's problems in her own creative and imaginary ways that sometimes include magic. As situations arise, she is supported by various friends, along with her parents and her brother Ben, in her quest to make good decisions.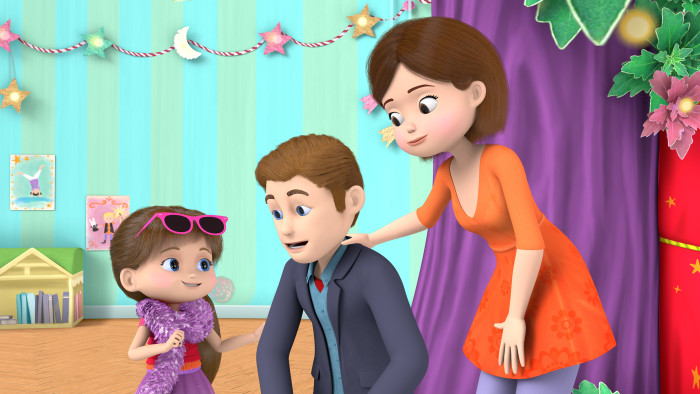 Bianca is a very confident young lady who often stops to encourage herself, even when it seems like a solution might not be in sight. I also loved how polite she is, often saying "please" and "thank you." This subconsciously teaches children that they will have better outcomes if they are kind to others and have good manners.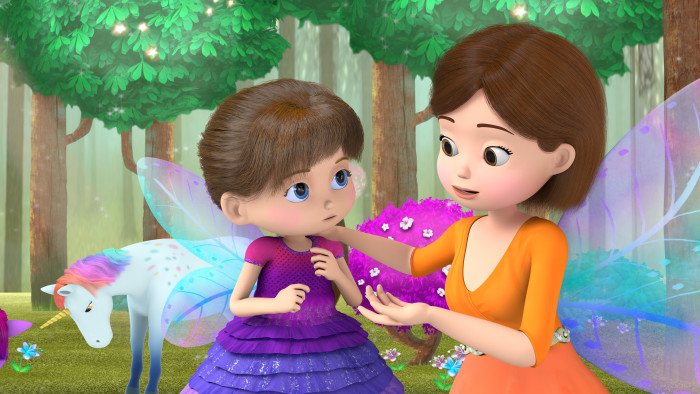 My nephew is biracial as his father is African-American and his mother is Latina. Wishenpoof also promotes tolerance and acceptance for children who are of mixed races or multicultural since Bianca is half magic fairy and half human. There is even an episode where she takes time out to make her brother feel special too since he doesn't have magical powers like she does. Not to mention her diverse group of friends! It was a great lesson in self-acceptance and accepting others even when they are different than you are.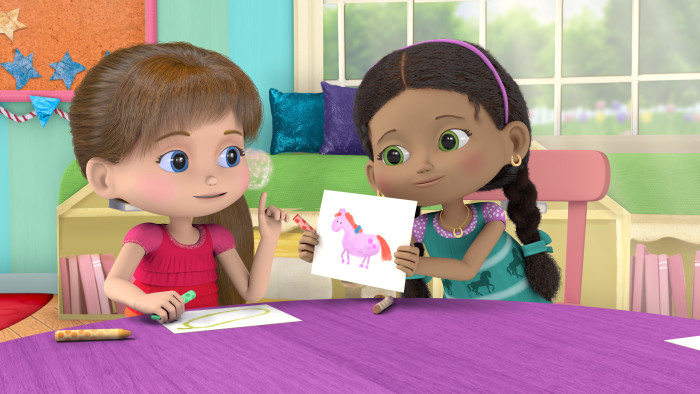 Wishenpoof will be available for Amazon Prime members beginning on August 14th and you can use it to inspire your children to use their imaginations to solve problems in the world around them. Through watching Bianca's adventures with her friends and family, your kids will learn that the solution begins inside of them when they believe in their ability to succeed!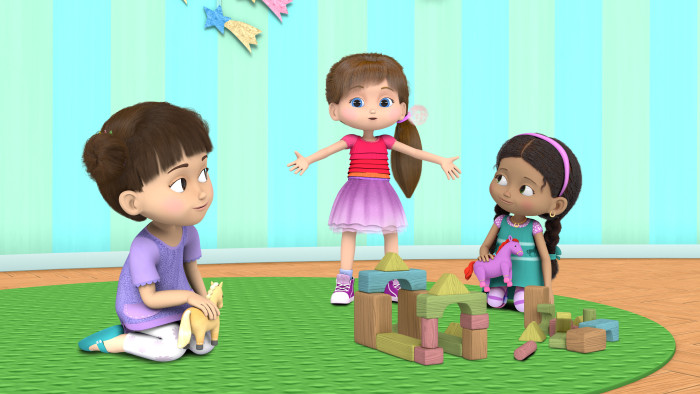 Let's Discuss: What are some of the ways that you encourage your own children to solve problems in creative ways?
Disclosure: This is a sponsored campaign created in collaboration with KidzVuz. All opinions are 100% my own. I am disclosing this in accordance with the Federal Trade Commission's 16 CFR, Part 255 "Guides Concerning the Use of Endorsements and Testimonials in Advertising."
© 2015, Tough Cookie Mommy. All rights reserved.