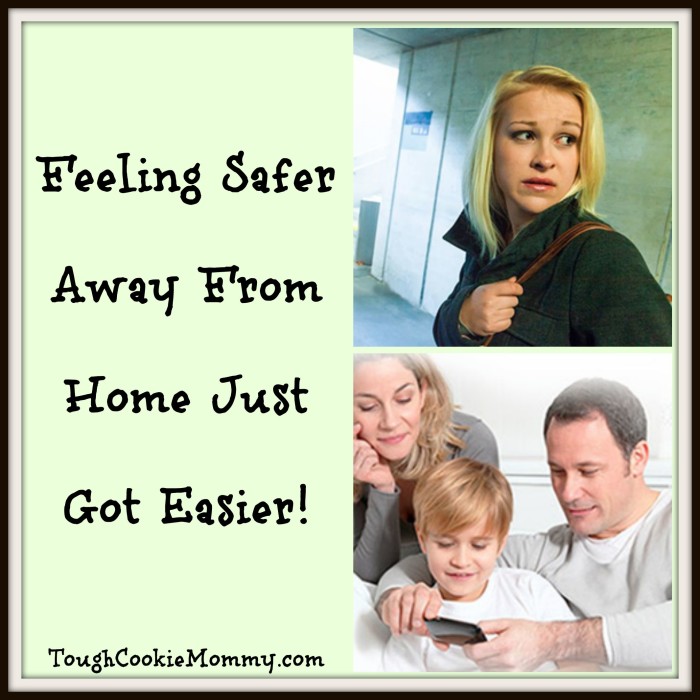 As many of you know, my nine year-old son was diagnosed with epilepsy this year. This has not been an easy journey because, as parents, we want to protect our children all the time from every potential danger. Unfortunately, that is not always possible when you are a Working Mom and your children attend school during the day.
Not being able to protect him from having seizures at all times can be very frightening and difficult. LifeFone Mobile Alert and LifeFone Family Guard are enabling parents across the country to protect their children and families even when they are not physically together.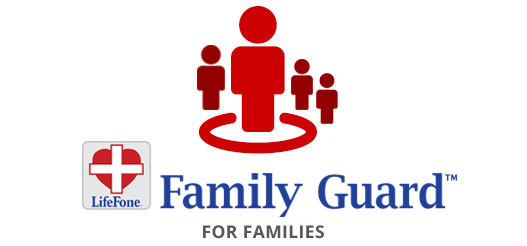 Through the use of smartphone app enabled services, you can have access to a trained central station professional who can immediately alert First Responders until you or your loved one is safe. As parents we know that sometimes emergencies arise in the least likely places like the mall, at school, away at college, at work, or even in a dark parking lot at the end of the work day. Believe it or not, Family Guard is sometimes faster to call than 911!
The way it works is that, through the simple touch of a button, you are immediately connected with a central station professional who will alert the proper authorities to the correct location of your emergency. LifeFone Mobile Alert and Family Guard uses Google Maps for instant and exact location information, and can provide access to essential medical information, notify others who have been designated to be alerted and much more.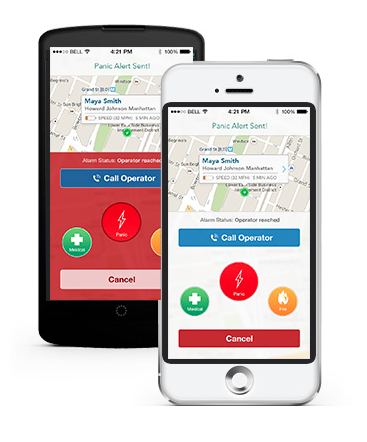 As the parent of a child with a serious medical condition, the mere pennies that it costs to have this valuable service are worth it. When my son has seizures, he is immobilized and I love the following features of LifeFone Family Guard and the peace of mind that they provide me with:
You don't have to speak to get help when you press your button.
Your call center immediately accesses the profile you've provided when you press your panic button. They know who you are, what vital medical and personal information to relay to first responders.
The ability to locate you is often more precise than 911.
For our family, LifeFone's service is not only affordable, it's priceless! I hope that this personal security tool will help to provide you and your family some peace of mind in this challenging world.
Let's Discuss: What are some of the concerns that you have about not being able to protect your family when they are away from you?
GIVEAWAY:
Our Sponsor is giving away 2 free 60 day trials of LifeFone Family Guard to 2 readers of Tough Cookie Mommy!a Rafflecopter giveaway

Disclosure: This is part of a sponsored collaboration with LifeFone. All opinions are 100% my own. I am disclosing this in accordance with the Federal Trade Commission's 16 CFR, Part 255 "Guides Concerning the Use of Endorsements and Testimonials in Advertising."
© 2015, Tough Cookie Mommy. All rights reserved.