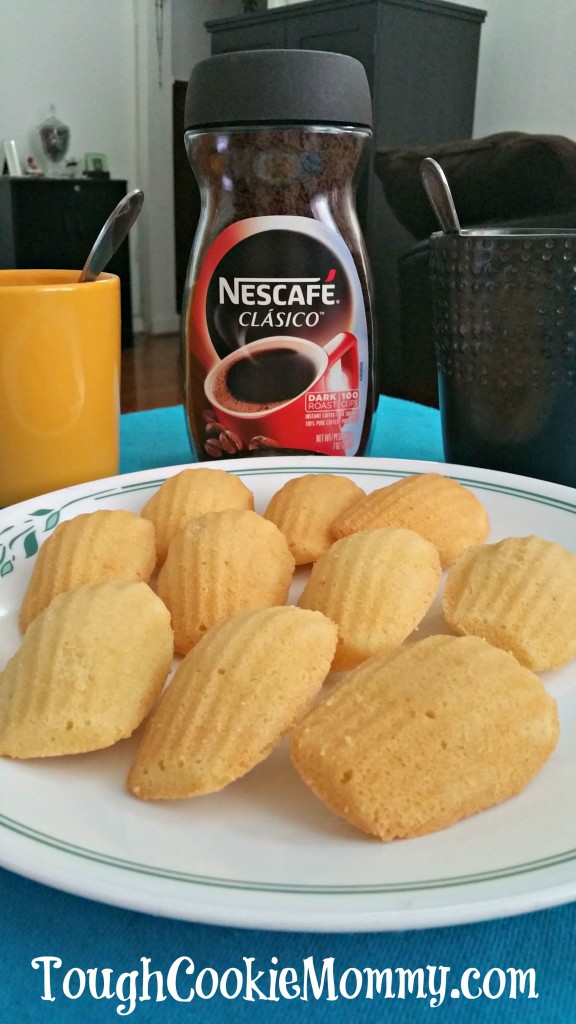 Life has a tendency of moving at a very fast pace.  We often get caught up in trying to keep up with the race and don't spend enough time slowing down long enough to appreciate every single moment.  While most of us stop to celebrate the big events in our lives, like weddings and birthdays, we rarely commemorate the small victories and precious little events that sprinkle our lives.
    This is especially true when it comes to marriage, especially when you have kids.  Couples can get preoccupied with working and raising a family and don't always take the time out to enjoy each other's company for stolen moments.  My husband and I have decided to appreciate life moment by moment just because and not due to being obligated to do so on special occasions.  It's our way of expressing our love and letting each other know that we matter in our relationship.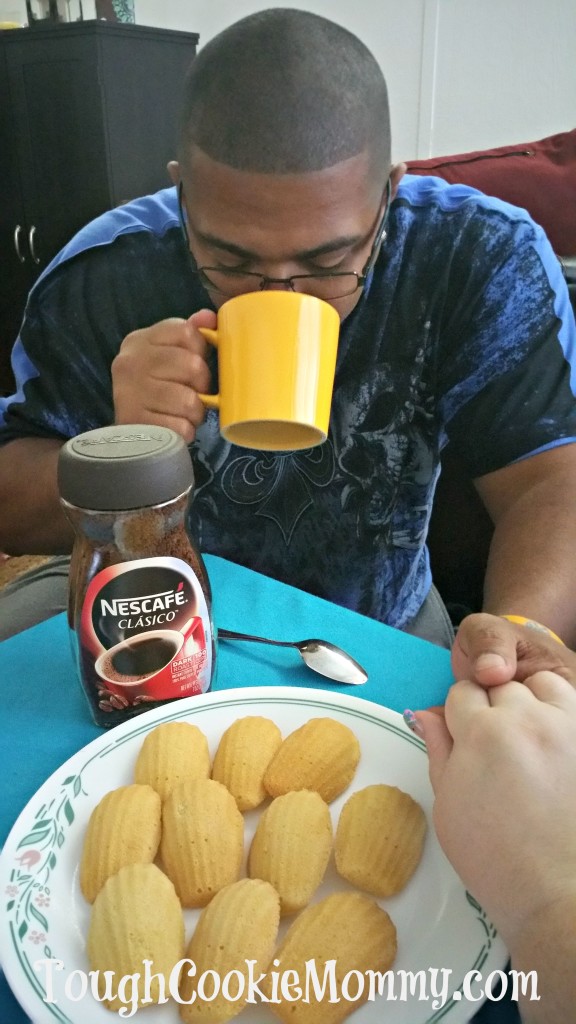 Enjoying a cup of NESCAFÉ® Clásico ™ with my sweetheart makes these simple moments even more enjoyable.  It has been a staple in our families for years because of its bold flavor which we, as Latinos, value in a good cup of coffee.  It is made from 100% pure coffee that has been spray dried after being brewed and reaching its flavor peak.  Its beans are sourced from key coffee countries in Latin America.  Every cup has a delicious aroma and flavor which embodies our cultural "sabor" or flavor.
    Since my husband wakes up at the crack of dawn to go to work, we often will enjoy a cup of  NESCAFÉ® Clásico ™ before he leaves.  It's our way of welcoming the new day together and making sure we connect regularly despite our busy schedules.  This way, we always know that we are in control of making these wonderful little moments happen instead of waiting for them to happen to us.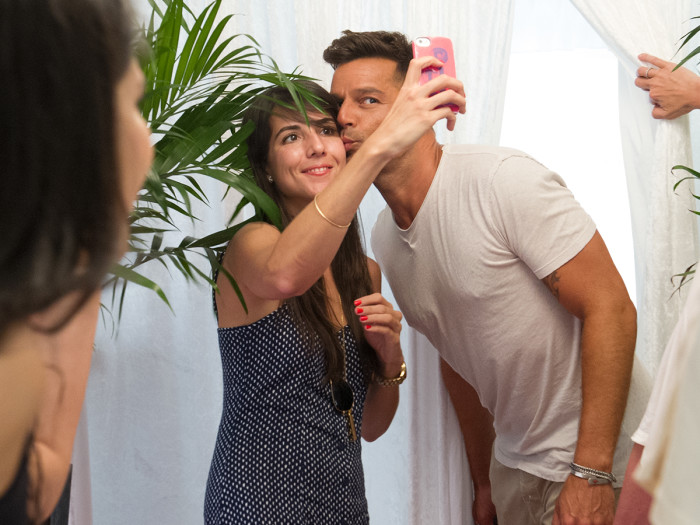 In 2014,  NESCAFÉ® Clásico ™ partnered with Ricky Martin because he embodies someone who values living life, embracing family unity and the joy of being Latino.  This partnership is extending into 2015 and both brands are supporting one another in representing these ideals.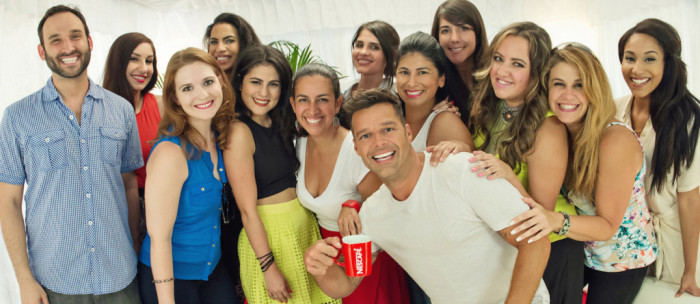 For us, demonstrating our love for one another with NESCAFÉ® Clásico ™ moments in this simple way, makes us both happy and starts off our mornings on the right note every day.  It is our humble way of celebrating the little moments!
**Make sure you connect with NESCAFÉ® on Facebook!**
Let's Discuss:  How do you celebrate the little moments with your loved ones?
GIVEAWAY:
Our Sponsor is giving away one coupon for a free 7 oz. jar of NESCAFÉ® Clásico ™ instant coffee (ARV $8.50) to one reader of Tough Cookie Mommy!a Rafflecopter giveaway

Disclosure:  Today's post is sponsored by NESCAFÉ® Clásico ™, but my love for their Make the Moments Happen movement is all my own!  I am disclosing this in accordance with the Federal Trade Commission's 16 CFR, Part 255 "Guides Concerning the Use of Endorsements and Testimonials in Advertising."
© 2015, Tough Cookie Mommy. All rights reserved.