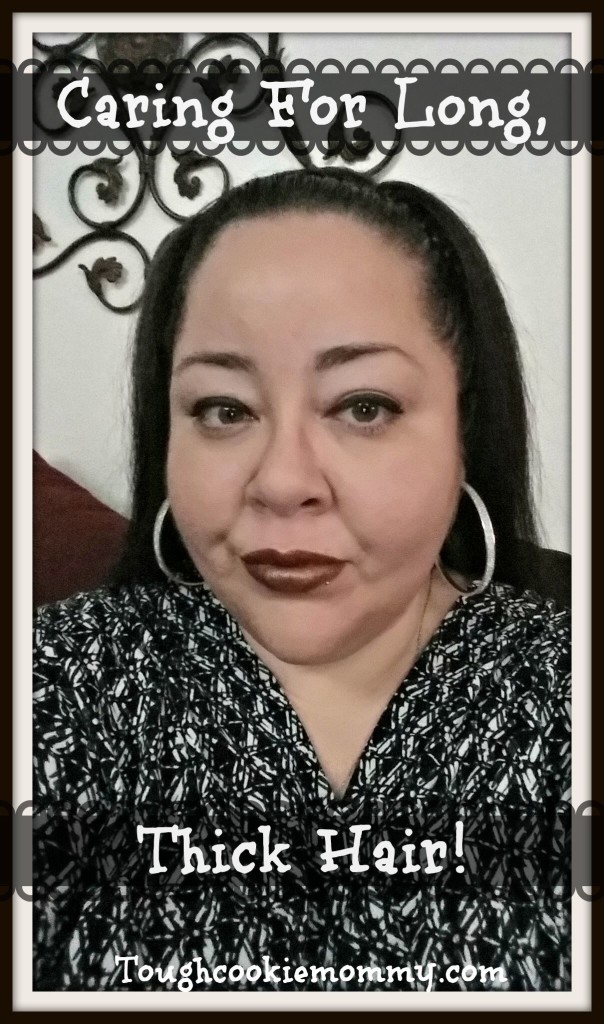 Ever since I was a little girl, I have had long, thick brown hair. I would always get compliments on it but, behind closed doors, I secretly longed not to have so much hair. While it might have seemed beautiful and full to others, I struggled to take care of it and style it since there was just so much! My sister never had to deal with this problem because she has always had pin straight hair that she would just wash and go out with after simply letting it air dry. In my heart, I wished I could have as easy of a hair care regimen as she did.
As I got older, I started to appreciate my thick mane a little more and I realized that there were certain things that I would have to do to keep my hair beautiful and healthy. I've always kept my hair long and used a lot of styling products so, one of the things that I noticed, was noticeable breakage whenever I washed my hair or even brushed it. Add to that all the heat styling that I put it through and I knew that I would have to be kinder to my hair.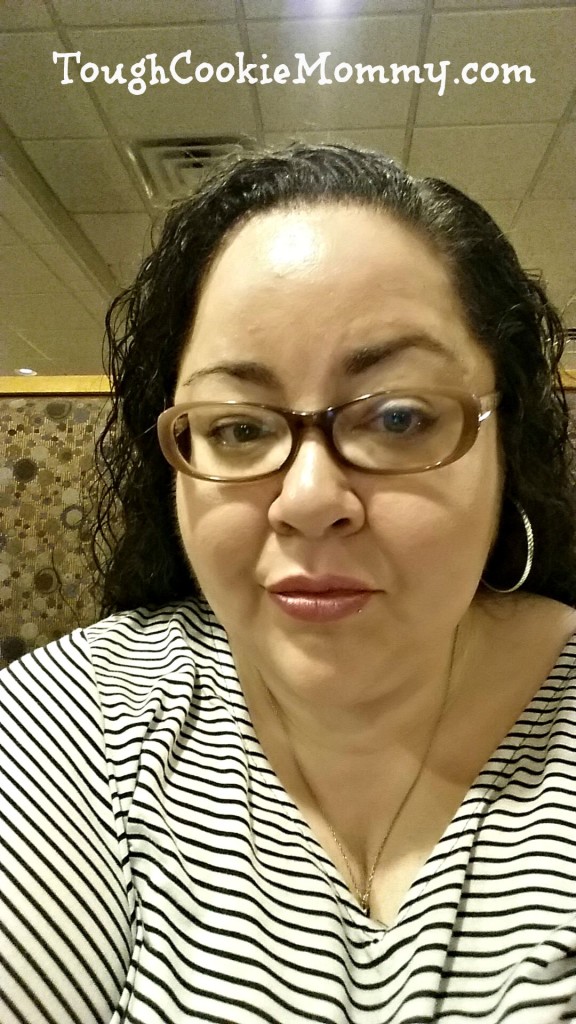 Here are some of the tips that I have picked up over the years to care for my long, thick hair:
Do not wash your hair every single day. Doing so strips it of natural oils and dries it out.
Refrain from dyeing your hair all the time because it also causes breakage and drying your locks.
Use Pantene Repair & Protect shampoos and conditioners to allow you to use straighteners and curling irons without worry about damaging your hair.
Drink a lot of water and make sure you get your daily intake of vitamins and minerals because they help your tresses to stay strong and shiny.
Wash your hair with cold water as it makes your hair less frizzy, helps to lock in necessary moisture and makes it look all-around healthy.
You can find brands you trust, like Pantene, for everyday low prices at Walmart. I love having the convenience of purchasing my Pantene products in the store or through Walmart.com for those days when I can't make it out.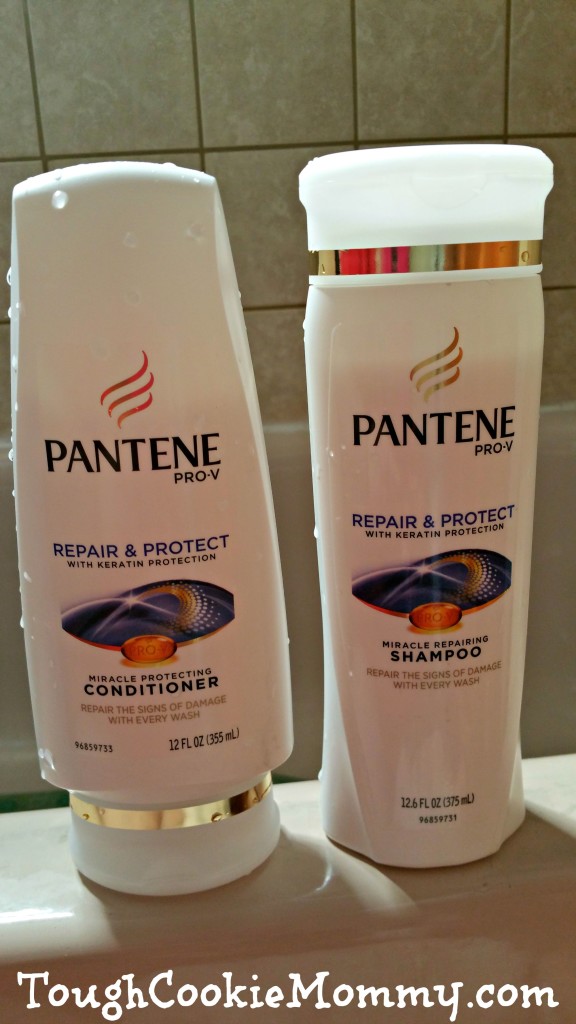 The best part is that, if you are not completely satisfied, Pantene offers a 2x money back guarantee at Walmart. Trust me, you will never need to use it because all of the Pantene shampoos and conditioners that I have ever used have done a great job giving my hair strength and protecting it against damage. These days, I love showing off my long, thick hair!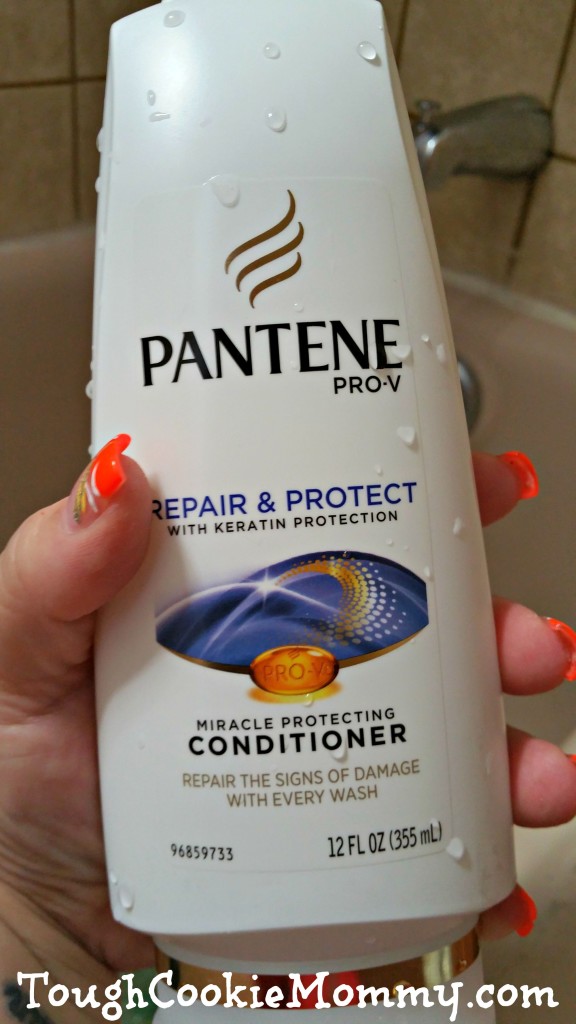 Let's Discuss: What hair type do you have and how do you keep your hair shiny and healthy?
Disclosure: This is part of a compensated campaign with SheSpeaks and Pantene. However, all opinions expressed are my own. I only recommend products or services I use personally and I believe will be "family friendly." I am disclosing this in accordance with the Federal Trade Commission's 16 CFR, Part 255 "Guides Concerning the Use of Endorsements and Testimonials in Advertising.
© 2015, Tough Cookie Mommy. All rights reserved.