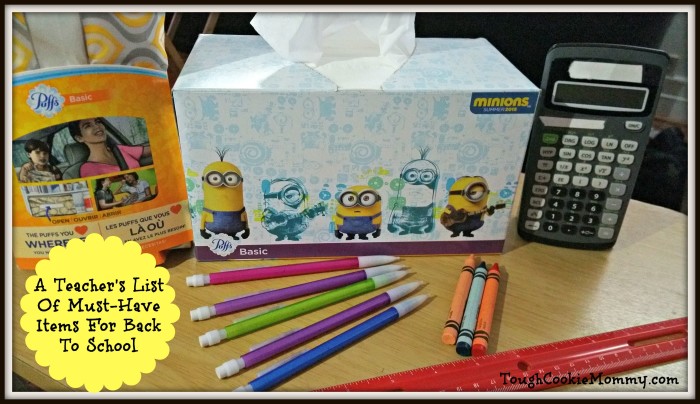 Since most of you are parents, I'm sure that you receive a list of back to school supplies every single year from your child's teacher. My sons actually receive their lists in June so that we have the whole Summer to purchase them for when they return to school in September.
Since I have been an educator for over fifteen years, I have devised my own list of must-have items for back to school. You may be surprised that some of the items that I consider to be a necessity don't fall into what are considered to be conventional school supplies.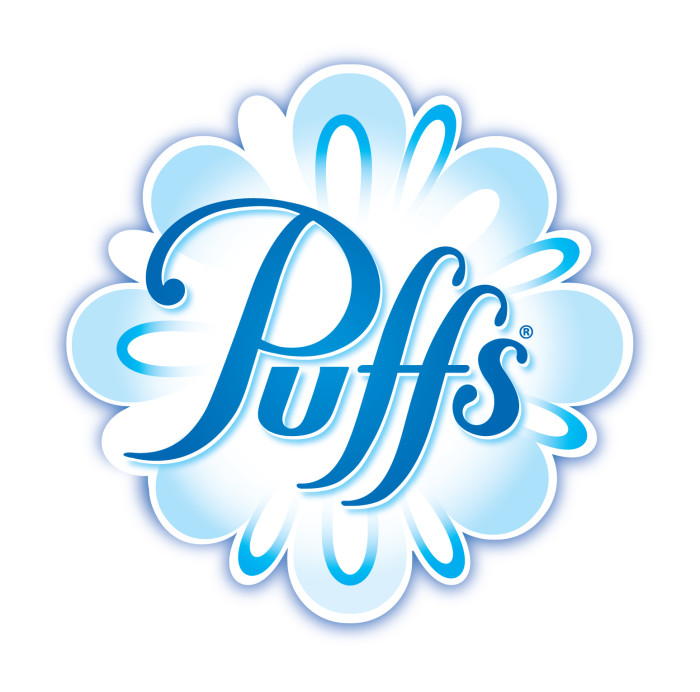 Over the years, I have realized that keeping kids healthy when they go back to school is also very important. Every year I notice that my students get sick during the first few months of the school year. This happens because they spend a lot of time in the classroom around other children who often sneeze and catch colds as the seasons change from Summer to Fall.
For this reason, there are some back to school supplies that are needed to help stop the spread of germs so that the entire school community stays healthy and starts the academic year off on the right note. As you will see from my teacher's list of must-have back to school items below, some items are just as necessary as any other school supply item on your list.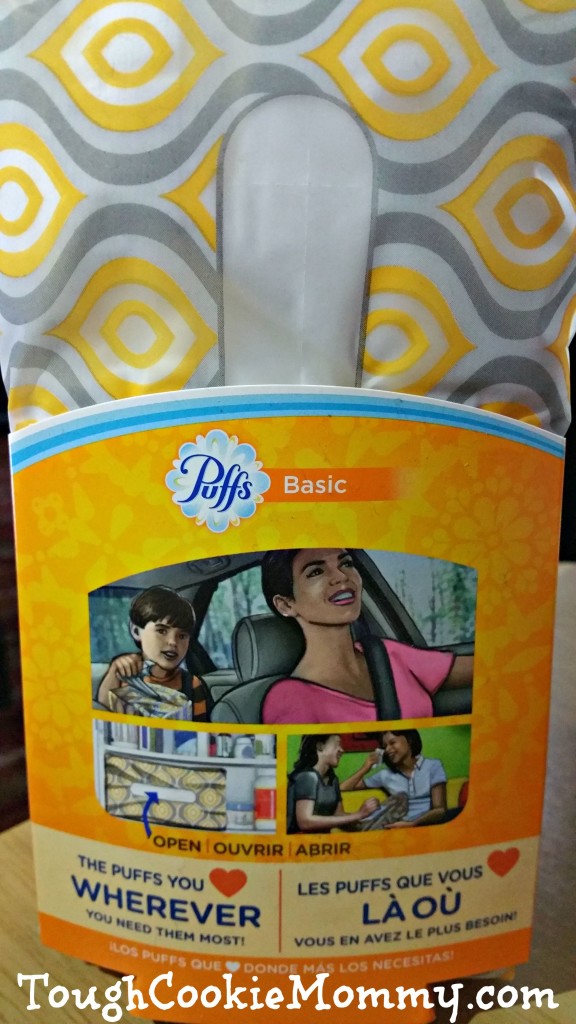 Teacher's List Of Must-Have Items For Back To School:
Puffs Basic – With 20 more tissues than other brands, Puffs Basic will last your kids throughout all the sniffles and messes this back to school season, making longer-lasting tissues just as important as any other school supply item on your shopping list.
Hand Sanitizer – You would be surprised how a little hand sanitizer can go a long way. Children will often find themselves coughing and sneezing spontaneously and it is important that they be able to sanitize their hands after covering their mouths and getting them full of germs.
Pencil Erasers – This might seem like an obvious choice but many parents only purchase pencils because they know that pencils already come with erasers. Believe me, kids chew off or break off those erasers pretty quickly. Having a separate eraser that they can keep in their pencil case will allow them to edit their work without having to ask to borrow their classmate's eraser.
Homework Pad – Many students write down their homework assignments on loose papers or larger notebooks and end up forgetting where they wrote it down. By having a homework pad that is specifically for jotting down homework, they will be able to complete it on a regular and timely basis.
Portable Sharpener – Having an electronic sharpener can be a disturbance in the classroom when students are constantly getting up to sharpen their pencils. By making sure your child has a portable sharpener, you guarantee that they will not disrupt the lesson or lose focus every single time they get up to sharpen their pencils.
To help you teach your children the importance of using Puffs whenever they sneeze or cough in class, Puffs has partnered with Sam's Club and Walmart to feature specialty Minions packaging that are available in store. This will make your kids even more excited about bringing the softness of Puffs into the classroom this Fall but they will only be available for a limited time so hurry!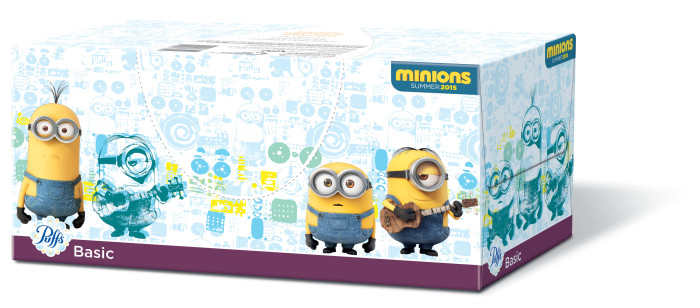 Believe me, as a parent myself, I understand that it can be very difficult entrusting your child's well-being and happiness to someone else is one of the hardest parts of sending them back to school. However, with Puffs tissues, you'll be comforted in knowing that they'll be heading into the classroom with a touch of softness from home just like they are used to getting from mom every single day.
Let's Discuss: What is on your list of must-have items for back to school?
Disclosure: This sponsored post is part of a blogging campaign in collaboration with Puffs. I received a promotional item as a thank you for participating. I am disclosing this in accordance with the Federal Trade Commission's 16 CFR, Part 255 "Guides Concerning the Use of Endorsements and Testimonials in Advertising."
© 2015, Tough Cookie Mommy. All rights reserved.