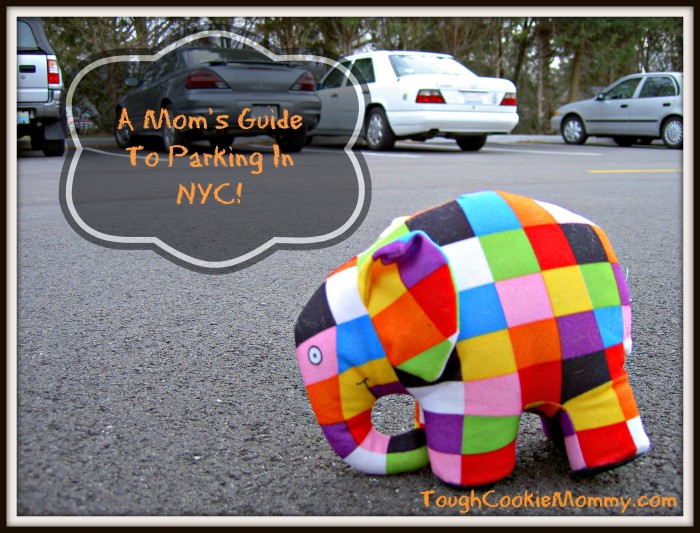 Have you ever been to New York City?  Chances are, if you have, you know that it is nearly next to impossible to find parking downtown.  We live in one of the outer boroughs of NYC so we don't have to deal with the hassle of getting parking in the city.  However, there are many exciting things to experience in Manhattan so the kids like to head over there as often as possible to enjoy all the sights and events.

    Most New Yorkers will tell you that taking public transportation is the most convenient and affordable way to get around the city.  They are right.  Unfortunately, moms sometimes have special reasons for needing to drive places.  In our family, my younger son and I have health issues that make traveling through the Subway difficult for us.  Likewise, there are many moms with babies and strollers that find it extremely hard to get around on the buses and trains.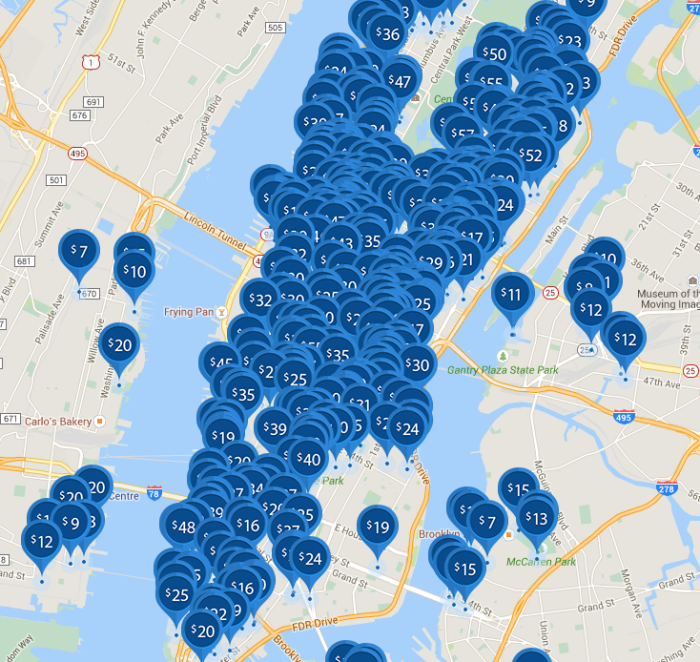 Thankfully, I have found the solution to all of our parking problems in NYC!  A great application for moms "on-the-go," ParkWhiz allows you to book parking near where you're going, for less. If the idea of driving around with the kids in the car searching for a spot has ever stopped you from going downtown, this app is the solution to your problems. Find parking close to your destination, compare prices, and be on your way.
    The concept is so easy.  ParkWhiz gives drivers the ability to pre-book affordable parking in the city.  It's great for moms, because it makes finding parking near where you need to go a snap.  Believe me, that makes a big difference when you don't have to leave three hours early to attend an event just because you know that it won't be easy to find parking and that walking through city streets with kids in tow is no easy feat.

    Make sure you connect with ParkWhiz on Facebook to find and book guaranteed daily, monthly and event parking via web or mobile app.  This mom is so glad to have this parking resource at my fingertips!
Let's Discuss:  What are some of the issues that make driving with children into the city a little more complicated and how would ParkWhiz make your life easier?
GIVEAWAY:
Our Sponsor is giving away a $50 voucher for free parking through ParkWhiz to one reader of Tough Cookie Mommy!a Rafflecopter giveaway

Disclosure: I participated in this campaign on behalf of ParkWhiz. I received a promotional item as a thank you for participating and to facilitate this review. I am disclosing this in accordance with the Federal Trade Commission's 16 CFR, Part 255 "Guides Concerning the Use of Endorsements and Testimonials in Advertising."
© 2015, Tough Cookie Mommy. All rights reserved.