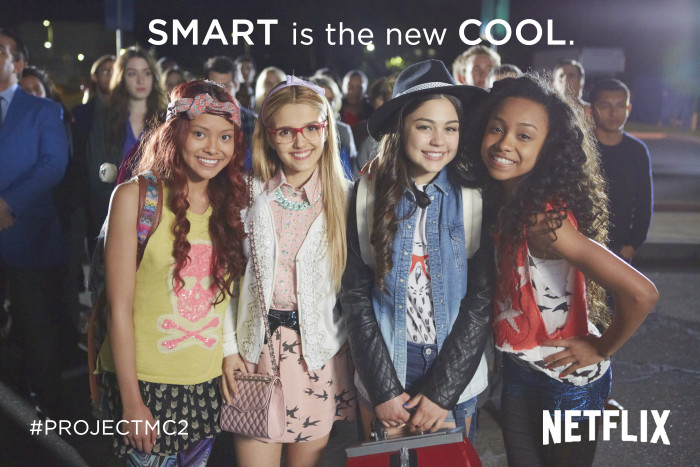 I cannot believe how quickly the summer is over! In less than one week, students will be getting ready for back to school here in New York City. Honestly, it is a bitter-sweet time for me because I relish every moment that I get to spend with both of my boys during summer vacation. As a Working Mom, I have to try to take advantage of the opportunities that I have to enjoy some quality time with them.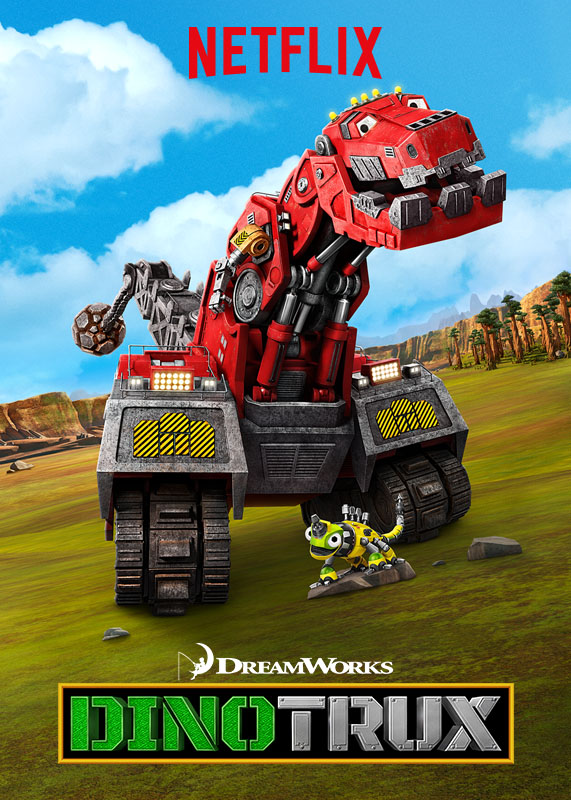 No more letting them get away with staying up past their bedtime or sleeping in every morning. It's time to get their brains working and their creative juices flowing so they can start the academic year off on the right foot. That is exactly what I love so much about Netflix, its movies and television shows allow me to get them back into school mode while making them think that they are just having fun. Don't tell them but, they are actually learning something while watching these programs.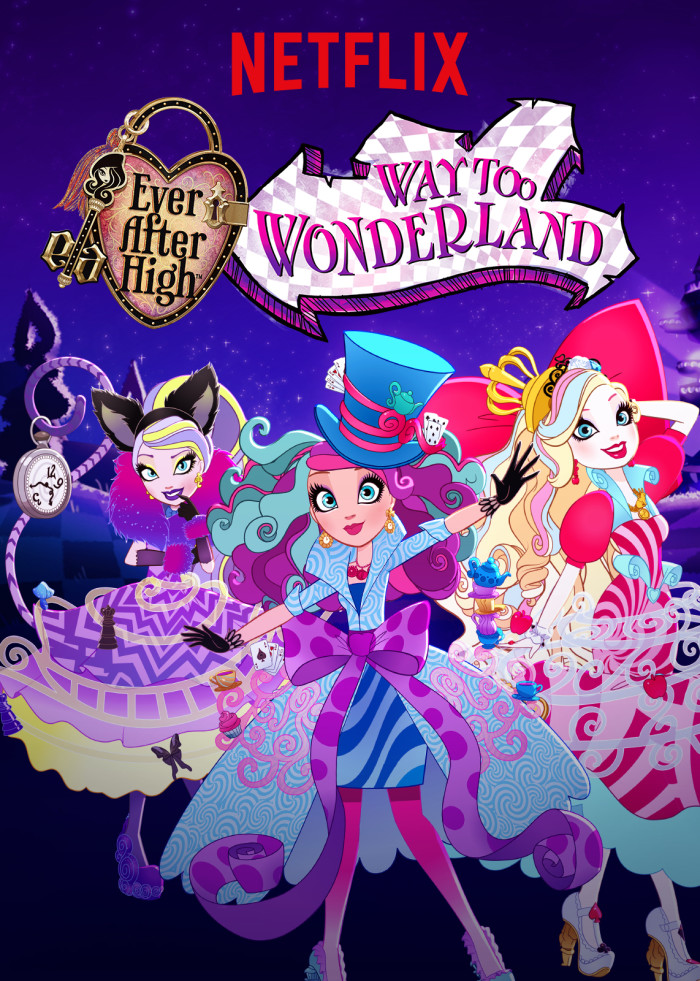 Here are five tips for getting your family ready for Back to School with Netflix:
Empower kids to write their own life stories through the offspring of favorite fairytale characters in Ever After High's new Way Too Wonderland adventure. Whether Royal or Rebel, your actions, behaviors and choices are their own to make.
For older kids, put a fun spin on the stuff they're dreading — math homework, spelling tests, science reports — the brand new Project Mc² Netflix Original Series, premiering on Aug. 7 proves smart is the hottest BTS trend.
Get the little ones ready for new experiences with shows like the Netflix original Dinotrux from DreamWorks, premiering Aug. 14 — prehistoric hybrid dinosaur-construction vehicles team-up to use their different skills to solve problems and show that even the most uncommon of duos, like Ty-Rux and Revvit, can form friendships of a lifetime.
They can also go anywhere and be anything by letting their imaginations soar on a Reading Rainbow journey, now available to stream.
Make going back to school an enjoyable time that your children look forward to. This will allow them to begin the year on a hopeful and positive note.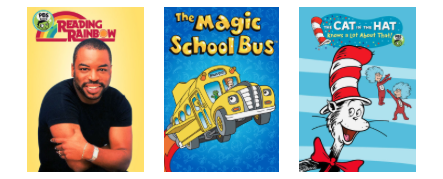 As you wipe the single tear from your cheek, you think to yourself: no more long summer days with your babies, no more outdoor BBQs and no more rest or relaxation. However, you know that both you and they will be alright, just as you are every September…
Let's Discuss: How are you getting your family set for a new school year and Back To School?
Disclosure: This post is part of a blogging campaign in collaboration with Netflix. As a member of the Netflix Stream Team, I received a promotional item as a thank you for participating. I am disclosing this in accordance with the Federal Trade Commission's 16 CFR, Part 255 "Guides Concerning the Use of Endorsements and Testimonials in Advertising."
© 2015, Tough Cookie Mommy. All rights reserved.