When I was seven years old, my parents left Spain to come to the United States in search of a better life.  They did not have enough money to come here with all of their children so they left my sister and I with our grandparents while they found a place to live and secured jobs.  I can still remember laying awake every evening with my mother's necklace clutched between my fingers wondering when we would once again be reunited.
    A year passed and our grandparents finally told us that our parents would be sending for us to travel to the United States.  It was a bitter-sweet moment because, while I was excited to be together with my parents again, I knew that I would be a whole continent away from my grandmother and grandfather.  After a few weeks passed, we boarded a flight to America full of excitement and expectations about what this journey would bring.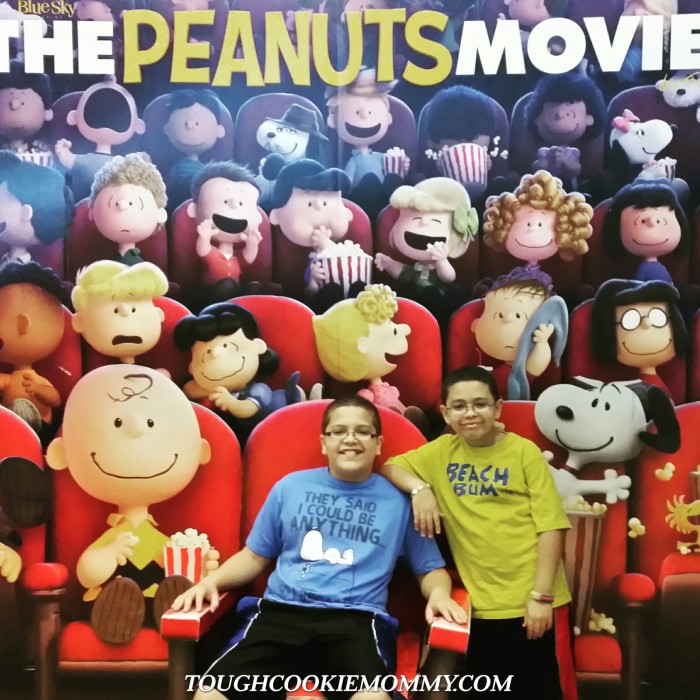 Once we arrived, our accommodations weren't as luxurious as we had expected.  My father was working in a warehouse and the five of us were cramped into a one bedroom apartment in one of the poorest neighborhoods in the Bronx.  Despite not having much, we had each other and we would relish in the time that we spent together as a family.  Since I was the oldest, I was expected to watch out for my younger brother and sister and help my mother out with the household chores.
    Some of my fondest memories from my childhood involved sitting around our one television set and watching the Charlie Brown and Snoopy holiday specials.  These events were met with great anticipation in our home because it was one of the few times when we all were together at the same time due to my father's working schedule.  My siblings and I would huddle together on the sofa, under a blanket, and sing along with A Charlie Brown Christmas and recite the dialogue from It's the Easter Beagle, Charlie Brown.
    We enjoyed watching the relationship and closeness between Snoopy and Charlie Brown and learning the valuable moral lessons that these specials taught all children and families.  It is a feeling and experience that I have tried to impart to my own children, especially during the holidays.  I want our sons to reflect fondly upon their childhood and the times we spend laughing and crying with Snoopy, Charlie Brown and the the whole Peanuts gang!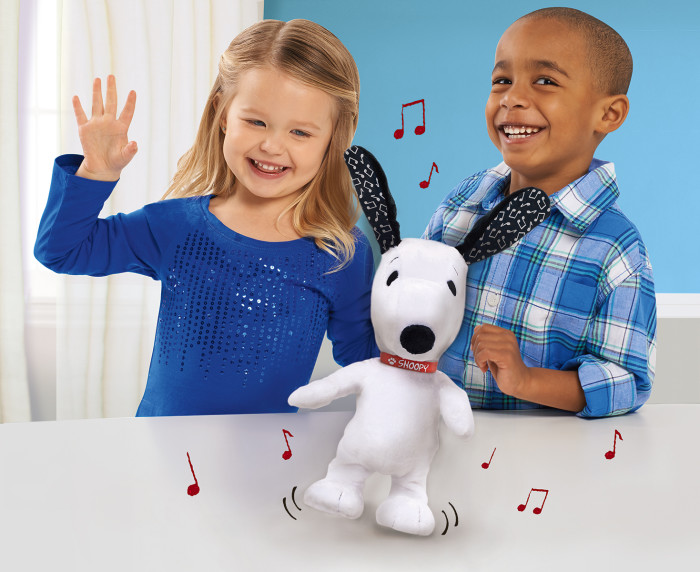 The best part is that on November 6, a whole new generation will have the chance to fall in love with Snoopy and the entire Peanuts gang with the debut of the Peanuts Movie!  You can start celebrating early because you can purchase a Happy Dance Snoopy at Target this August and make your own dancing video like ours below:
    Make sure you connect with Peanuts on Facebook, Instagram and Twitter to get updates on the Peanuts Movie and to connect with other people who love Snoopy and the Peanuts gang!
Let's Discuss:  Why do you love Snoopy and the Peanuts gang so much?
GIVEAWAY: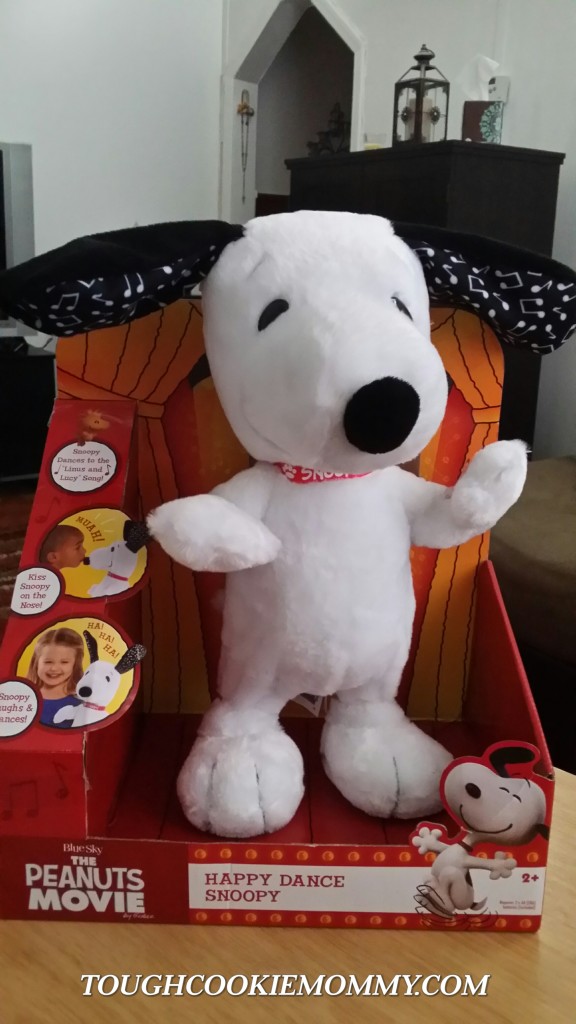 We are giving away a Happy Dance Snoopy to one reader of Tough Cookie Mommy so they could make their own dancing video with their family!a Rafflecopter giveaway

Disclosure: This post is part of a blogging campaign as a Peanuts Brand Ambassador. I received a promotional item as a thank you for participating. I am disclosing this in accordance with the Federal Trade Commission's 16 CFR, Part 255 "Guides Concerning the Use of Endorsements and Testimonials in Advertising."
© 2015, Tough Cookie Mommy. All rights reserved.