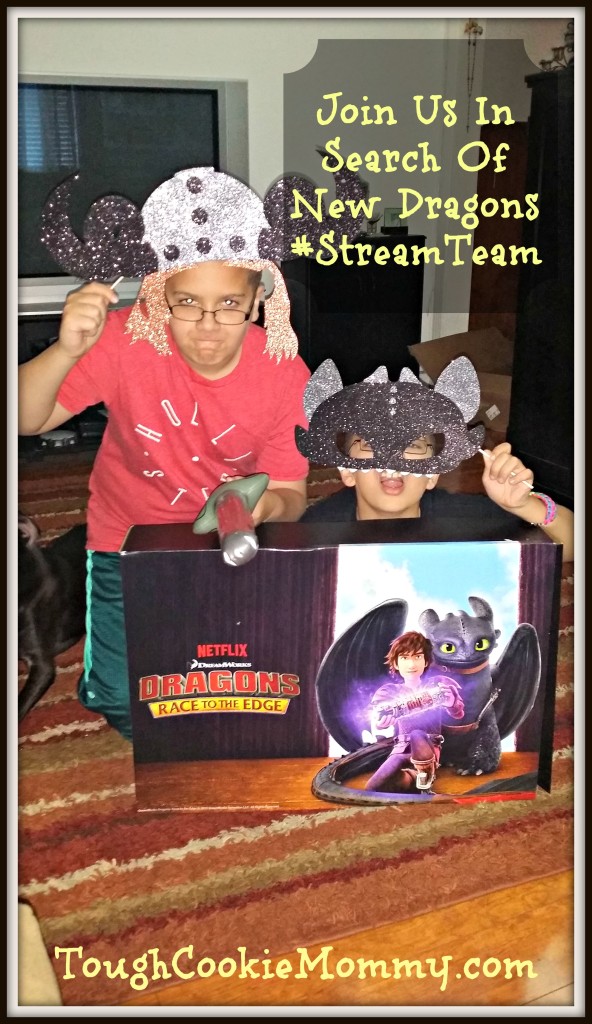 This past week, I finally had the chance to sit down and watch Dragons: Race to the Edge on Netflix.  I was pleasantly surprised at how much I enjoyed watching it along with my nine year-old son.  The two main characters, Hiccup and Toothless risk leaving the safety of their home, on the island of Berk, to search for new dragons.
    My boys had a ball using their imaginations to create their own adventures where they set out to find mystical dragons.  They were so excited about possibly finding dragons with some of the abilities of the dragons on the show including sending shock waves, cannon balls and fire blasts.  Who knew that modern dragons had such amazing abilities?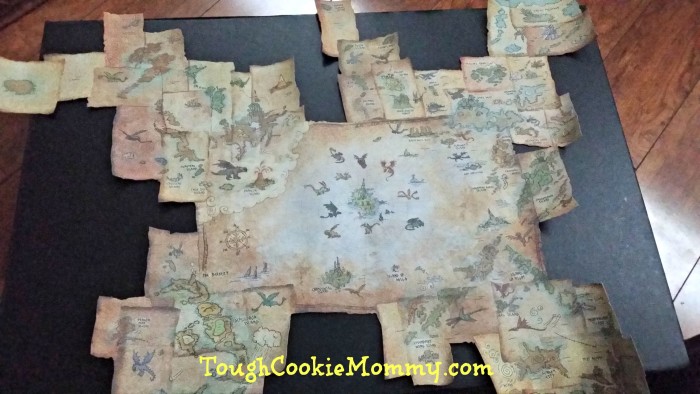 In Dragons: Race to the Edge, Hiccup finds the magical Dragon Eye artifact aboard and abandoned ship.  This discovery leads him to learn that there is much more to find outside the Berk limits and he allows his curiosity to get the best of him.  Hiccup's own words, "this changes everything," shows us that he is determined to find out as much as he can.
    As you can see, we tapped into our own inner Dragon Rider and used some amazing props to explore the world around us.  It was so much fun to use the ancient map to track our adventures and to dress us like Hiccup and Toothless in our own living room.  All it took was having a little imagination and a whole lot of fun to enjoy our own quest in search of dragons in New York City.
    Make sure you check out the all-new Netflix original series Dragons: Race to the Edge so you could embark on your own dragon ride with your family.  Invite your kids to harness their inner Dragon Rider and explore the world around them!
Let's Discuss:  What are some of the ways that you engage in pretend play and have exciting journeys with your children?
Disclosure: This post is part of a blogging campaign in collaboration with Netflix. As a member of the Netflix Stream Team, I received a promotional item as a thank you for participating. I am disclosing this in accordance with the Federal Trade Commission's 16 CFR, Part 255 "Guides Concerning the Use of Endorsements and Testimonials in Advertising."
© 2015, Tough Cookie Mommy. All rights reserved.