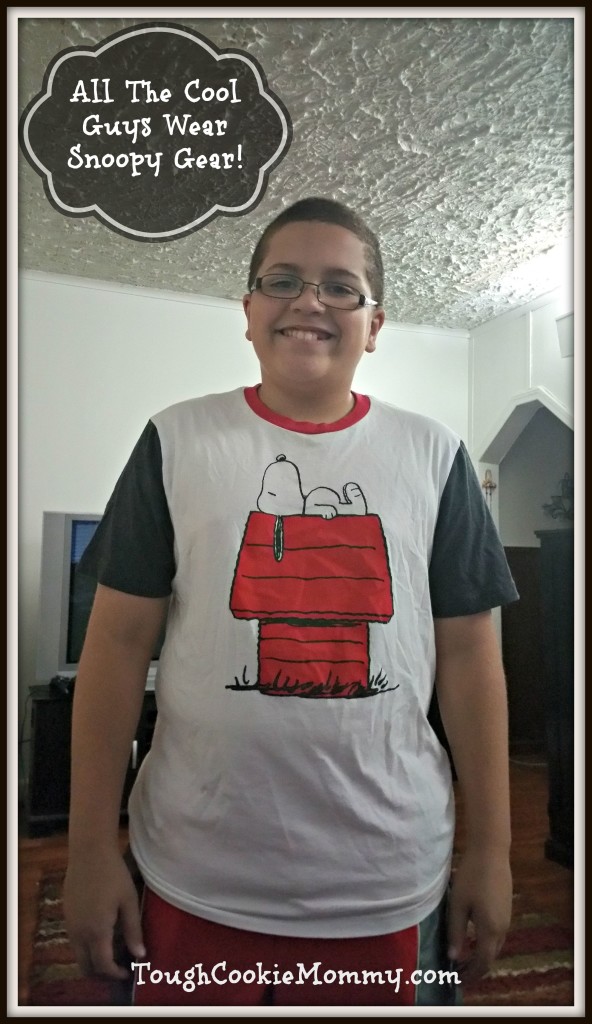 Two years ago, I took a trip to San Francisco and I realized what a godsend having my backpack as part of my carry-on luggage ended up being. Since that trip, I have started to carry a backpack to work every single day and I find that it helps me to stay organized as well as allows me to always have everything that I need with me.
At the same time, I consider myself to be pretty fashion savvy so not just any run of the mill backpack will do when it comes to coordinating with my outfits. There are certain things to take into consideration such as the fact that my favorite color is red and that I like wearing things that are unique and that nobody else is wearing. That is why I immediately fell in love with the Peanuts backpack from Hanna Andersson.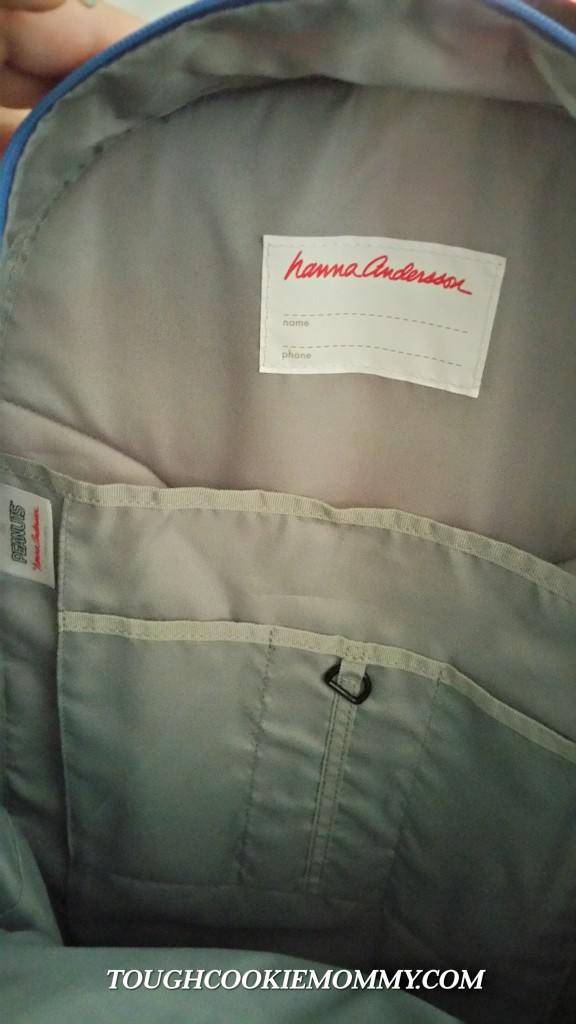 Snoopy and the entire Peanuts Gang have joined up with their special edition designs in heavy duty kid's backpacks that are built to organize and carry everything kids and adults need. They are crafted for comfort with adjustable straps and padded back, rugged haul handle and handy outside pockets. Its colors are bold and vibrant and it looks great with everything that I wear.
Now, I have to admit, both of my boys have had their eyes on this Peanuts backpacks since it arrived. I've been holding on to it for dear life because I want to keep it for myself. However, I also like that it is very comfortable to carry and seems to be very well made to withstand all the wear and tear that kids put on their backpacks once they go back to school.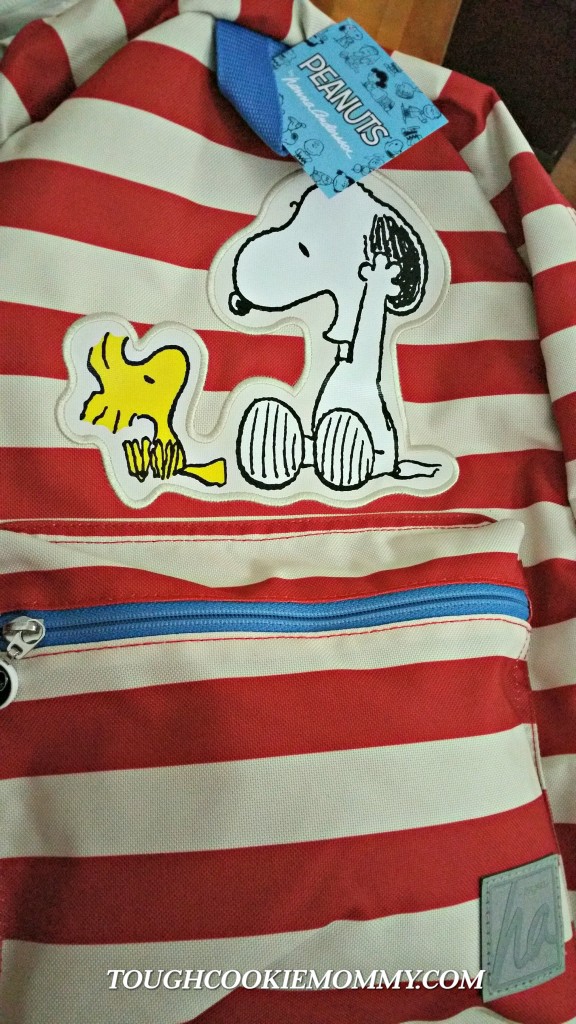 Make sure you start this school year off right with a Hanna Andersson Peanuts backpack! It's the best way to take the most lovable Peanuts of all time along for your daily adventures throughout the week!
Let's Discuss: What are some of the qualities that you look for in a Back To School backpack or a backpack that you will use regularly?
Disclosure: This post is part of a blogging campaign with Hanna Andersson. I received a promotional item as a thank you for participating. I am disclosing this in accordance with the Federal Trade Commission's 16 CFR, Part 255 "Guides Concerning the Use of Endorsements and Testimonials in Advertising."
© 2015, Tough Cookie Mommy. All rights reserved.