*This is part of a sponsored campaign with Being Latino and Honey Maid. However, all opinions expressed are my own.
    My ancestors came to this country in search of a better life and new opportunities for their children and grandchildren.  On my father's side of the family, my grandparents migrated from Spain to Venezuela to find work and save money.  When they realized that they would have more employment opportunities here in the United States, they packed up all of their belongings and headed to "America."
    My grandmother was a stay at home mom while my grandfather worked for the telephone company in order to support their two children.  Abuelo, or Grandpa, has always told me that coming to this country was the best thing that he and my grandmother could have done for our family.  They have always been very proud of both of their grandchildren, their five grandchildren and their eight great-grandchildren and have stressed the importance of getting an education and of working hard to get ahead.
    Since their arrival in the United States, our family has assimilated in many ways to American culture, while at the same time preserving some of our cultural traditions from our homeland.  One such American holiday that we have come to love is Independence Day which is more commonly referred to as the Fourth of July.  From as far back as I can remember, our family has celebrated this historical American holiday by hosting a big family barbecue where we enjoyed each other's company and ate lots and lots of food!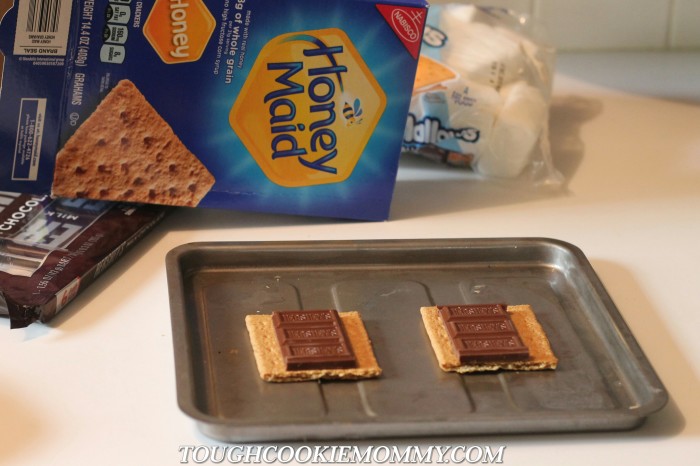 What could be more American than making s'mores and enjoying gooey times with family and friends?  S'mores are the ultimate compliment to any Fourth of July party! Check out Honey Maid's deliciously sweet tips and ideas for endless s'more fun by clicking HERE!  No matter how things change, what makes us wholesome never will. Honey Maid provides wholesome snacks for every wholesome family.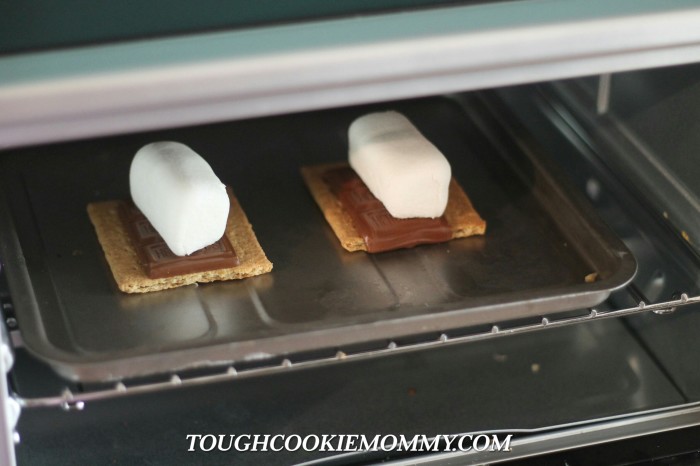 If there's no time to light the grill or fire pit, the toaster oven is an easy and safe way to brown your marshmallows indoors to toasted, gooey perfection.  Check out the Honey Maid S'mores Recipe, just in time for this Fourth of July weekend.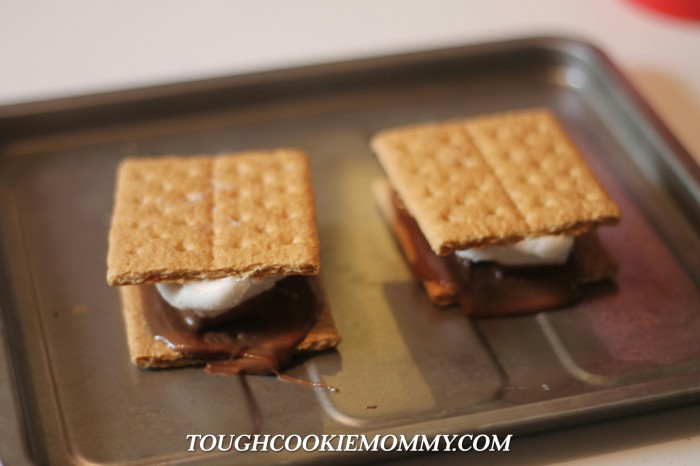 This weekend, honor your family's journey to America by making some s'mores over a campfire, on the grill, in the toaster oven, or even in the microwave.  For more information about Honey Maid, visit their website and check out their other delicious recipes.  There is no better time to enjoy this traditional American treat with those who matter to you the most!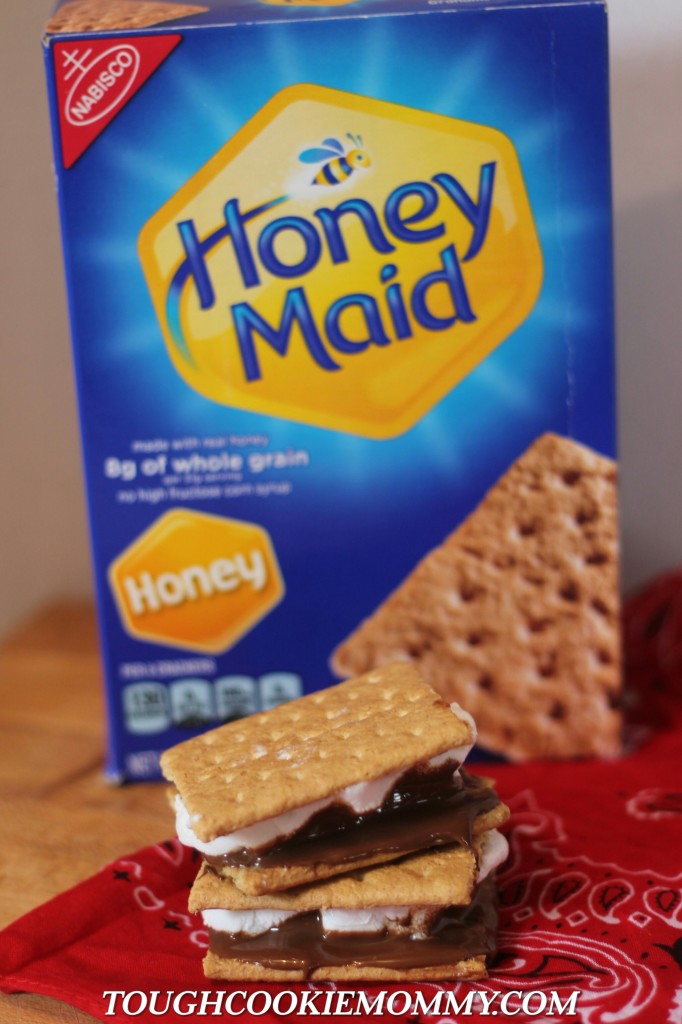 Let's Discuss:  How do you blend the traditions from your family's native country with U.S. traditions to celebrate the Fourth of July?
Disclosure: This is part of a sponsored campaign with Being Latino and Honey Maid. However, all opinions expressed are my own. I am disclosing this in accordance with the Federal Trade Commission's 16 CFR, Part 255 "Guides Concerning the Use of Endorsements and Testimonials in Advertising."
© 2015, Tough Cookie Mommy. All rights reserved.