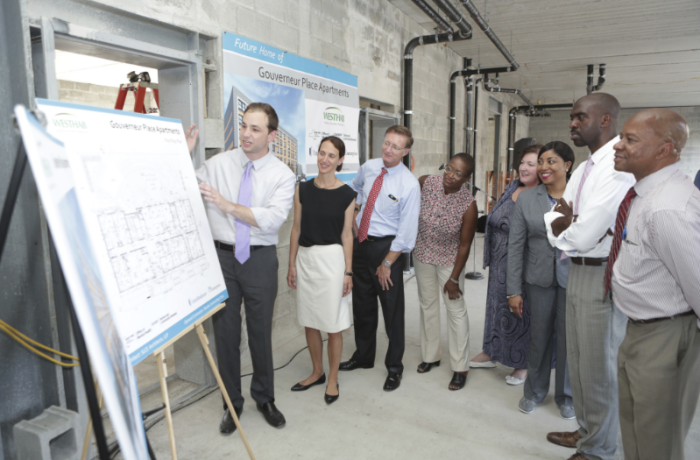 Anyone who lives in New York City can tell you that it can sometimes be very expensive to live here.  Most New Yorkers cannot afford to live in Manhattan so they reside in the outer boroughs where real estate is a little more affordable.  There have been some recent exciting changes here in the Bronx and that includes the availability of affordable housing options that are accessible to everyone.
    The new Gouverneur Place Apartments boast a development which includes 68 units and provide support services for those who suffer from mental health related disabilities.  The building will be located in the Bronx and offer affordable housing without compromising quality.  Recently, community advocates, proponents of affordable-housing and investment partners participated in a guided tour to observe the progress of this project.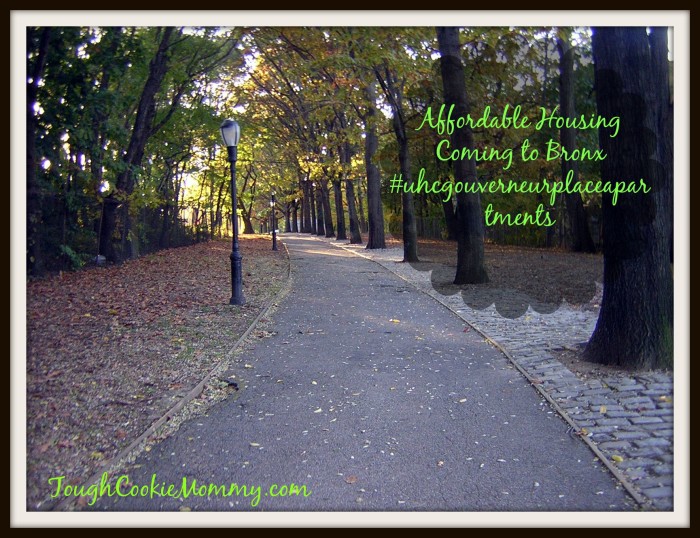 Many people who have been unable to secure affordable housing options will benefit from this new construction.  The seven-story affordable-housing community will feature a mix of studios and 1- , 2- and 3-bedroom units, including a superintendent's unit. Fifty of the units will be set aside for individuals with mental health disabilities, thanks to funding from the New York State Office of Mental Health (OMH).
    All units will be affordable to families earning up to 60 percent of Area Median Income.  Amenities will include a computer lounge, community room, onsite supportive services, laundry room, storage for bikes and other tenant property, and an outdoor recreation area. These additional amenities will certainly be wonderful for those families who have children.
    This new affordable housing has been made possible by tax credits that were provided by New York State Homes and Community Renewal (HCR) as well as funding from UnitedHealthcare, which employs 4,300 people in the state and serves the health care needs of more than 3.8 million New Yorkers.  They understand the need for affordable living opportunities for the citizens of the Bronx and New York City.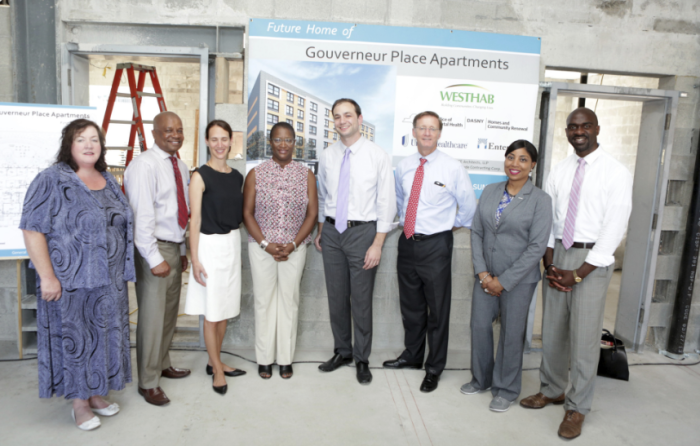 This project will provide many housing opportunities to the hardworking people of the Bronx.  It's a step in the right direction of making living in New York City accessible to everyone, regardless of their socioeconomic status.
Let's Discuss:  What impact do you think these affordable housing units will have on the people of the Bronx?
Disclosure: This is a sponsored campaign created in collaboration with Gouverneur Place Apartments and UnitedHealthcare. All opinions are 100% my own. I am disclosing this in accordance with the Federal Trade Commission's 16 CFR, Part 255 "Guides Concerning the Use of Endorsements and Testimonials in Advertising." We are not medical professionals and any statements we make are based on our own experiences and are not meant to be taken instead of medical advice from a licensed medical professional.
© 2015, Tough Cookie Mommy. All rights reserved.