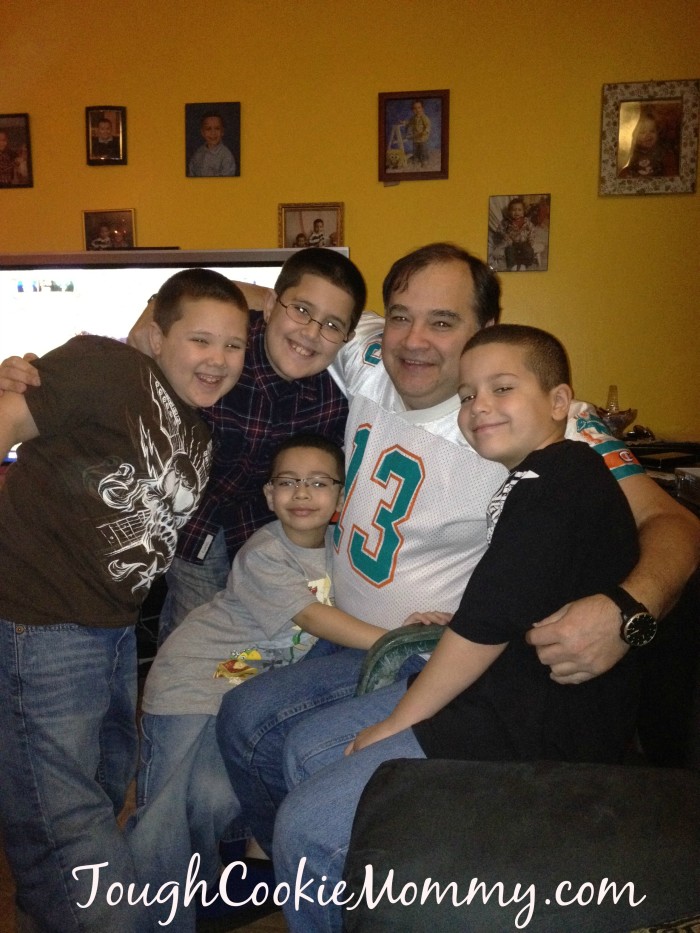 These days, modern families come in many varieties.  Gone are the days of cookie-cutter, "Nuclear" families and, in their place, are so many wonderful possibilities for what a family unit looks like.  Although my husband and I fit into the traditional mother, father and kids dynamic, we both come from extended families that are very non-traditional and this continues to enrich both of our boys on a daily basis.  It has allowed our kids to respect and appreciate everyone, regardless of whether they are traditional or non-traditional.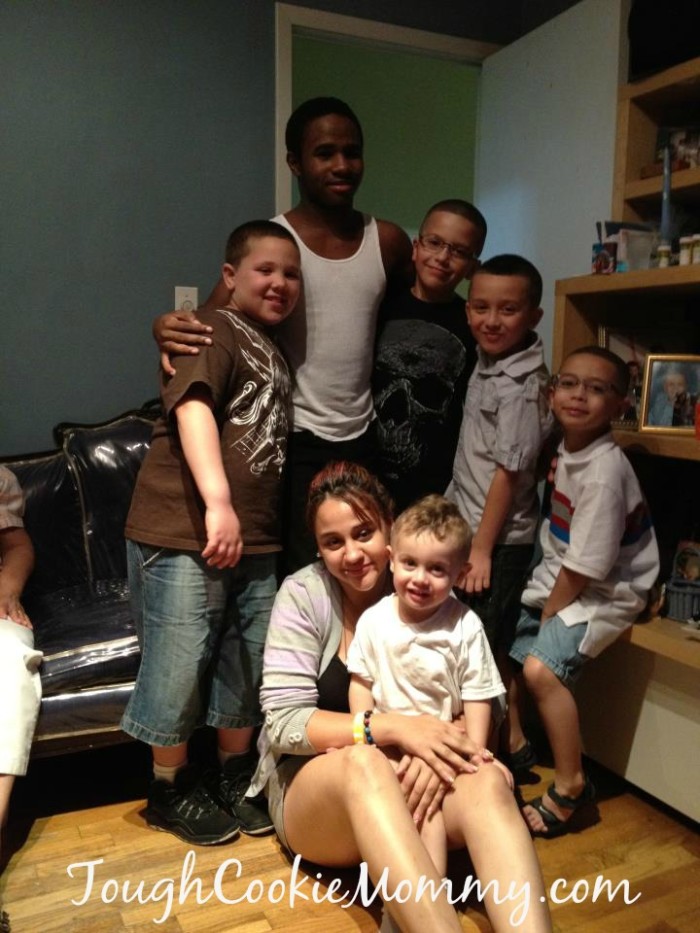 My husband actually comes from a blended family so he grew up with stepparents and step siblings which allowed him to be surrounded by a lot of love and many positive role models.  Marrying him opened my eyes to all the wonderful attributes of families that might seem quirky but are truly perfectly imperfect in many ways.  I've learned that the details of how the family is structured matter a lot less than all the love and support that each, unique family member has to offer.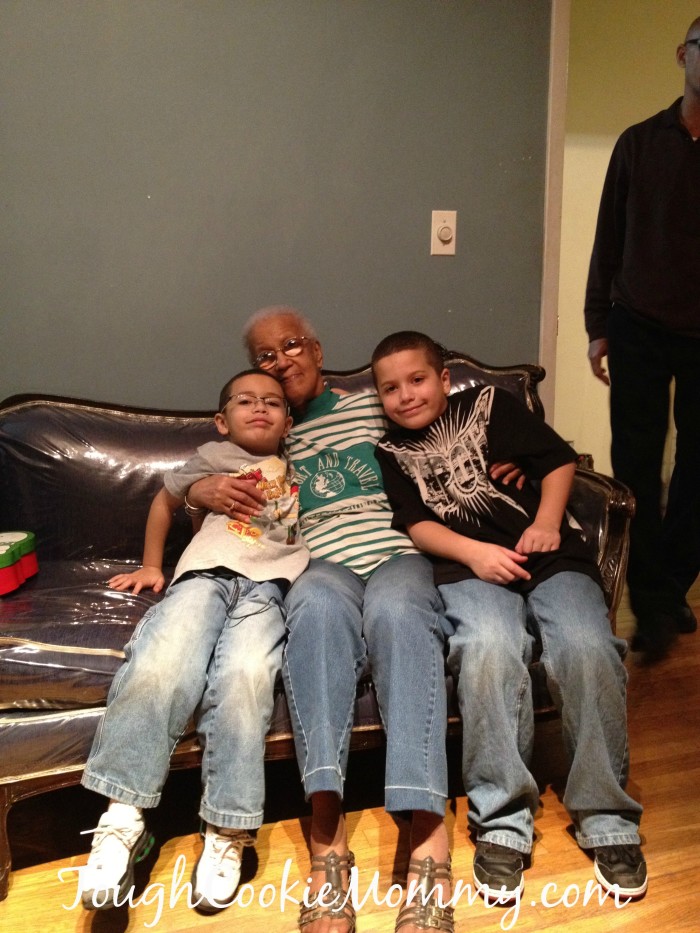 Grace and Frankie, Netflix's new humorous original comedy featuring Jane Fonda, Lily Tomlin, Martin Sheen and Sam Waterston, is a prime example of how today's families can shift, rearrange and blend in ways that were never previously imagined. When Grace and Frankie's husbands leave them after 20 years of marriage—to be with each other—the women find themselves facing a change that they never expected, but they shift their perspective to get through it together with the support of their new blended family and, of course, a sense of humor.
    I wouldn't trade our modern family for anything in the world.  At the end of the day, the only difference between our family and other families is that our sons have an extra set of grandparents, extra aunts and uncles, and more cousins than they could count!  These early lessons in tolerance and acceptance of others, in all walks of life, will be carried by my boys throughout their lives and will help to create a better world for all of us to live in.

Let's Discuss:  What is it about your modern family that you wouldn't trade for anything in the world?
Disclosure: This post is part of a blogging campaign in collaboration with Netflix. As a member of the Netflix Stream Team, I received a promotional item as a thank you for participating. I am disclosing this in accordance with the Federal Trade Commission's 16 CFR, Part 255 "Guides Concerning the Use of Endorsements and Testimonials in Advertising."
© 2015, Tough Cookie Mommy. All rights reserved.