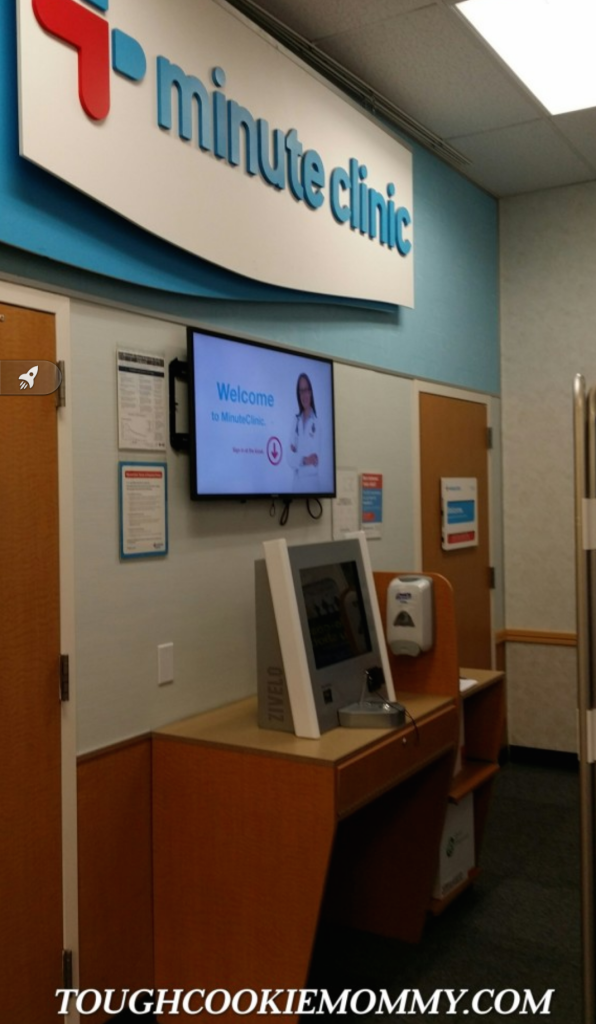 This past week at school, many of my students have been signing up for the summer camp that is offered through our district. After graduation, last Monday, many of the parents came up to me to ask me if I could provide them with any advice on how they could prepare their children to embark on this new experience. A lot of my students will be attending camp for the first time and they are nervous about how they will feel once they get there.
Although many of the kids are excited about being on their own for a couple of weeks, the parents are mostly nervous about being away from their "Babies" for such a long time. I always tell moms and dads that it is important not to stress their children out with their fears but rather to instill a sense of self-confidence in them that will allow them to truly enjoy the entire experience.

Here are some tips that parents can utilize to help prepare their children for summer camp:
Communicate Often – Ask if the camp offers ways to connect with your camper, such as email or by phone. You may also want to ask about wireless access if your child has a mobile device. Additionally, give them an easy way to reach you. Try self-addressed, stamped postcards that are ready to go whenever they want to write home.
Reassure Them – Let your children know that it's okay to be worried, a little nervous, or to miss home at first. Be encouraging and remind them that this will be an adventure and home will be there when they return.
Send Reminders Of Home – If they're ever feeling homesick, a trinket from home can be comforting – whether it's a photo, blanket, stuffed animal or their favorite toy.
Make Memories – Encourage your children to preserve camp memories. Disposable cameras and journals are great mediums for them to share their experiences with friends and family, and to relive their adventure.
You can also prepare your new camper by taking them to Minute Clinic to get their pre-participation physical and camp physicals. This is a great way to make sure your camper can safely participate in activities. Some camps require a physical, but even if it's not required, it's a great way to stay on top of your camper's health. Their nurse practitioners and physician assistants are ready to review health history and immunizations, perform a thorough physical exam, and complete/stamp required paperwork for camp registration.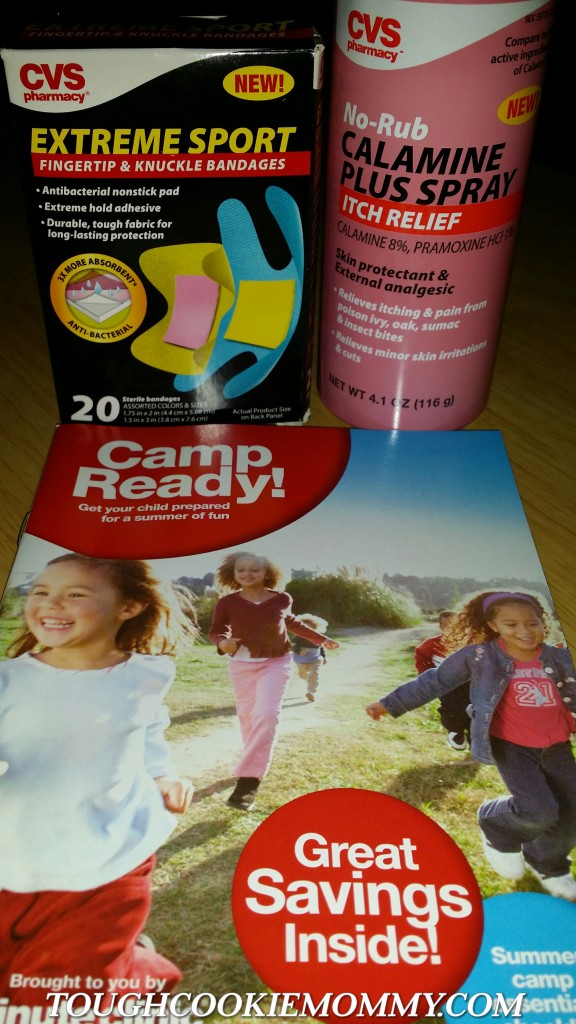 Make sure you head over the Minute Clinic Facebook page to learn more about nearby clinics and the services that they offer families like yours. MinuteClinic is also offering a FREE $25 coupon book when you visit.
You don't even have to purchase anything and these coupons are available while supplies last. This will give me the perfect excuse to get a little shopping in for household essentials and back to school supplies after the kids' appointments. What better way to get kids prepared for their summer adventures!
Let's Discuss: What is your advice for parents who are preparing their kids to go to summer camp this year?
Disclosure: I wrote this post as part of my participation in a blog tour for Minute Clinic and received compensation to thank me for taking the time to participate. However, all opinions expressed are my own. I am disclosing this in accordance with the Federal Trade Commission's 16 CFR, Part 255 "Guides Concerning the Use of Endorsements and Testimonials in Advertising."
© 2015, Tough Cookie Mommy. All rights reserved.