*I wrote this post as part of my participation in a blog tour for DiMe Media on behalf of the Allstate Foundation and received compensation to thank me for taking the time to participate. However, all opinions expressed are my own.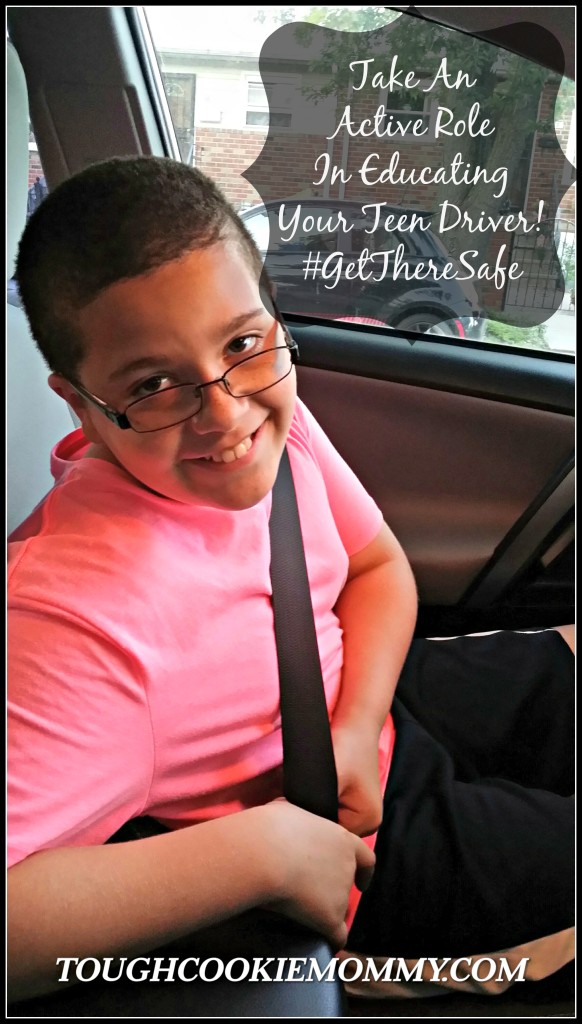 It is never too early to take an active role in educating your tween or teen driver about how being a responsible driver can help to save lives.  Studies show that parents are the number one influence on their children regarding their driving skills.  The safe, or unsafe, driving habits that they observe you engaging in have a direct correlation on the kind of driver that they will be when they get behind the wheel.  The Allstate Foundation is celebrating its 10th year of arming families with the resources necessary to create an ongoing conversation about safe driving that begins before tweens or teens even get in a car to drive for the first time.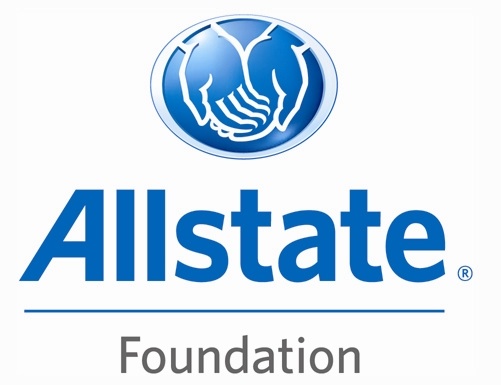 Recently, I have started having conversations about safe driving with my twelve year-old son whenever he is in the car with me.  These exchanges started innocently when I noticed that he started taking an active interest in driving and began to ask me questions about the different levers and functions in the car.  I know that, before his father and I know it, he will be old enough to apply for his driving permit and this is something that is very scary to us.  As parents, because we know all the dangers that are out there on the road for young drivers.
Here are some of the helpful tips that I have been sharing with him about safe driving whenever we are on the road:
Buckle your seatbelt as soon as you sit in the car.
Always check your mirrors to make sure you have clear visibility all around the car.
Put your cell phone away so that you won't hear it or see it while you are driving and get distracted.
Don't listen to the music too loud so you can focus on your driving and be able to pay attention for sirens or any other road hazards.
Only have one or two passengers in the car at one time.  Too many passengers can be distracting and make you lose focus on the road.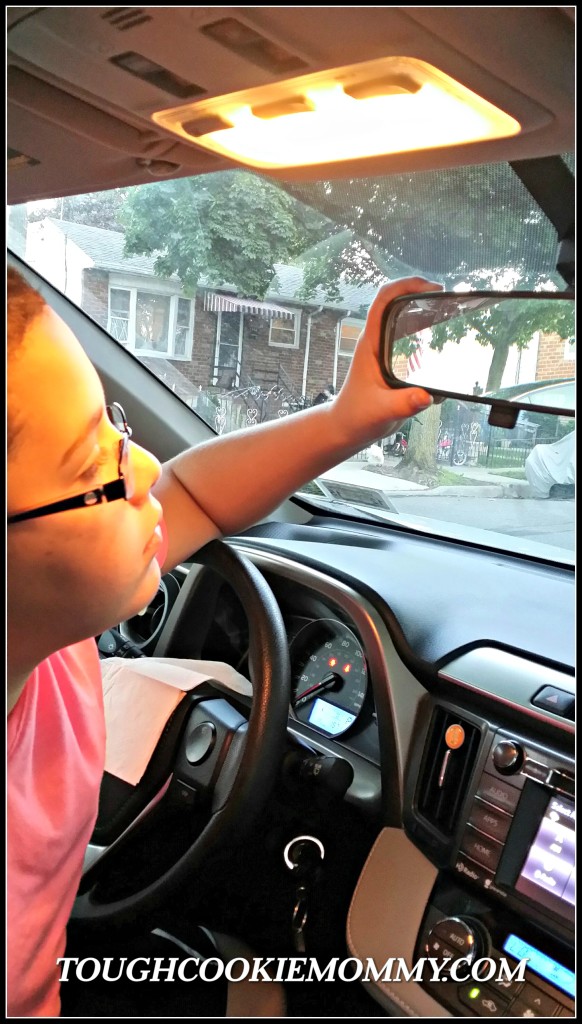 My experience has been that all of these tips are great conversation starters.  My son has asked me many questions about each one of them, especially the one about the music volume and having too many friends in the car.  Once I explained to him why each one was important, he was able to gain a deeper understanding about some of the safe driving habits that he needs to adopt early on.
    The Allstate Foundation has helped reduce teen driving fatalities by 48% through education and awareness.  To celebrate this milestone, they're sharing 10 safe driving stats and giving away $1,000 each day for 10 days.  For a chance to win $1,000, share your safe driving message on Twitter and Instagram, just tag @Allstate using #GetThereSafe.  On Facebook, comment below the posted stat and tag @Allstate using #GetThereSafe.  Every share is an opportunity to help save a teen's life, including your own!
Let's Discuss:  Are you talking about driving safely with your teen or tween yet and what are some of the safe driving tips that you are sharing with them?
Disclosure: This is part of a compensated campaign with DiMe Media on behalf of The Allstate Foundation. However, all opinions expressed are my own. I only recommend products or services I use personally and I believe will be "family friendly." I am disclosing this in accordance with the Federal Trade Commissions 16 CFR, Part 255 "Guides Concerning the Use of Endorsements and Testimonials in Advertising.
© 2015, Tough Cookie Mommy. All rights reserved.