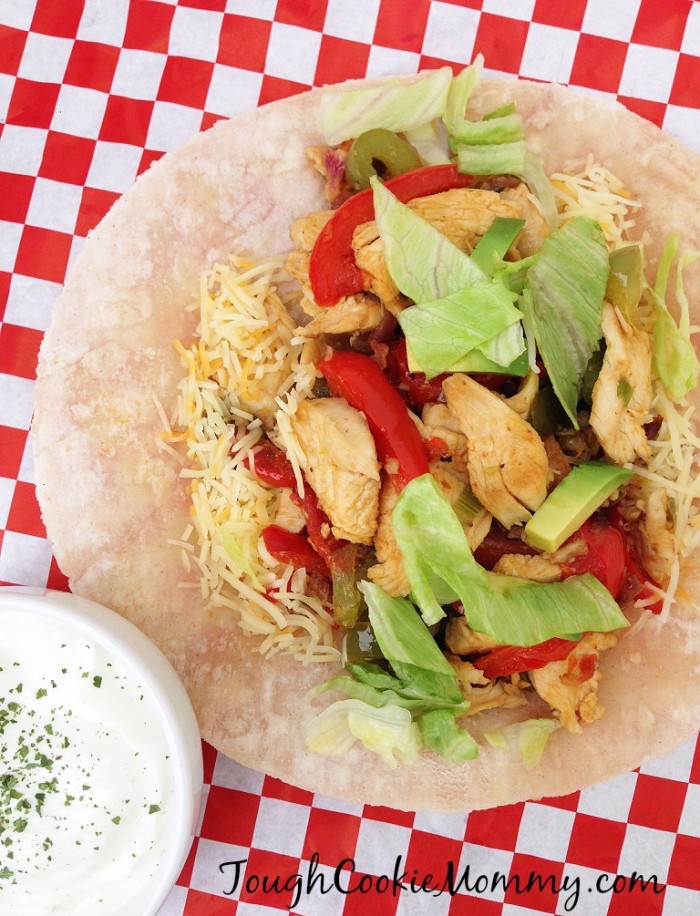 Now that we are getting closer to summer vacation here in New York City, a lot of people have been asking me what my plans are for the next two months.  While my husband and I do hope to take a family vacation this summer, I am also looking forward to enjoying some time right at home sampling good food for the first couple of weeks.
    Thank goodness, Hubby loves to cook so it gives me a break from my culinary duties sometimes.  One of our favorite recipes to prepare and to eat during our little summer staycation is Chicken Fajitas with Mezzetta Roasted Bell Peppers.
    Mezzetta Peppers are perfect for adding to many of our Latino-inspired dishes because they come in multiple varieties and flavors that are not only spicy but savory at the same time.  We also love how versatile these peppers are because they add a pop of flavor to many of our grilled foods.  We want to preserve our culture and teach it to our children by making traditional dishes whenever possible to peppers are often an integral part of many of the foods that we enjoy during family gatherings.
Chicken Fajitas
Preparation Time: 20 minutes
Cooking Time: 38 minutes
Total Time: 58 minutes
Servings: 6 Ingredients
• 2 Large Chicken Breasts 
• 6 Soft Taco Tortillas
• 1 cup of Mezzetta Roasted Bell Peppers 
• 1 cup of Mezzetta Green Peppers of your choice
• ¼ Red diced onion
• 3 Stalks of Chopped Green Onion
• 4 Chopped Garlic Cloves 
• ¼ Head Chopped Lettuce 
• 1 Sliced Avocado
• ½ Cup Yogurt of the Greek Variety
• 4 Tablespoon of Lemon Juice, Freshly Squeezed
• 2 Tablespoon of Olive Oil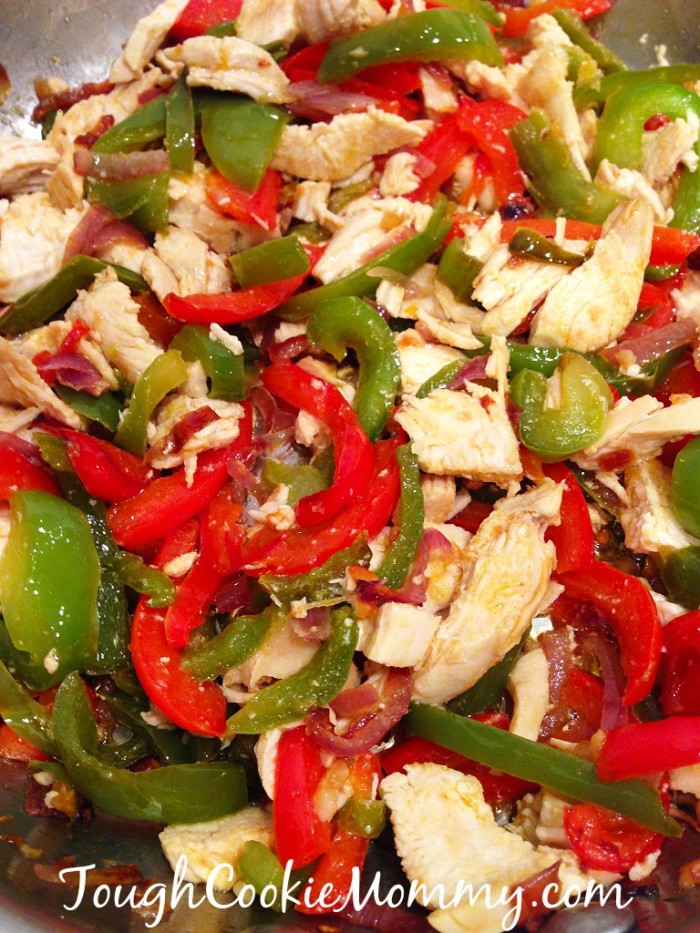 Instructions:
1. Boil 2 inches of water in a large saucepan. Add 2 large chicken breasts and 2 tablespoons of fresh lemon juice. Cook on high temperature until all the water is almost evaporated. Lower heat from medium to low. Brown and remove. Let cool. Cut chicken into strips. Set aside to cool.
2. Heat large saucepan on medium to high heat. Add 2 tablespoons of olive oil. Add Mezzetta Roasted Bell Peppers, chopped garlic, and diced red onion. Sauté for 10 minutes, stirring frequently until onions are see through.
3. Add chicken, chopped green onion, and 2 tablespoons of fresh lemon juice. Sauté for 8 minutes, stirring every so often until chicken absorbs the flavors of the mix. You can also add salt/pepper to increase flavors.
4. Slice avocado into thin strips. Sprinkle with freshly squeezed lemon juice to keep the avocado strips fresh.
5. Add tortillas to a plate. Then, add chicken and Mezzetta pepper mixture. Garnish the top of the dish with a cup of chopped lettuce, sliced avocado, and your choice of shredded cheese.
Extra: Create a dip using yogurt of the Greek variety in a small cup. 
    Mezzetta specialty foods has grown to become the leading producer of glass-packed peppers, olives, and specialty foods in the United States because of their passion for food that has been passed down from generation to generation.  They harvest their peppers at the peak of ripeness from local farmers around the world, and bring the delicious flavors to life with their proprietary brines.  That is why Mezzetta Peppers are the perfect food to bring the heat to your recipes this summer!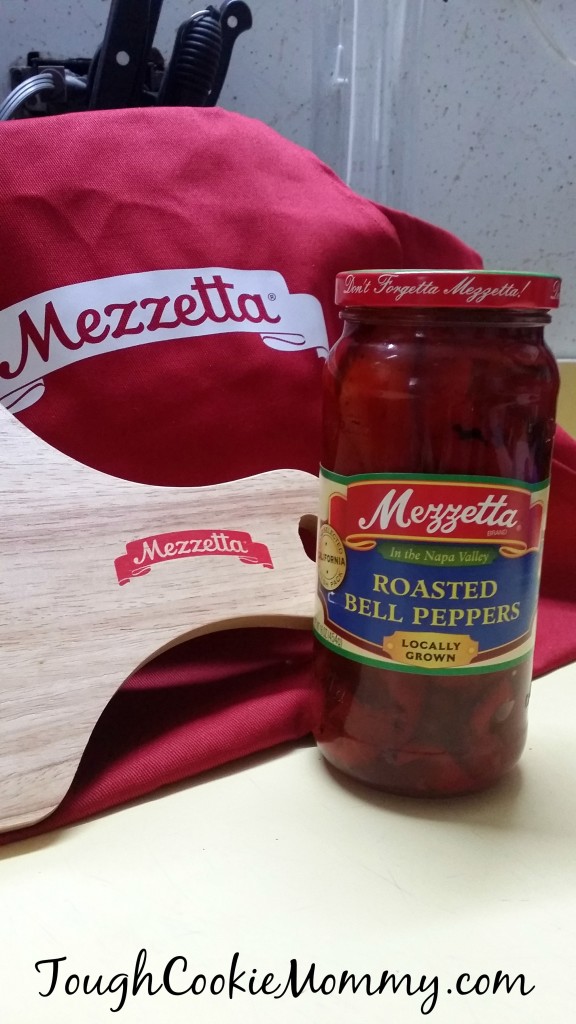 Tell us about your favorite summer food for a chance to win a Mezzetta Summer Survival Kit, which includes Mezzetta Peppers, an apron and napkins.  For a limited time, when you share your favorite Summer food with Mezzetta, you will be entered to win a Mezzetta Summer Survival Kit.  Head over to find out more about the Mezzetta Summer Survival Kit giveaway HERE!
Let's Discuss:  What is your favorite summer food?
Disclosure: This is a sponsored campaign created in collaboration with Mezzetta. I am disclosing this in accordance with the Federal Trade Commission's 16 CFR, Part 255 "Guides Concerning the Use of Endorsements and Testimonials in Advertising."
© 2015, Tough Cookie Mommy. All rights reserved.