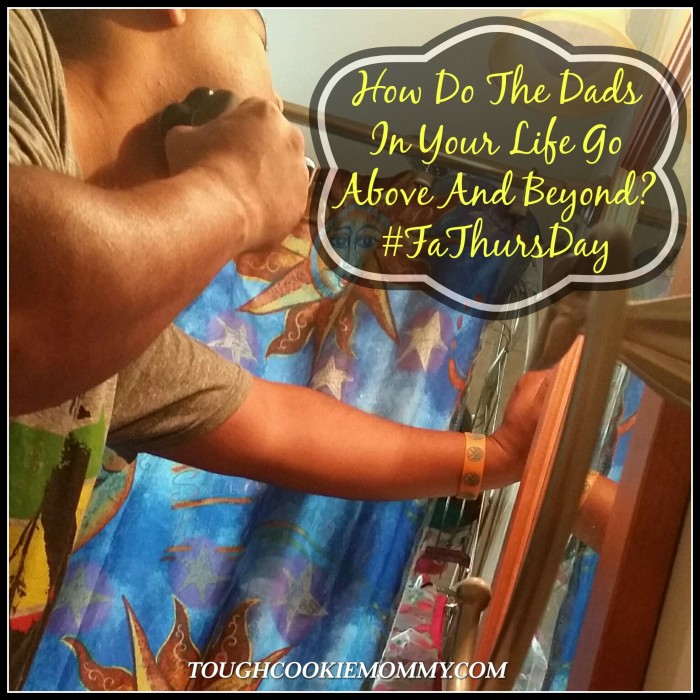 Every morning, the alarm clock goes off at exactly 2:45 A.M. and my husband dutifully gets up and heads out to provide for our family.  As he is getting ready, we are all sleeping and he silently goes through the motions to get dressed and embark on what is often a twelve-hour plus workday.  Even when he is sick or exhausted, you will never hear him complain or lament over the fact that he has to do these things for his family.
    Despite the fact that he is always working, he somehow manages to find the time to attend every single basketball game that our son plays in.  Also, he makes sure that he is present at every graduation, awards ceremony, and birthday celebration that we have ever had for either one of our boys.  Some might say that these sacrifices are innovative but, as far as he is concerned, this is what every father is supposed to do in order to go above and beyond for his children and his family.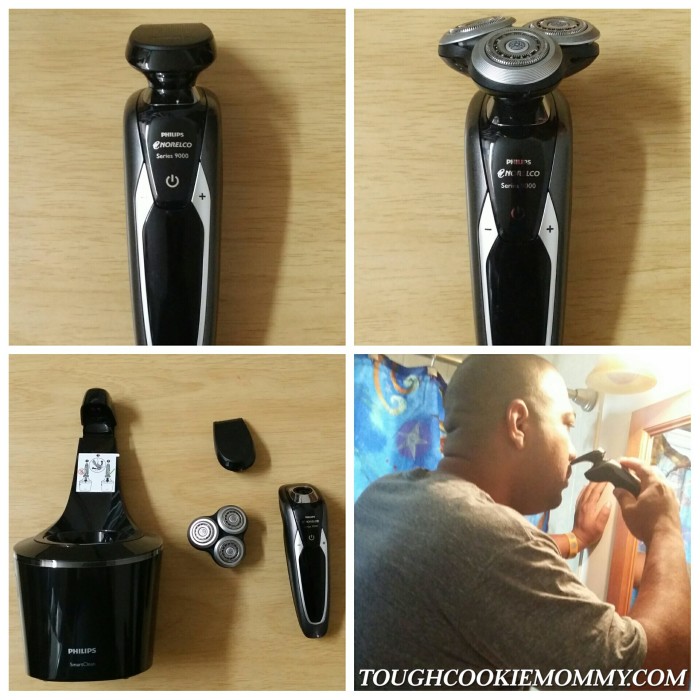 Everyone thinks their dad does something innovative and this Father's Day, Philips Norelco is setting out to celebrate innovate dads!  Philips Norelco is asking all of you for your innovation dad stories on social media via the hashtag #FaTHURSday.  By doing these things, you will be entered to possibly win a Philips Norelco Shaver.  I gave the Philips Norelco Shaver 9000 to my husband this year as an early Father's Day present and he can't stop talking about how wonderful it is!
    Philips Norelco's unique grooming tool has an innovative design and key features like Contour Detect Technology which reach every hair on the first pass.  Its V-Track Precision Blades give a uniquely close shave.  Lastly, its SmartClean system ensures that your guy gets a fresh shave every single time without the hassle and cleaning that other shavers include.  It really was the perfect gift for my husband since he doesn't have a lot of time to spend when he is getting ready in the early morning hours.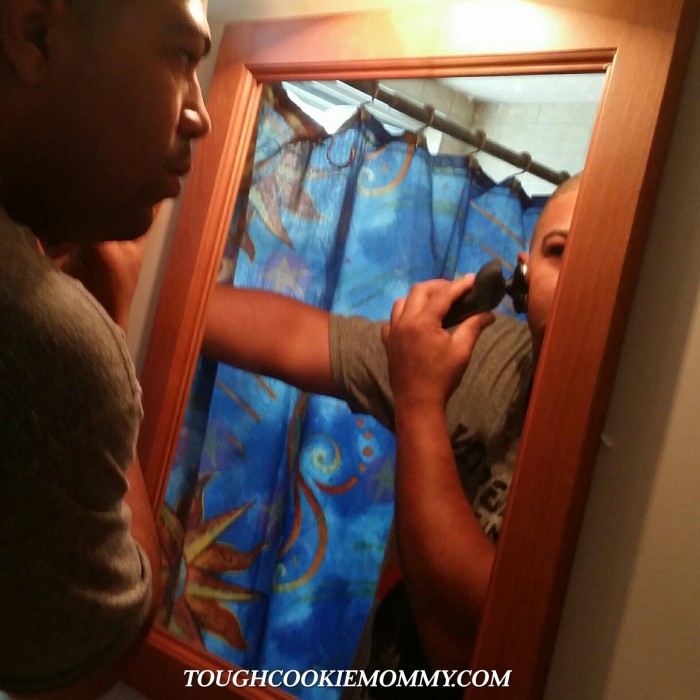 Give the innovative dad in your life the ultimate shaving experience this Father's Day.  Our men have had a meaningful impact on the lives of our families and this weekend is all about celebrating them!
Let's Discuss:  How do the dads in your life go above and beyond?
Disclosure: I participated in this campaign on behalf of Philips Norelco. I received a promotional item as a thank you for participating and to facilitate this review. I am disclosing this in accordance with the Federal Trade Commission's 16 CFR, Part 255 "Guides Concerning the Use of Endorsements and Testimonials in Advertising."
© 2015, Tough Cookie Mommy. All rights reserved.