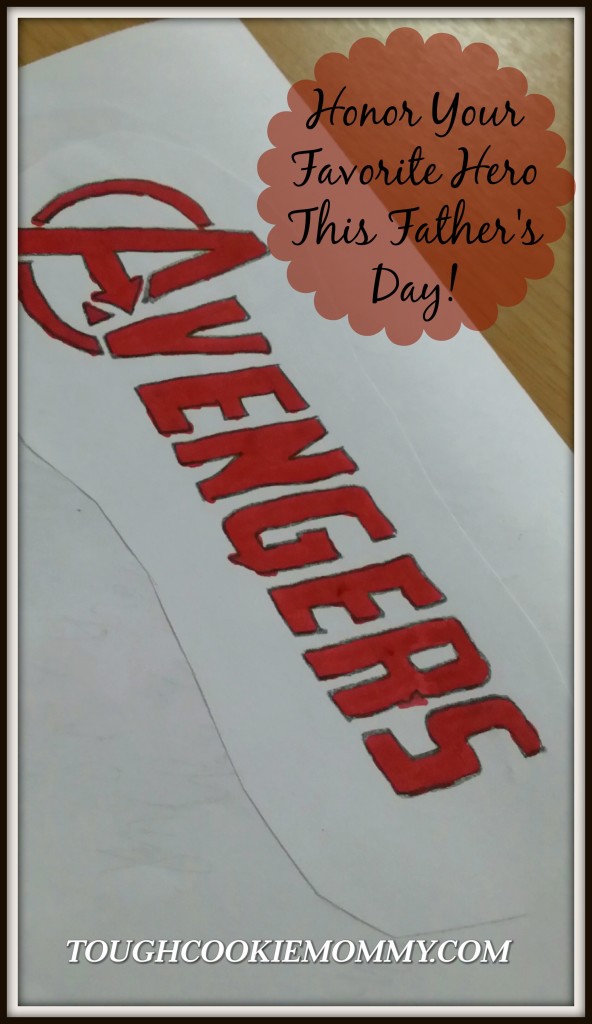 This past week, I spoke to my boys about what we are going to do to for my husband this Father's Day.  They always get excited when we plan surprises for their dad because they are both very close to him.  Also, they realize how much he sacrifices every single day to make sure they enjoy the very best that life has to offer.  Immediately, they told me that they definitely wanted to make cards for him and we brainstormed ideas for themes that we could follow in order to decorate these cards.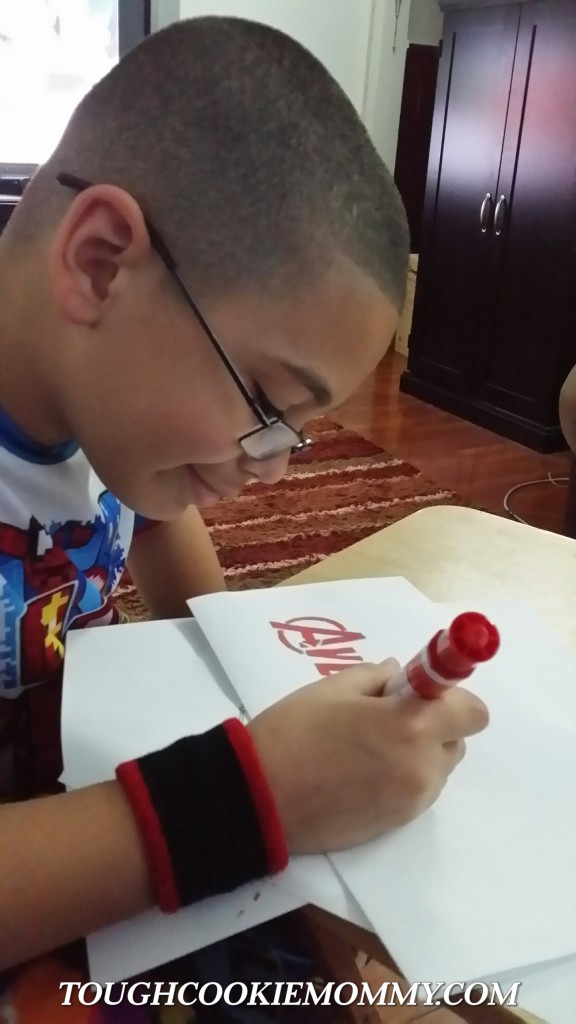 My nine year-old son said that many superheroes save the world and never quit just like the Avengers.  He then went on to say, "Daddy is my superhero because he never quits on me no matter what and he always saves the day when something is wrong."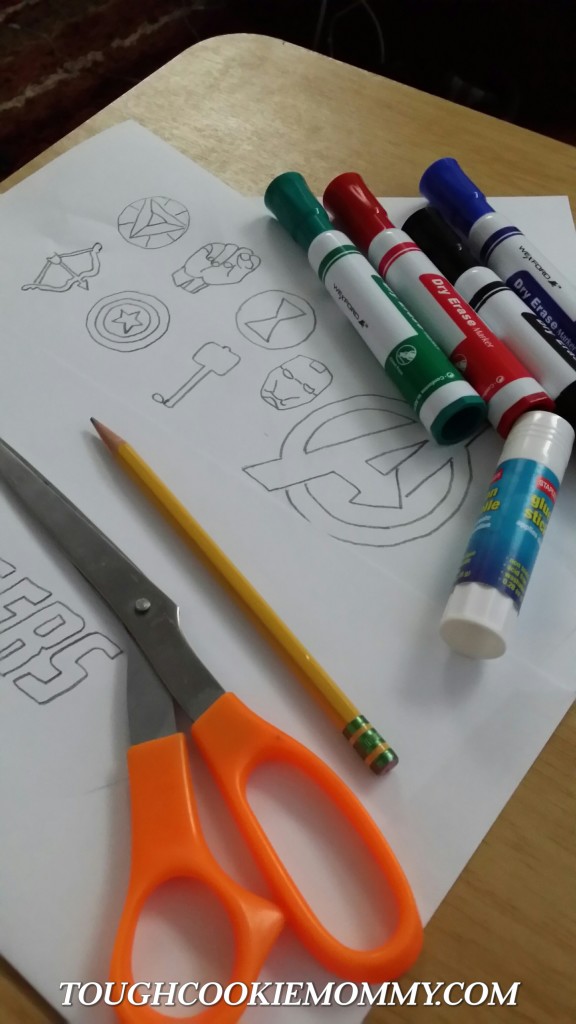 I was so deeply touched by his words that I decided right then that we would make Father's Day cards using the new film, Avengers: Age of Ultron as inspiration for these cards.  Since this is the ultimate superhero movie, it is perfect for relaying the sentiment that my son conveyed to me about his dad this Father's Day.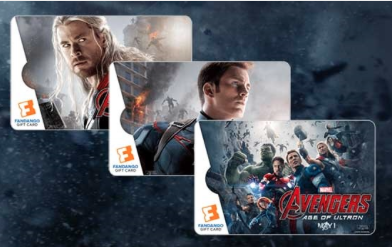 In this new Avengers film, Tony Stark and Bruce Banner intent to kickstart a dormant peacekeeping program called Ultron.  Unfortunately, everything goes terribly wrong and it's up to Earth's bravest Heroes to stop the villainous Ultron from carrying out his terrible plans.  This Father's Day, we are very thrilled about letting Fandango help us to celebrate our favorite hero. They make it so easy and enjoyable to watch trailers, read reviews, find movie show times, and buy movie tickets in advance.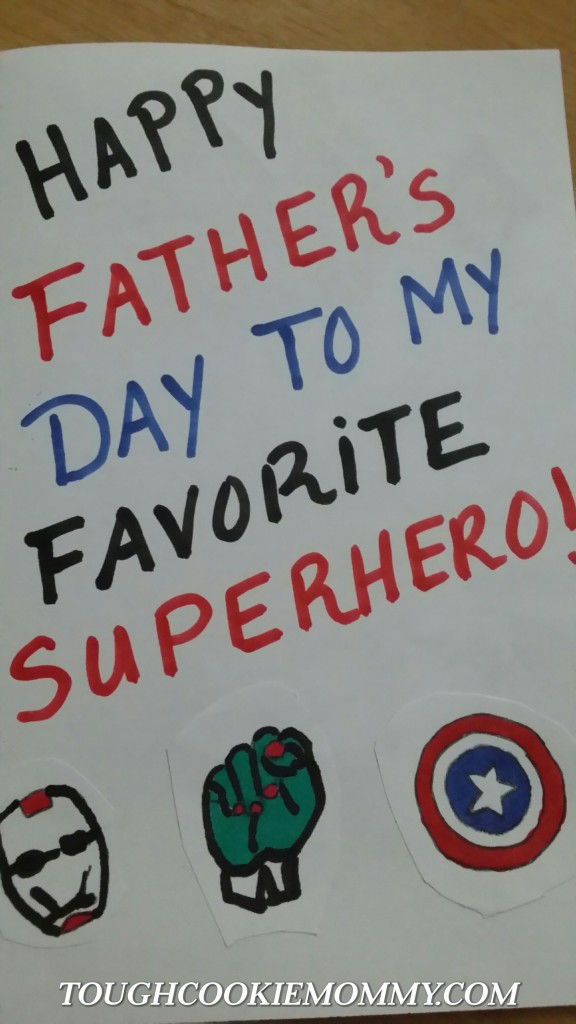 Make sure you connect with Fandango on Facebook and Twitter to find out about all the new movie releases.  Let Fandango help you and your family kick off the summer movie season this Father's Day!
Let's Discuss:  What makes the dad in your life your favorite superhero?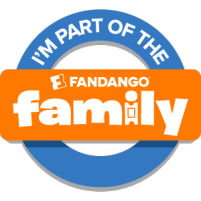 GIVEAWAY:
Our Sponsor is giving away two (2) $50 Fandango gift cards to two (2) readers of Tough Cookie Mommy!
a Rafflecopter giveaway
Disclosure:  In accordance with the FTC Guidelines, I am disclosing that I received compensation from Fandango for my time and participation in the Fandango Family Digital Network. Although we have material connection to Fandango, any publicly stated opinions of Fandango and their brands remain my own.
© 2015, Tough Cookie Mommy. All rights reserved.