Every woman dreams about the day that she will choose and try on her wedding dress.  Most of us have a pretty good idea about what we want it to look like and what material we want it to be made of.  I'm sure many of you would be very surprised if I told you that some of the most beautiful wedding dresses most of us have ever seen were displayed last week at the 11th Annual Toilet Paper Wedding Dress Contest presented by Cheap Chic Weddings and Charmin.  Why was the event named this way?  The reason is that all of the wedding dresses were made entirely out of toilet paper!
    Charmin products used to create these exquisite gowns included Charmin Ultra Soft, Charming Ultra Strong, Charmin Basic, and even a roll of pink vintage Charmin toilet paper.  The amount of toiled paper used in lieu of fabric ranged from using as little as 8 and as many as 74 rolls of Charmin toilet paper.  The event was also multicultural and included contestants from all different backgrounds and occupations, including an interior designer, schoolteacher and a second runner up to Miss America.
    This marks the fifth year Charmin has partnered with Cheap Chic Weddings by providing coupons to help cover the cost of purchasing Charmin toilet paper used in creating each dress.  Cheap-Chic-Weddings.com is a money-saving website for brides-to-be.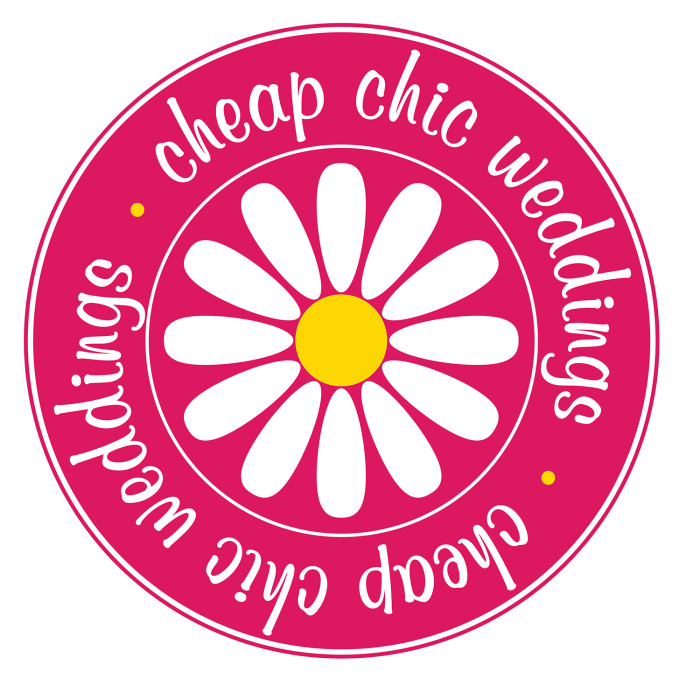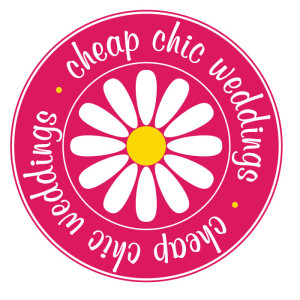 It was created back in 2003 to help couples have their dream wedding despite having budget constraints.  They began the annual contest eleven years ago based on the popular bridal shower game.  Over time, the contest has increased in popularity from year to year and this year's competition was fierce!
    Charmin has been America's most popular toilet paper for over 25 years which makes them the perfect choice for creating these elegant wedding dresses.  In the U.S., P&G offers Charmin Ultra Soft and Charmin Ultra Strong – premium two-ply toilet paper.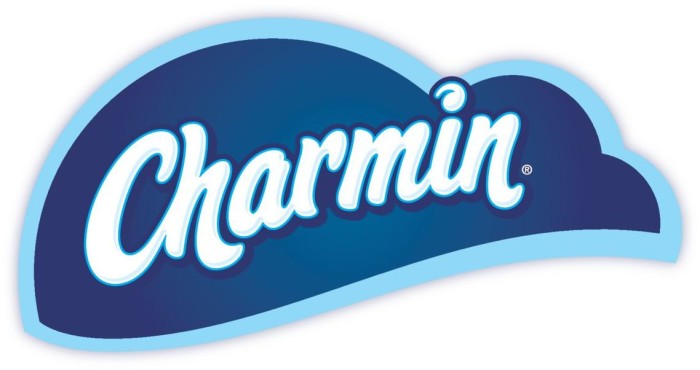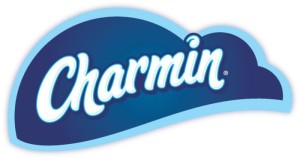 You can also find Charmin Basic – a one-ply toilet paper; Charmin Sensitive – with gentle and soothing lotion with a touch of aloe & vitamin E.  Make sure you visit the Charmin website to learn more about their products.
    Celebrity weddings and events planner, Michael Russo, along with Kleinfeld Bridal co-owner Mara Urshel, were in attendance to help choose the winning designs.  Ultimately, the winning design came from Donna Pope Vincler who won the coveted title from among ten talented finalists.  She won the Grand Prize of $10,000 and was joined at the finale event by the other nine contest finalists.
    Runner-up Mimoza Haska from Myrtle Beach, South Carolina, was given a check for $5,000, and third place winner Carol Touchstone from Ft. Lauderdale, Florida, was awarded a check for $2,500. Photos from the contest can be viewed at www.cheap-chic-weddings.com, their Facebook and Twitter pages and within Charmin's Facebook and Twitter pages.
    As you can see from the photos, these dresses were stunning.  However, not even these images do them justice as they were flawless in real life.  In the end, it is heartwarming that the premise of this entire event is to make the wedding of their dreams affordable to a couple who might otherwise not have had the means to host one.  Making dreams come true on limited finances is what this whole fashion show was all about!
Let's Discuss:  What do you think about the wedding dresses that were displayed at this event and would you ever believe that they were made entirely out of toilet paper?
Disclosure: This sponsored post is part of a blogging campaign in collaboration with Charmin. As a Charmin Influencer, I received a promotional item as a thank you for participating. I am disclosing this in accordance with the Federal Trade Commission's 16 CFR, Part 255 "Guides Concerning the Use of Endorsements and Testimonials in Advertising."
© 2015, Tough Cookie Mommy. All rights reserved.