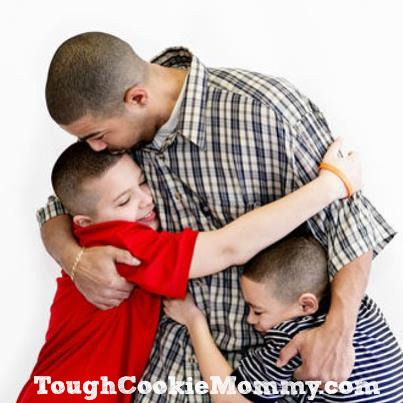 Last month, I shared with you all how proud I was to have been chosen as one of only 39 moms across the country as an ambassador to March of Dimes in the #ImBornTo campaign.  The entire premise of this campaign is to celebrate all the mothers and fathers who do such a wonderful job every single day to keep their babies safe from conception all the way through childhood and beyond.
    Children need their moms but they also need the love, guidance and protection of their fathers.  It is that love and encouragement from both parents that propels kids to greatness due to having a solid and supportive foundation at home.  In my case, I have been extremely fortunate to have my husband as the father of our boys.  From the moment that I shared their impending arrival with him, he has strived to be the best role model and "daddy" that he could possibly be.  These qualities are evident in the eyes of our children when they look up at him.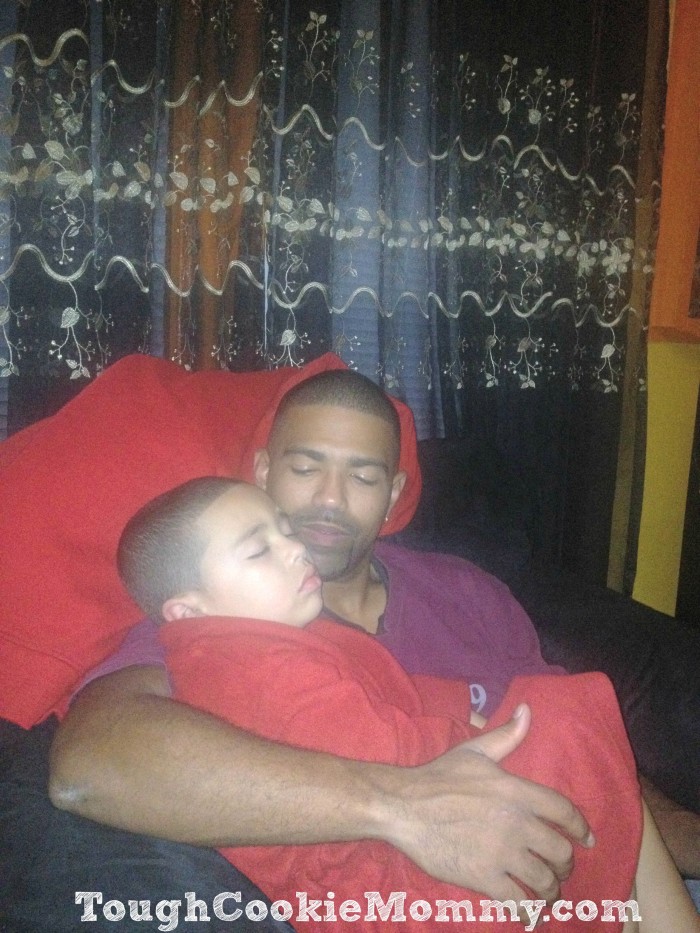 Over the years he has coached little league and intramural basketball all while juggling two jobs, one of which was a night shift.  There has never been a time when he was too tired or too busy to be there for both of our boys and I have always been extremely proud of him for that.  I know that I made the very best decision in choosing him to be the father of my children.
    March of Dimes has helped babies be born strong and healthy through research, vaccines, education and breakthroughs over the last 75 years.  Their imbornto campaign celebrates the great things babies are born to do and recognizes mothers and fathers who are the guardians and protectors of babies' hopes and dreams.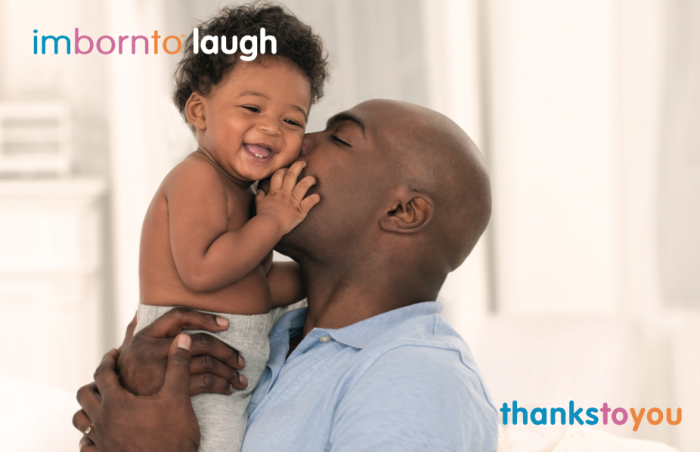 Support of the March of Dimes last year from generous donors provided 15,700 babies lifesaving surfactant therapy, developed by March of Dimes researchers, and gave 90,000 families with a newborn in intensive care comfort and information through NICU Family Support®.  Our continued support is necessary to help March of Dimes continue the important work that they do to help all babies begin healthy lives.
    This Father's Day, March of Dimes is partnering with some beloved family brands and, by shopping, dining, and donating, we can help to support this important campaign. Visit imbornto.com to learn more about these offers from one of their partners during Father's Day:
Blue Rhino: Fire up the grill this Father's Day!   Blue Rhino, America's #1 brand of propane exchange, is proud to support the March of Dimes as a sponsor for the imbornto campaign.
Find a store near you at www.BlueRhino.com
Martha Stewart: Chef Emeril Lagasse has teamed up with Martha Stewart Living to help raise at least $30,000 for the March of Dimes by giving patrons the opportunity to add a donation to their check at participating Emeril Restaurants in New Orleans, Las Vegas, Orlando and Charlotte. You can also participate by joining the #TH2XU movement and share what you're thankful for.
Visit www.MarthaStewart.com/thx2u to learn more
Kmart: From now until June 21 Kmart will donate $1 from the purchase of each mother/baby puppy ornament to the March of Dimes.
Shop now at www.kmart.com
    Shop at these stores through Father's Day and support the March of Dimes #ImBornTo campaign.  Your support will ensure that every baby is given the chance to reach for the stars.  Thankfully, their dads will have their back every step of the way!
Let's Discuss: How have the fathers in your life demonstrated their love and protection?
Disclosure: This is a sponsored campaign created in collaboration with the Motherhood on behalf of March of Dimes. All opinions are 100% my own. I am disclosing this in accordance with the Federal Trade Commission's 16 CFR, Part 255 "Guides Concerning the Use of Endorsements and Testimonials in Advertising."
© 2015, Tough Cookie Mommy. All rights reserved.