*This is part of a sponsored collaboration with Coca-Cola and DiMe Media and all opinions are my own.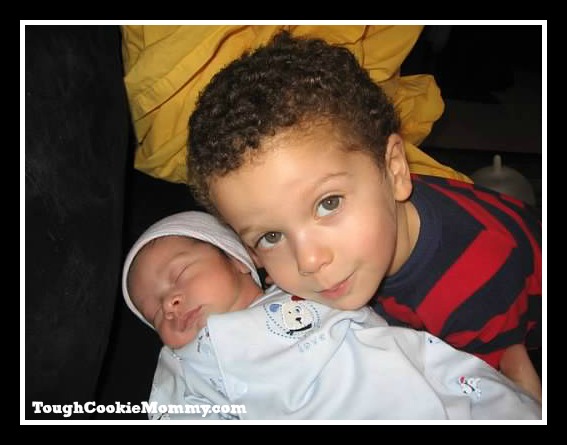 When my husband and I got married in 1999, we immediately discussed that we were planning on having children.  We both had so many things in common when it came to parenting and we agreed on all the important issues that arise when two people are raising kids together.  Unfortunately, we were unable to get pregnant right away and, year after year for four years, we were disappointed that it just wasn't happening for us.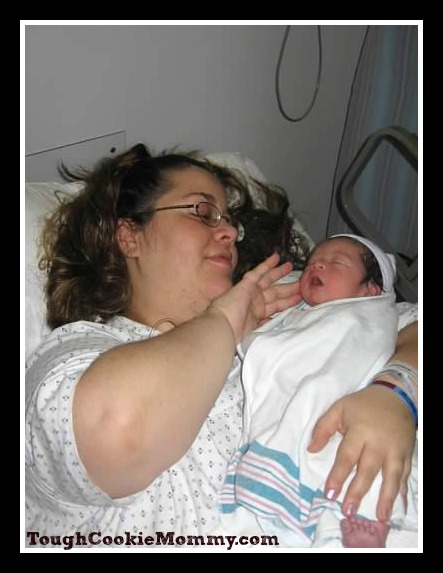 Suddenly, in late 2002, we got the news that we had been eagerly awaiting for, we were expecting and I was due to give birth to our child in June of 2003.  During the entire pregnancy, we planned for everything!  Every afternoon, we would both come home with new clothes for the baby which soon began to fill the closet in the nursery.  There was so much planning for the arrival of our new blessing that we were actually painting the nursery in sky blue the night that I went into later.  Talk about cutting it close!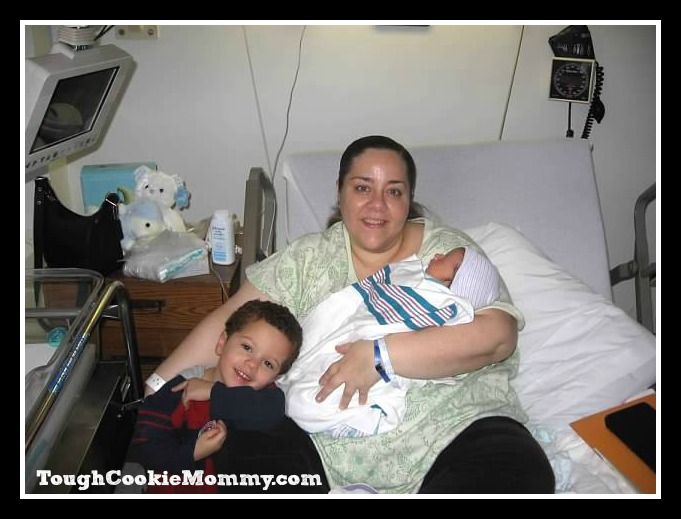 However, all of my preparation could not have possibly prepared me for the love that I would feel the first time that I saw my son.  At that very moment, I knew immediately that I would love this child unlike any love that I had ever felt before in my entire life.  The "Inseparable" bond that was born that day between the both of us will last forever into infinity.  Three years later, I fell in love all over again when I gave birth to our youngest son in 2006.  As they both grow up right in front of my eyes, this love between a mother and her children keeps growing and growing…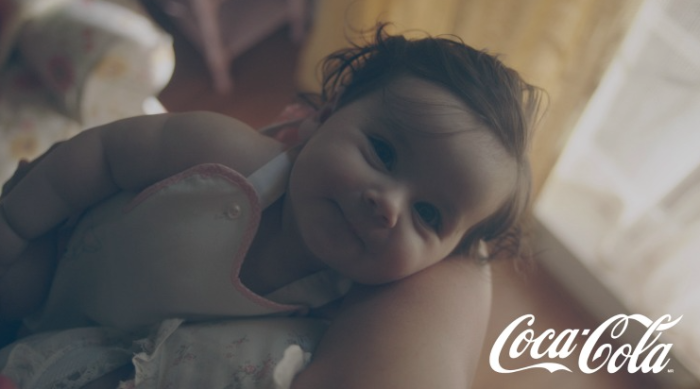 This Mother's Day, Coca-Cola is launching a special microsite on May 6th where you can register to call your mom for free, anywhere, for three minutes. It's just another way that Coca-Cola supports Latino families in staying connected and sharing important moments together.  Ever since I was a little girl in Spain, Coca-Cola has always been a beloved brand in Latino households so it warms my heart to see them paying homage to Latino Culture and the importance of motherhood and family within our culture.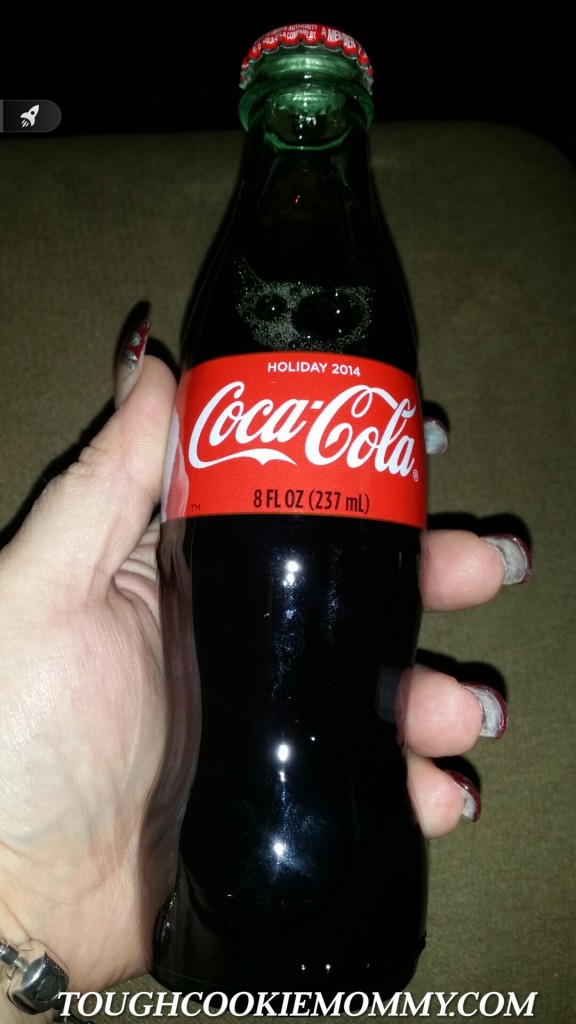 Coca-Cola believes every day should be a day to call and thank your mother for everything she's done for you, but understands it may not always be possible for a variety of reasons. That's why they want to give you a moment to connect with your mamá and tell her how much you love her!
    Make sure you RSVP to JOIN US WEDNESDAY May 6th from 9-10 pm EST (6 – 7 PM PST)! on Twitter via the hashtag #INSEPARABLE because Coca-Cola wants to help you stay connected to Mami this Mother's Day!
Let's Discuss:  What will you tell Mami if you can speak to her for three minutes this Mother's Day?
Disclosure: This is part of a sponsored collaboration with Coca-Cola and DiMe Media.  All opinions are 100% my own. I am disclosing this in accordance with the Federal Trade Commission's 16 CFR, Part 255 "Guides Concerning the Use of Endorsements and Testimonials in Advertising."
© 2015, Tough Cookie Mommy. All rights reserved.