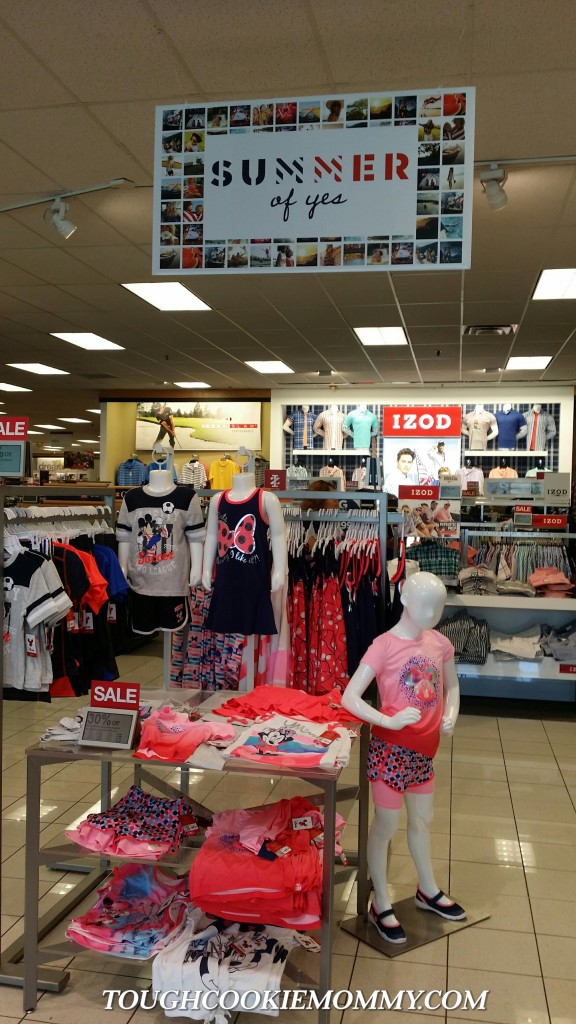 This weekend I went shopping with the family to check out the latest Kohl's offerings from on-trend seasonal fashion to fun and fresh home décor.  We tend to go there every season to stock up on our seasonal wardrobes and to find new items to decorate our home with.  Since this weekend was Memorial Day, everything was either marked down or on sale so I was able to get the most for my money.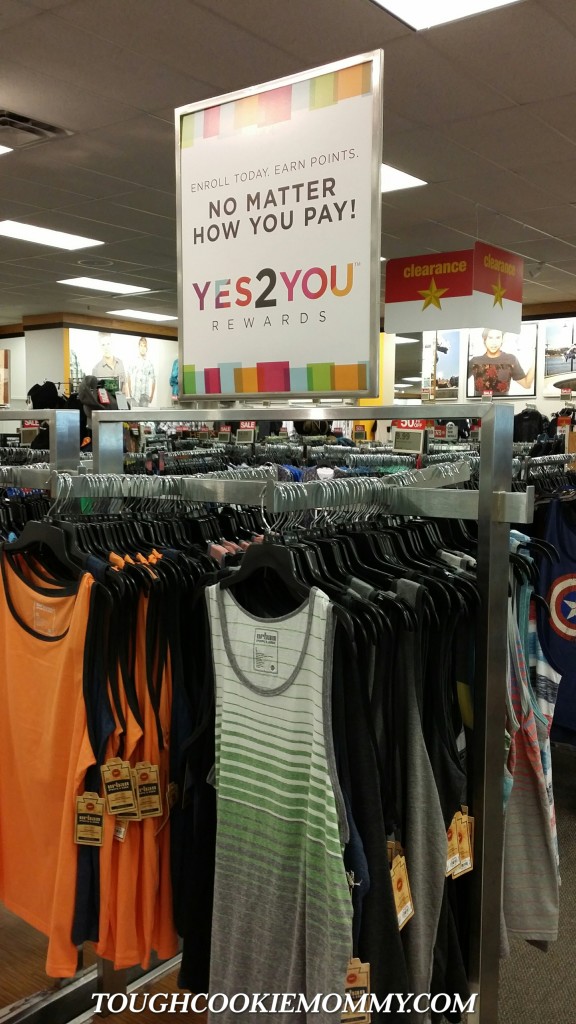 Since I have two growing boys, it's important that I have a budget set aside to revamp their wardrobes whenever they grow out of their clothes.  I'm sure those of you who are moms know exactly how quickly kids outgrow everything.  Thankfully, Kohl's always has the latest styles for kids and tweens at just the right prices.  That's a win-win for everyone because our sons are happy with the items they pick out and their father and I are always happy with the sales that Kohl's offers, especially on clothing.
    The best part is that, by shopping at Kohl's, we are helping to support its Kohl's Cares® program which has raised more than $257 million for children's initiatives nationwide.  This initiative is committed to the health and education of kids everywhere.  Throughout the year, Kohl's sells kid-friendly cause merchandise, with 100 percent of the net profit donated to support kids' health and education initiatives in communities nationwide. Since 2000, more than $257 million has been raised nationwide.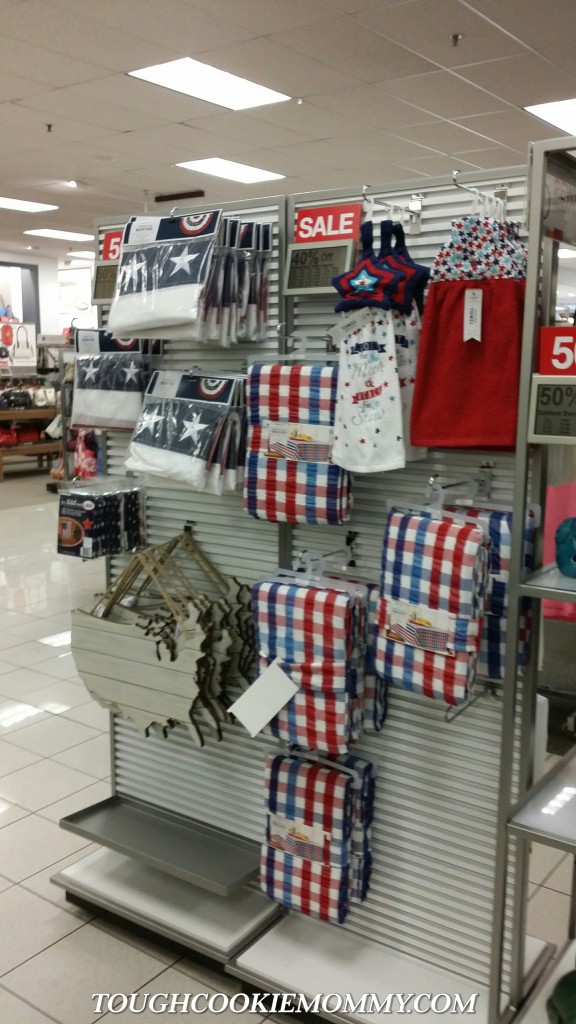 I especially love receiving Kohl's Cash® back every time I shop there!  During Kohl's Cash promotions, all shoppers get $10 Kohl's Cash for every $50 spent in store or online that can be used toward future purchases in store or at www.Kohls.com.  The best part is that, there's no earn limit and it's good on all brands and sale prices. It's like getting paid to shop!
Let's Discuss:  How can you fulfill some of your family's needs this spring and summer by shopping at Kohl's?
Disclosure: I wrote this post as part of my participation in a blog tour for Kohl's and received compensation to thank me for taking the time to participate. However, all opinions expressed are my own. I am disclosing this in accordance with the Federal Trade Commission's 16 CFR, Part 255 "Guides Concerning the Use of Endorsements and Testimonials in Advertising."
© 2015, Tough Cookie Mommy. All rights reserved.