Let's be honest, despite what some might think, being a mom is a 24-hour job.  There is no time off on holidays and there are certainly no guarantees about being able to get a full night's sleep every single day.  After all, moms are still "on the clock" when their children call out for them in the middle of the night or when kids are up with a fever or an ear infection.  Most of us struggle regularly to get the sleep that we need.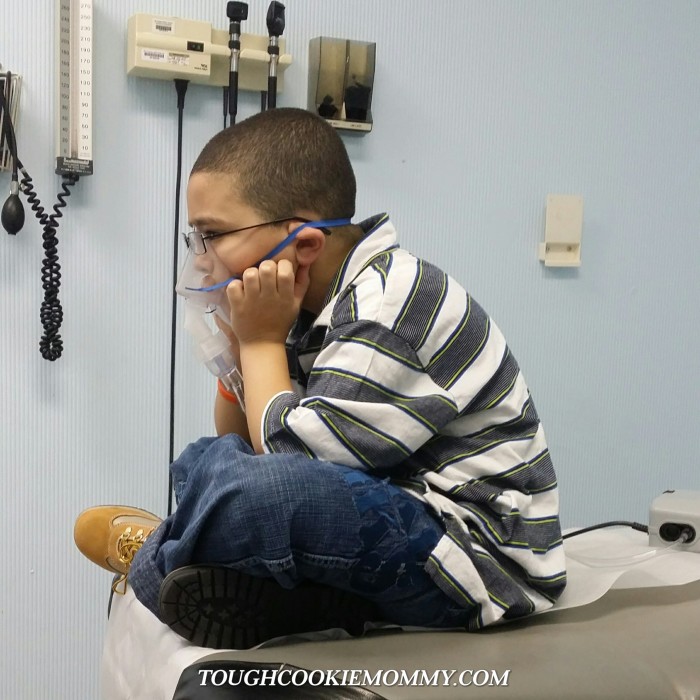 We all know sleep is a necessary factor in our overall health and wellness but knowing this and actually being able to get enough rest can be two separate things for most moms.  Hopefully, the following tips on how to sleep better will help you to start the discussion with your loved ones about how they can support you in having more restful sleep.
Tips For Sleeping Better For Tired Moms:
Don't work in bed-This is probably one of my biggest downfalls.  Since working and stress go hand in hand, your mind starts to make that correlation as well instead of enjoying this time to sleep and relax.
Exercise Regularly-Engaging in regular physical activity helps you to enjoy a deeper sleep, not to mention that you will also look great while doing it.
Take a warm bubble bath before bed-Not only does taking a warm bath help to relax you but, cooling off after a bath helps signal your body that it is bedtime.
Read a good book-Reading books is a welcome distraction after a hectic day.  It helps to calm your mind and thoughts so you will fall asleep more easily.
Wear earplugs-If you are a light sleeper, like I am, any little noise wakes you up or keeps you from sleeping.  By blocking out noises that might interrupt your sleep, you have a better chance of enjoying a deep rest.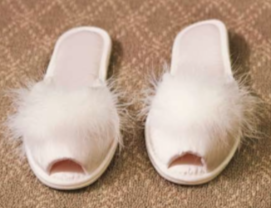 Implementing some of these tips might help to decrease some of those funny things that happen sometimes when moms don't get enough rest.  A very common one for me is wearing my shirts inside out for work.  I can't even begin to tell you guys how many times a colleague has had to tell me that my blouse was inside out, can you say embarrassing?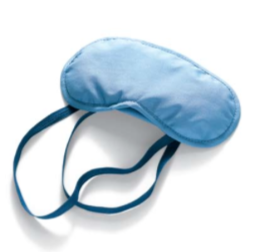 One sleepless night can impact your whole day.  Trying a sleep aid like TYLENOL® PM as directed can help moms to spend less sleepless nights and to enjoy being more productive and less tired during the week. TYLENOL® PM relieves minor aches and pains while helping you fall asleep. TYLENOL® PM is also non-habit forming when used as directed.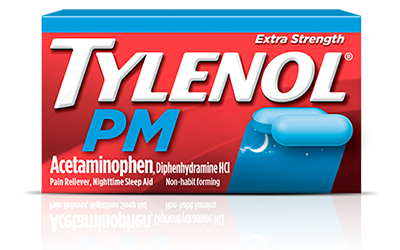 I'm sure many of you have a ton of funny stories about things that have happened as a result of you not getting enough sleep.  By sharing your #IWasSoTired story with the makers of TYLENOL® PM on Instagram, you are entered for the chance to win a $1,000 Bed, Bath & Beyond™ Bedroom Makeover.  Three lucky winners will be chosen every week!*
To enter, participants must:**
Take a photo or video to show how they felt or what they did when they did not get enough sleep.
Use the hashtags #IWasSoTired and #Sweeps in their Instagram post.
Be 18 years or older and live in the United States.
    Learn more about this sweepstakes by visiting the #IWasSoTired page on the TYLENOL® site.  I'm hoping it will help me not be doomed to a lifetime of wearing clothes inside out to work.  Believe me, when you sleep better, you definitely feel better!
Let's Discuss:  What are some of your special tips for getting a good night's sleep?
*Share with @TYLENOL on Instagram using #IWasSoTired #Sweeps for a chance to win a $1,000 Bed, Bath & Beyond™
Bedroom Makeover. Learn more here. **
NO PURCHASE OR SUBMISSION NECESSARY. OPEN TO LEGAL RESIDENTS OF THE 50 US & D.C., 18 AND OLDER. VOID WHERE PROHIBITED. Sweepstakes ends 5/1/15. Prize awarded as a gift card. For Official Rules, how to enter without use of a mobile device or submission, prize descriptions and odds disclosure, visit LINK. Bed, Bath & Beyond™ is not an official sponsor of this promotion. Sponsor: McNeil Consumer Healthcare Division of McNEIL-PPC, Inc., 7050 Camp Hill Road, Fort Washington, PA 19034.
Disclosure:  This is part of a sponsored campaign with TYLENOL®. However, all opinions expressed are my own. I am disclosing this in accordance with the Federal Trade Commission's 16 CFR, Part 255 "Guides Concerning the Use of Endorsements and Testimonials in Advertising."
© 2015, Tough Cookie Mommy. All rights reserved.