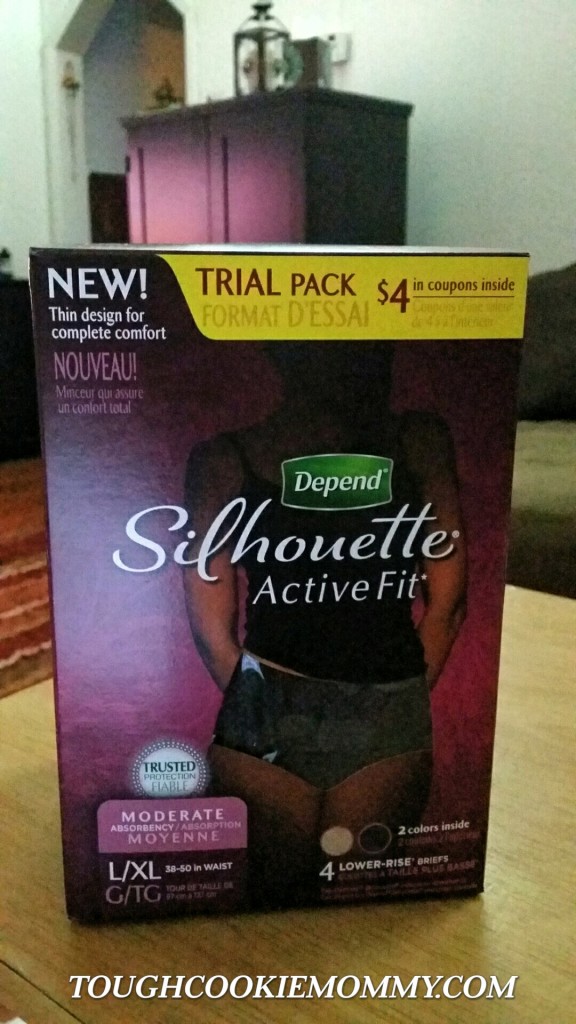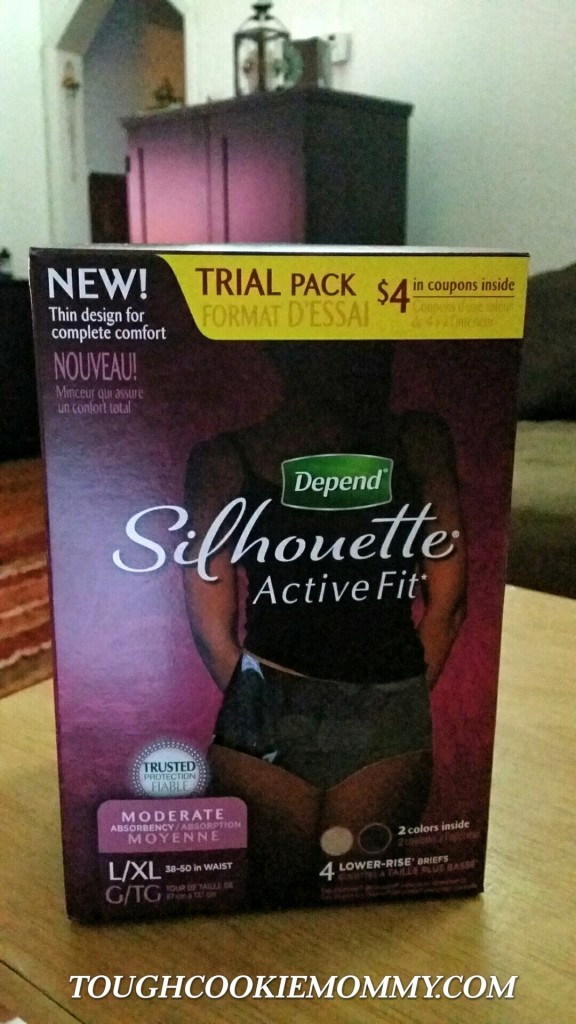 It is the embarrassing little secret that most women don't want to talk about because nobody wants to admit that they suffer from it.  The reality is that bladder leakage is a condition that affects millions of people, especially mothers who often experience this after childbirth.  I personally have dealt with this problem since having children and it's not something that other mothers warned me about when I was pregnant.
    Truthfully, not only is it embarrassing but it can be really uncomfortable too when it happens in public places.  Sometimes all it takes is a cough or a sneeze to cause some leakage and it is really important to always be prepared for it because it can be absorbed through your clothes and you do have to worry about odors and hygiene as a result of it.  Thankfully, Depend is available for people of all ages which is great considering that more people with bladder leakage are in their 20's than their 80's!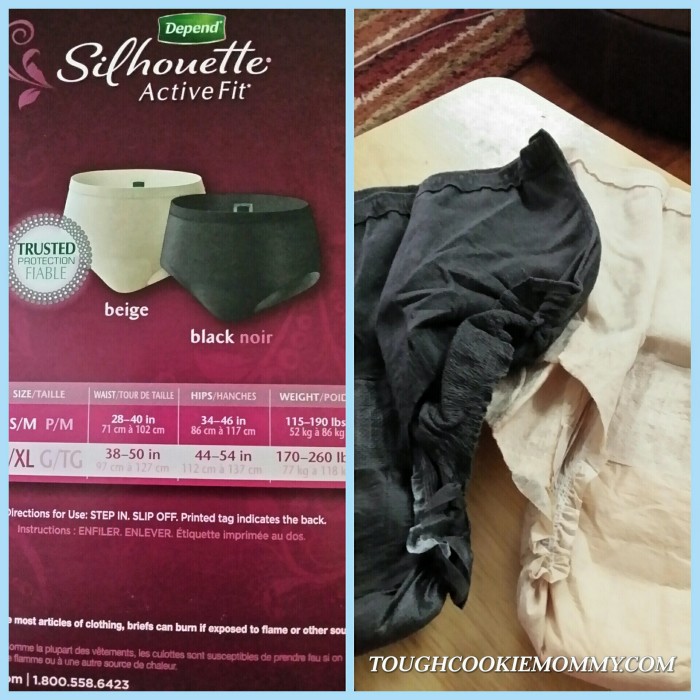 I have to be honest, when I first realized that bladder leakage was going to be a problem after giving birth, I was afraid that I would be unable to find discreet products to address the issue.  Depend Silhouette Active Fit briefs have a lower rise+ for an underwear-like look, fit and feel.  They are helping people to regain their freedom through the availability of black and beige colored briefs that are so comfortable and natural that you don't even feel like you are wearing something for bladder leakage.
    These discreet briefs are very important to young moms like me who don't want to be embarrassed in front of others due to the discomfort of leakage.  They boast a thin design for complete bladder leakage protection and they have a lower rise for an underwear-like look and feel.  Most importantly, they are absorbent enough to capture every little leak that threatens to betray your secret to others.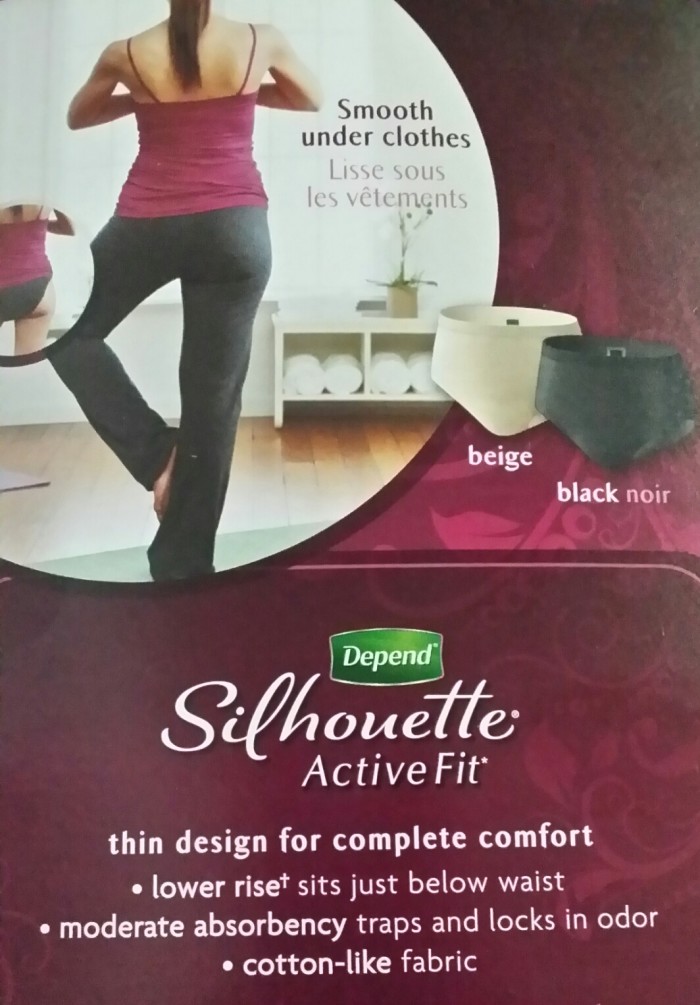 Depend is entering year two of Underwareness, a social movement and charitable cause to break down the bladder leakage stigma.  The way that they are accomplishing this is by encouraging people to show their support for women with bladder leakage. For every photo and video shared using #Underwareness and featuring Depend products, the Depend brand will donate $1, up to $3 million, through 2016 to fund charities that advance the research and education of bladder leakage.
To support the #Underwareness cause and request your own free samples of Depend Silhouette Active Fit CLICK HERE.  Drop your pants for underwareness movement because it's time to stop the stigma and get our lives back!
Let's Discuss:  Why do you think bladder leakage is such an embarrassing topic for moms to discuss?
Disclosure: This is a sponsored campaign created in collaboration with Depend. I am disclosing this in accordance with the Federal Trade Commission's 16 CFR, Part 255 "Guides Concerning the Use of Endorsements and Testimonials in Advertising."
© 2015, Tough Cookie Mommy. All rights reserved.