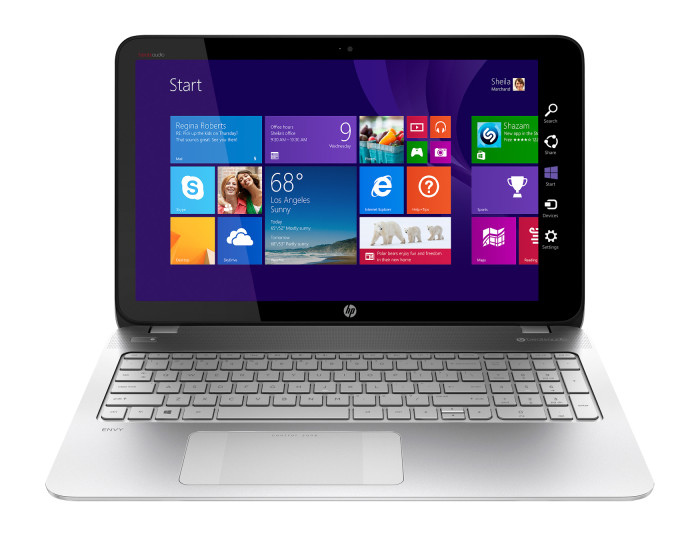 Last week, I attended a staff development workshop at my school and one of my colleagues had a laptop that caught my eye.  As soon as I saw it, I couldn't take my eyes off of it because it was so sleek and compact.  Honestly, I remember thinking how much work I could get done on-the-go if I had a laptop like that.  After the meeting I ran over to her to ask her where she got that laptop and she told me she purchased it at Best Buy and it was the AMD FX APU – HP Envy Touchsmart Laptop.
    I wanted to know more about this laptop so I asked her about her experiences with it.  She couldn't stop raving about its extreme performance and how its AMD mobile processor allowed her to really enjoy the laptop for gaming and entertainment as well.  Additionally, she told me that the HP Envy TouchSmart 15.6" touch screen makes multitasking really easy so she is able to write lesson plans and create graphic organizers for those lessons at the same time!  Talk about a teacher's dream come true!
    My next question was about how fast this laptop is and what tasks are easily completed on it.   She gushed that its Quick AMD FX series processor is great for navigating daily tasks and managing her personal life like streaming movies or engaging on social media.  She loves watching videos and playing video games with her boyfriend and shared that it provides great video quality for gaming or catching up on your favorite youtube videos.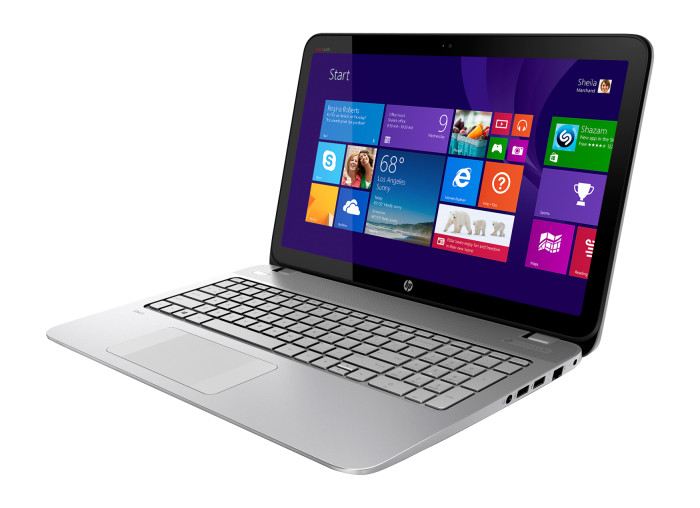 Here are some other awesome features of the AMD FX APU – HP Envy Touchsmart Laptop:
The AMD FX Special Edition APU introduces mobile systems with AMD's highest performing APUs, exclusive at Best Buy.
When you are looking for a notebook, the AMD FX Special Edition APU will provide you with unbelievable performance, gaming and productivity.
Plus, with the new FX APU powered notebook, be unbeatable and experience the processing power of 10 compute cores (4 CPU + 6 GPU)**!
Unbelievable PC Performance
Exceptional Gaming and Entertainment Experience
Mega-Multitasking
Award Winning Graphics
You can take advantage of Best Buy Shipping and Store Pick Up at Best Buy when shopping for this beauty because they offer:
Free Shipping on orders $35 and up
Free Store Pickup
You can pick up your order in as little as 45 minutes
Let's Discuss:  What do you think about the AMD FX APU – HP Envy Touchsmart Laptop?
Disclosure: I have been compensated in the form of a Best Buy Gift Card and/or received the product/service at a reduced price or for free. However, all opinions are 100% my own. I am disclosing this in accordance with the Federal Trade Commission's 16 CFR, Part 255 "Guides Concerning the Use of Endorsements and Testimonials in Advertising."
© 2015, Tough Cookie Mommy. All rights reserved.